by Siti Suhaily Md Idris
Having Xtra-ordinary employees at work is every boss' dream come true. Be the star and work your way up to success with these traits.  
1. Offer solutions
An ordinary employee identifies problems within the company while an extraordinary employee offers solutions for those problems. Identifying a problem within the company is a great skill. Choose the appropriate platform to channel your findings.  Stay away from feeding the gossip mongers. Ask yourself, do you want to be known as a problem-solver or a problem-creator?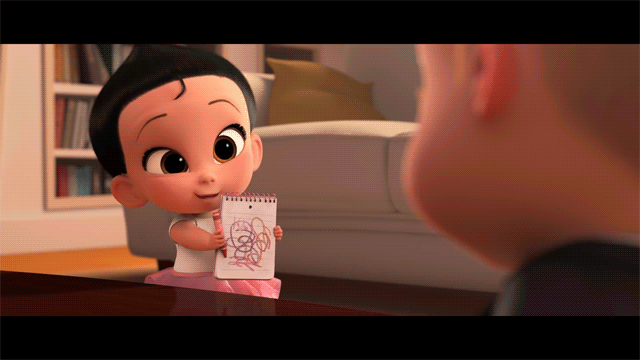 2. Be committed
An ordinary employee procrastinates while an extraordinary employee is always on his/her toes to perform his/her tasks. Be accountable for your actions and complete your tasks within the given deadline. Note that bosses value commitment and integrity! So manage your distractions well so that you can focus and produce quality work on time. 
3. Be a learner
An ordinary employee works to earn money and make a living but an extraordinary employee, on the other hand, considers money as a short-term motivator. They are driven by their desire to improve and grow professionally in their career. 
There you go, we've laid it out for you on how to be an Xtra-ordinary employee. The ball is in your court! Choose wisely. Do note that there's no shortcut to success.