by Siti Suhaily Md Idris
Getting all geared up for the new year with a list of new year resolutions, only to realise that you are ending the year with yet another unfulfilled resolution? Don't fret, you are not alone. Most, if not all, of us have experienced that. 
To help you achieve your goals and make 2020 your best year, we have compiled five simple and practical ways for you to kickstart the new year. 
1. DECLUTTER
A healthy way to start the new year is to first clear the clutter you've hoarded in your closet, garage, attic, workstation desk etc. (especially if you are moving to a new HQ, ahem ahem.) The idea is when you clear out the clutter and junk, you are also letting go of the past and making room for new possibilities. It keeps you from getting distracted. Donate once loved clothes, toys, gifts or anything else you don't use to someone who could use it. Meanwhile, for worn out and damaged items, send them for recycling or if can't, throw them away. Perhaps Marie Kondo-fy your office?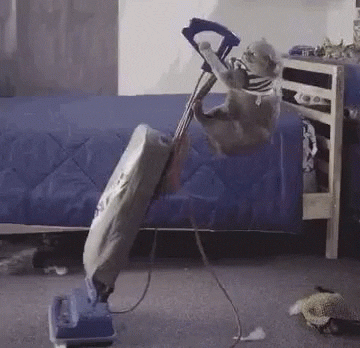 2. SOCIAL MEDIA CLEANSE
It's about time to clean up your social media account to make it work for you! Align your social media with your desired outcomes. For example, relook at your friend's list, keep the friends who inspire you to do more good things than bad. Unfollow or block the trolls, naysayers, and haters. Negative energy suffocates your mind and can derail you from achieving your goals.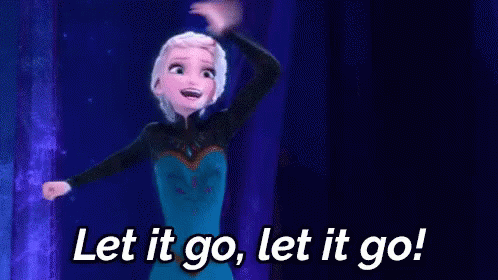 3. CHANGE YOUR LOOK 
There's something about changing the appearance that's refreshing and makes you feel brand new. It challenges you to step out of your comfort zone and gives you a boost of positive energy and confidence to help you achieve your goals. You could start by trying a new haircut to change your hairstyle.
4. SET SOME GOALS & START PLANNING 
The key is to set small, and SMART goals. Be realistic, take baby steps by planning your day for a start; from what time you wake up to your daily budget and in between. Think carefully about the areas of life that you'd like to be more mindful and intentional about working on. Focus on having a work-life balance plan to ensure that you have a healthy relationship with your boss and your loved ones. In each area or goal, set aside some time to anticipate the problems you might face when trying to achieve your goals, and what steps you could take to overcome those problems, or perhaps have a buddy hold you accountable.

5. BE HAPPY… WITH PEOPLE!
Surround yourselves with happy and positive people, be in the moment rather than capturing the moment on social media. Human beings are social creatures! So be active, enroll yourselves in social clubs or sports or try out a new hobby.