by Siti Suhaily Md Idris
Global recession is looming against the backdrop of East meets West trade war between China and the US, the never-ending war in the Middle East and falling oil prices.
Well, what happens to the global economy is beyond our control. Stop finding faults! Let's focus on what we can do as a consumer/user within our means.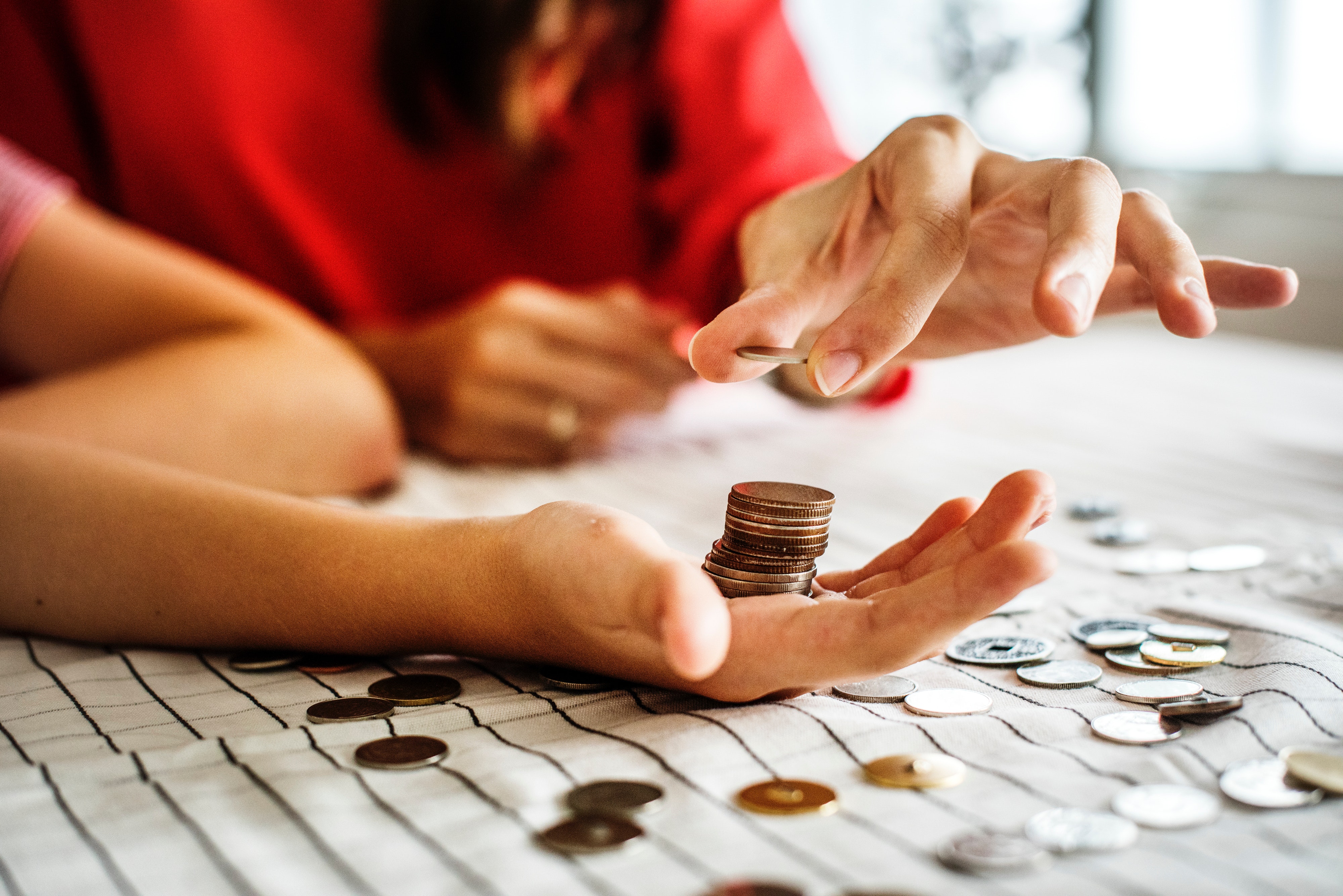 Draft a budget and live by it. If you don't know how. This is the best time to learn, always remember to be realistic. For example, if you earn RM2k per month, don't expect to save RM1.5k unless you're living with your parents.
Smash your debt! Prioritize your debts from the highest interest rate to the lowest interest rate. Address the highest interest rate debts first so that it will not accumulate and become a greater debt in the future.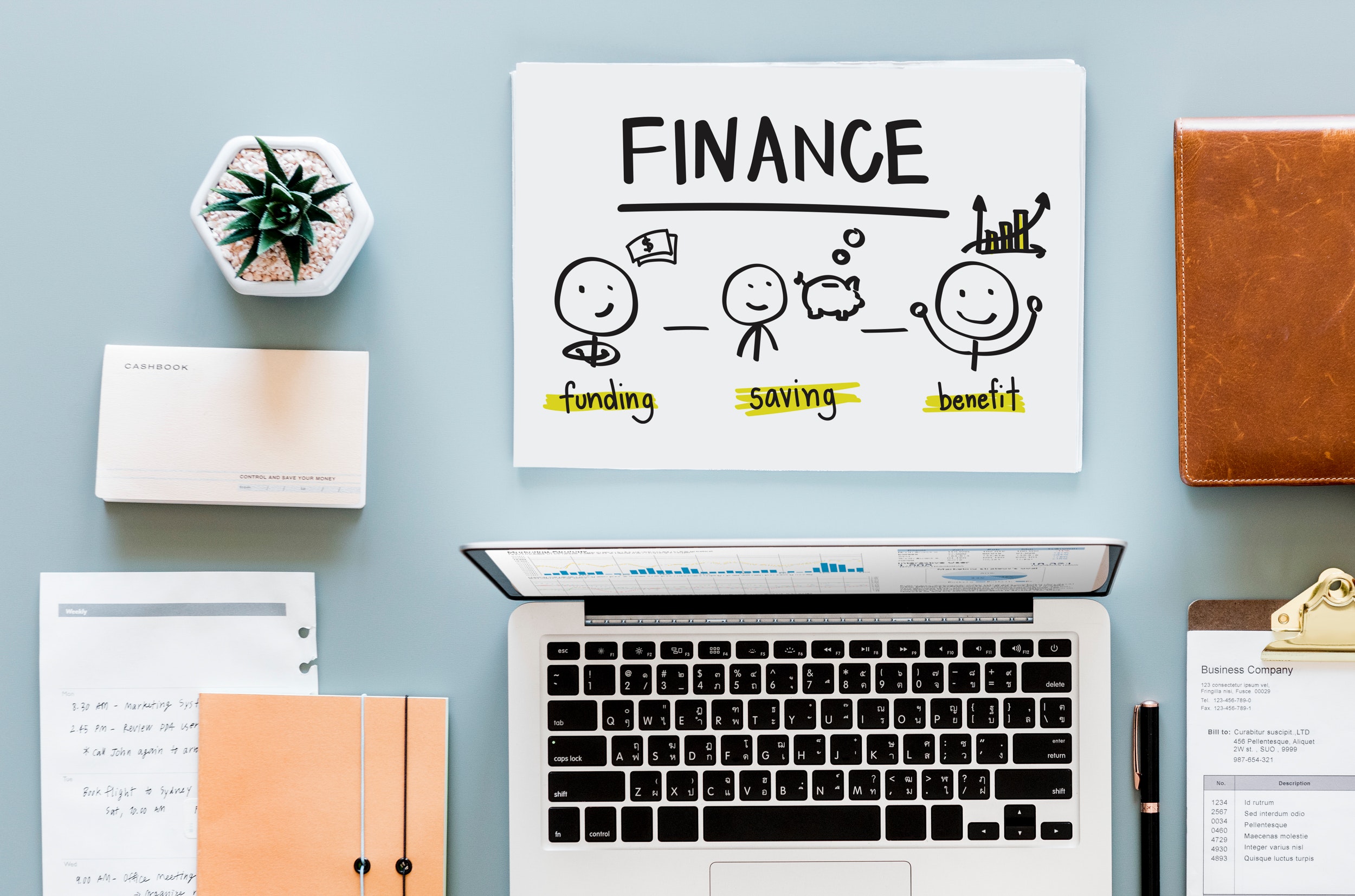 Don't put all your eggs in one basket! This is the time to invest smarter as stocks/shares are relatively cheaper than usual. Diversify and have a mix balance of stocks, bonds, and mutual funds.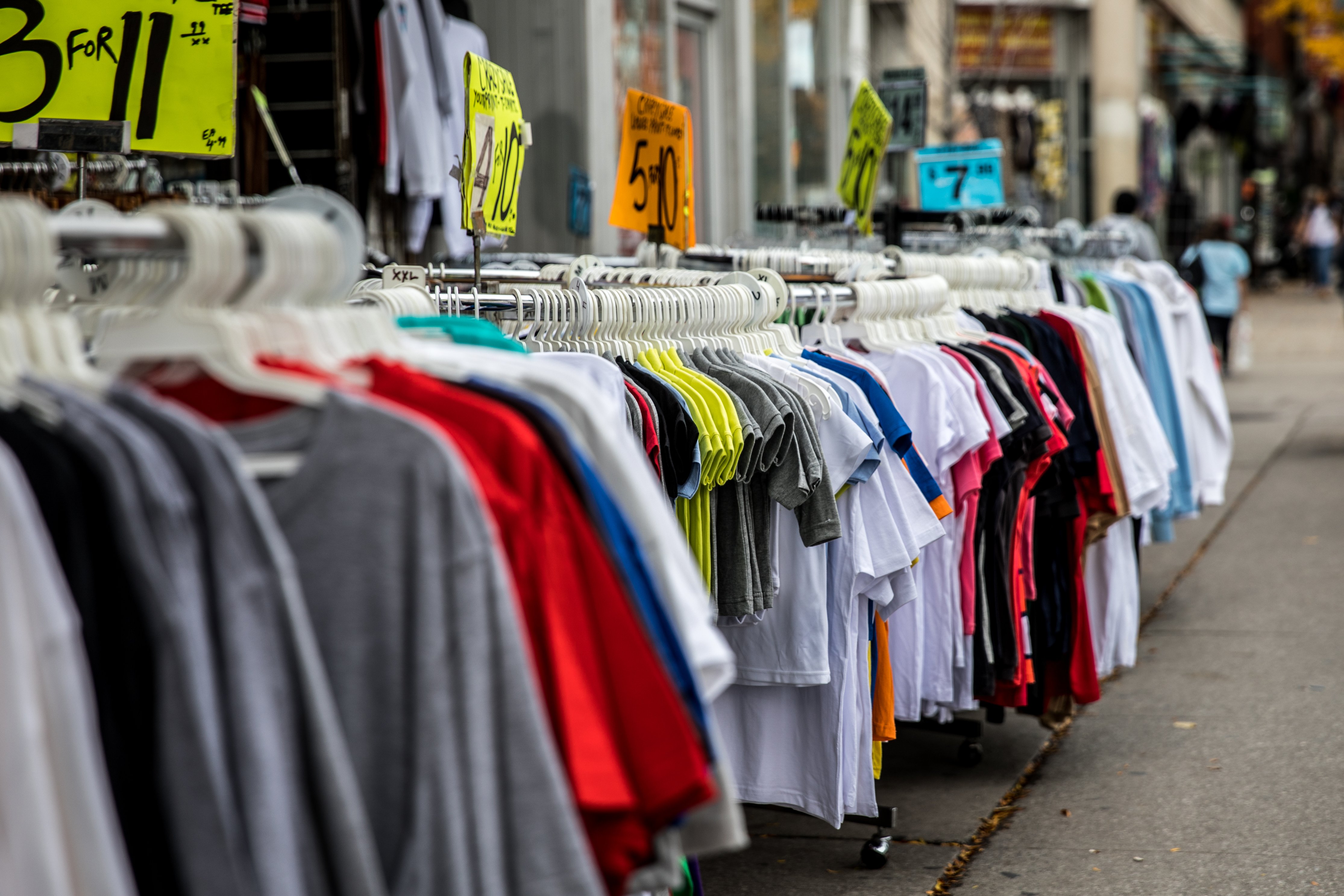 Frugal living is about being resourceful, not stingy! Find ways to save where you can whether via coupons, freebies or DIY hacks. For a start, bring packed lunch to work, quit smoking and buy generic brands.