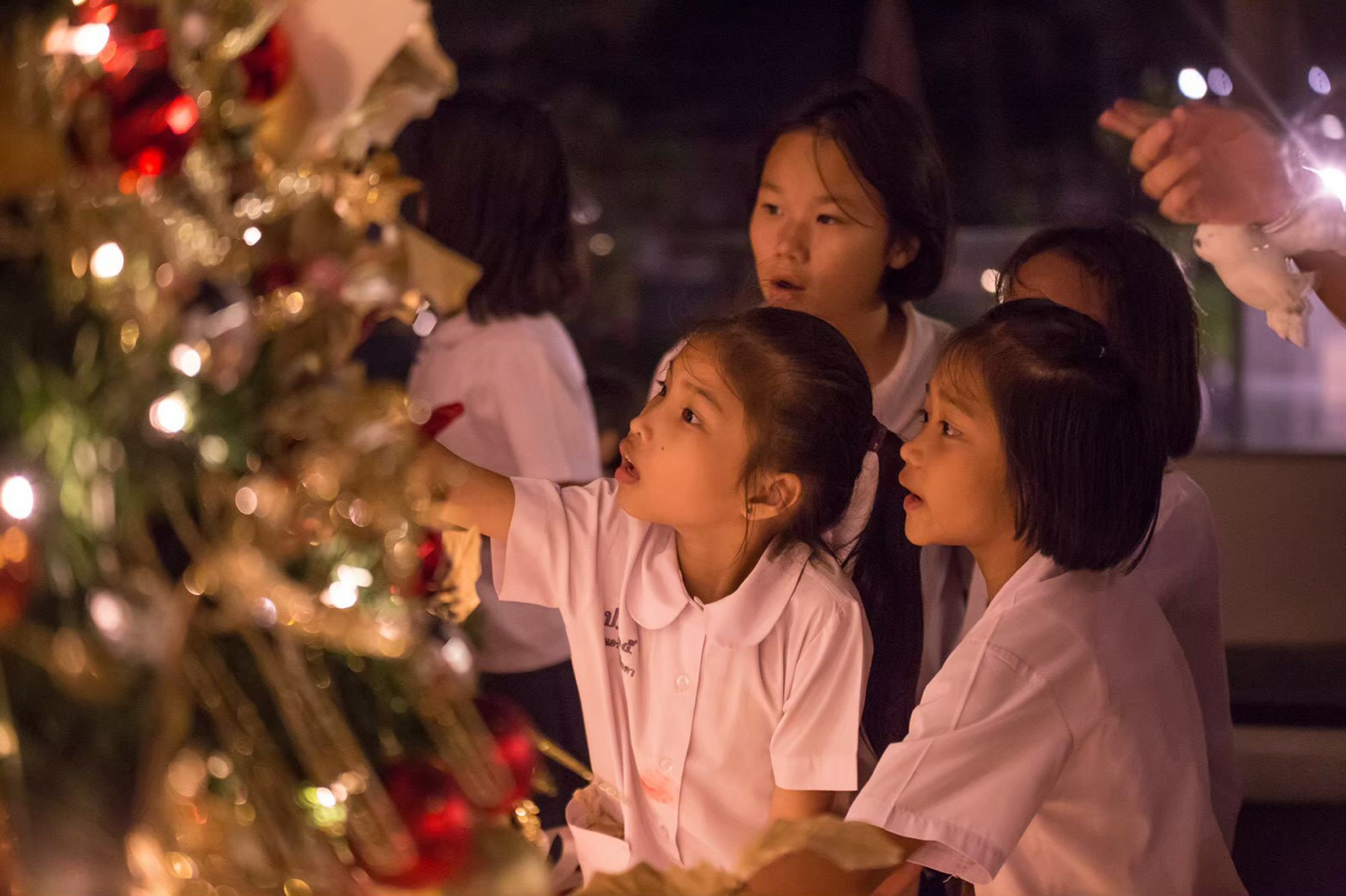 Celebrate Christmas by giving the light of love to those who need it most
It is December. The season of love, laughter, family and most of all giving. More than any other time of the year, it is the month when we reflect on what we have and what matters most, whether it is our loved ones, our neighbours or our community. With the social media blasting news about sales during the holiday season keeping us busy shopping for presents for friends and family, it is easy to lose sense of what the real meaning of this season is. Whilst tangible items are great, nothing is more priceless than a gift filled with kindness and love.
In the spirit of the season, let us remember the critical needs of those living in remote areas, children who are in need of family, people who lost their loved ones to disease and those who struggle to put food on the table. With the COVID-19 pandemic and its economic impacts, generous support and help is needed now more than ever.
Initiatives by YTL Group
This festive season, JW Marriott Hotel Kuala Lumpur and The Ritz Carlton, Koh Samui are bringing traditions such as their annual "Toys for Tots" campaign to life. It is where a magnificent Christmas tree is placed at the hotel lobby, displaying the Christmas wishes of over 100 children from various shelters and orphanages across the city. Hotel guests and employees can then bring joy and cheer to these children through gifts or funds which fulfil their Christmas wishes. The Ritz Carlton, Koh Samui is also hosting a Christmas Tree Lighting ceremony spreading joy to underprivileged kids.
Similarly, Wisma Atria, Singapore is supporting a good cause this Christmas by supporting 80 charities through the "Community Chest: Win with Love" fundraising event to empower the lives of various individuals and families in need, from all walks of life.
Let's contribute to a special cause this year

Level 25, Menara YTL
205, Jalan Bukit Bintang
55100 Kuala Lumpur, Malaysia
@ 2020 YTL Sustainability. All Rights Reserved.