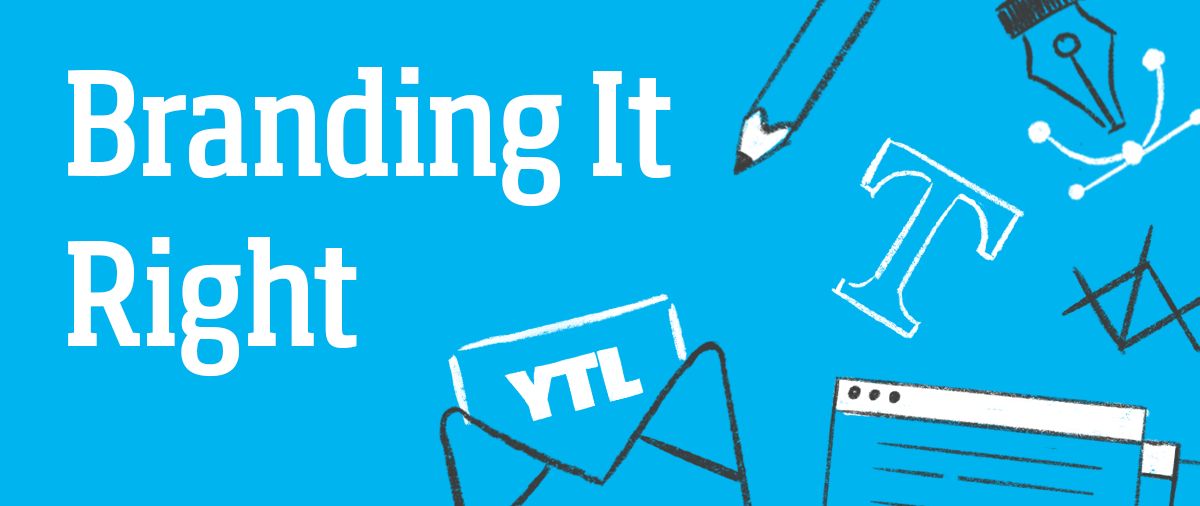 Over the past 60 years, the YTL Group has evolved to meet the growing needs of our global brand. An important aspect of this growth involves aligning with our corporate visual identity. Our hope is to bring the YTL Group to greater heights by elevating the YTL Brand. This begins with every YTL employee playing their part in brand compliance.
The YTL Group depends on YOU, our YTL Family!
Your active decision to align yourself to the brand will ensure that we achieve our goal of having a strong corporate image. 
So welcome, YTL Brand Ambassador!
Get ready for an exciting journey as we continue Building The Right Thing by Branding It Right!

Please click on your company below:
Thank you, YTL Brand Ambassador!
For more information or feedback, you may reach out to the Brand Guardian (YTL Creative Communications) at [email protected].