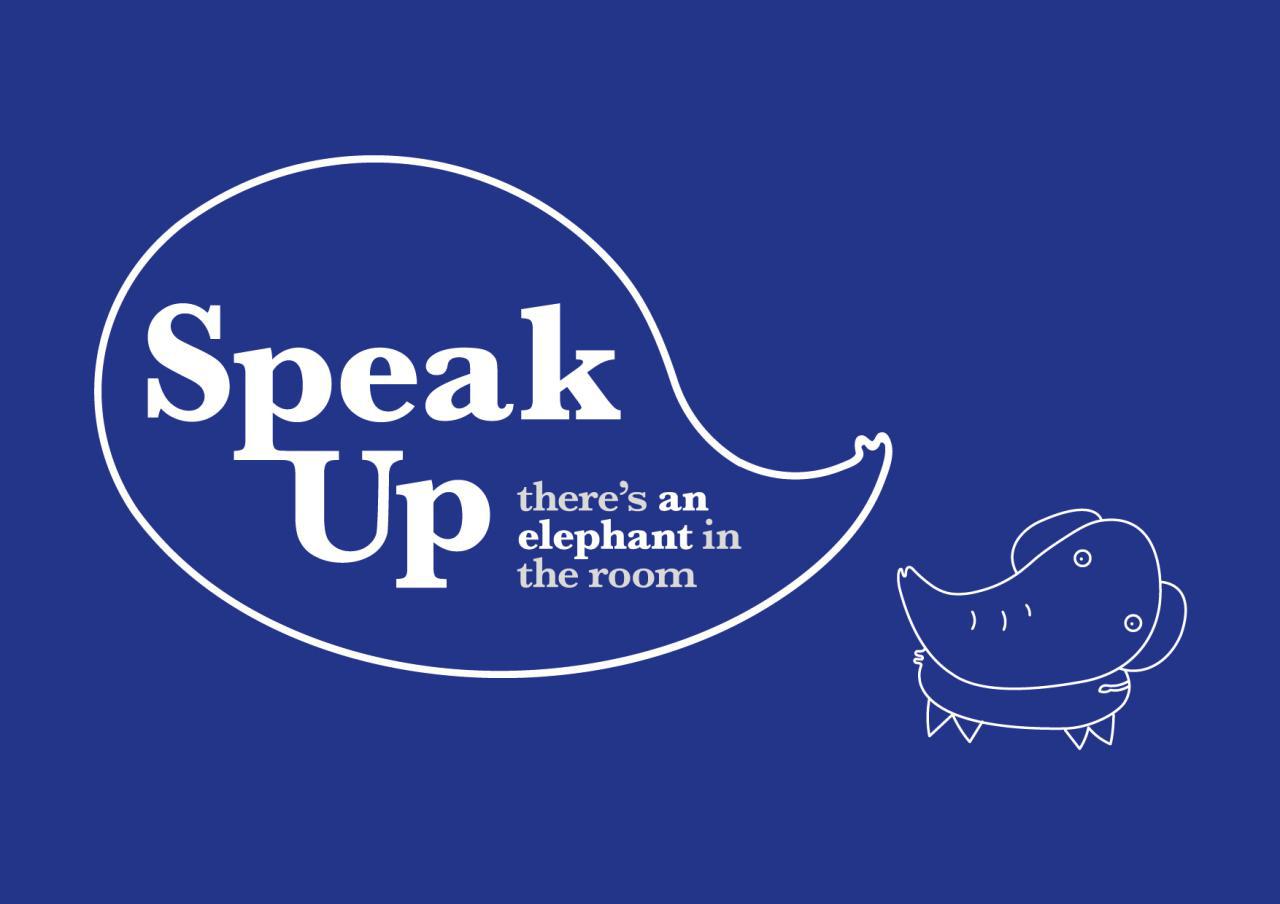 We challenged you to pose with YTL's very own 'elephant' at KLCC Park Esplanade and you delivered!
The 'elephant', aptly named Cik Biru, was displayed at The Esplanade from October 1 to October 14, 2018, as part of the "Speak Up! There's an Elephant in the Room" social cause campaign by Hospis Malaysia.
The campaign is held to create awareness amongst the public to acknowledge the elephant in the room, and to encourage conversations to support patients and families with life-limiting illnesses such as cancer, organ failure, HIV/AIDs, and certain degenerating neurological conditions.
Ten elephant sculptures, including our Cik Biru, were created by world-renowned artist, Yusof Gajah for the campaign.
Cik Biru is proudly sponsored by YTL Foundation in support of Hospis Malaysia.
Thank you for your submissions! The contest is now officially closed.
Congratulations to our winners: Vigneshwaran, Atiqah, Jennifer, Nadzirah and Kit Joy!