by Davina Judith Satvinder
As we are increasingly becoming aware of the impact we have on our planet, many are trying to rethink their habits. Here are a few tips to creating a more environmentally friendly office; this list is in no way exhaustive but will help get you started.
1. Aim for a paperless office
Now a 100% paperless office might be unrealistic; however, we should try to reduce the amount of paper used. Only print what is necessary and print double-sided where possible. If you're a fan of analogue notes, try to use scratch paper. Finally, recycle unwanted paper.
2. 5 R's – Refuse, Reduce, Reuse, Repurpose, Recycle
Refusing will encourage you to eliminate waste from the very beginning. Reduce what you're purchasing by being mindful about what you need and want. In addition, try purchasing items that can either be reused, repurposed.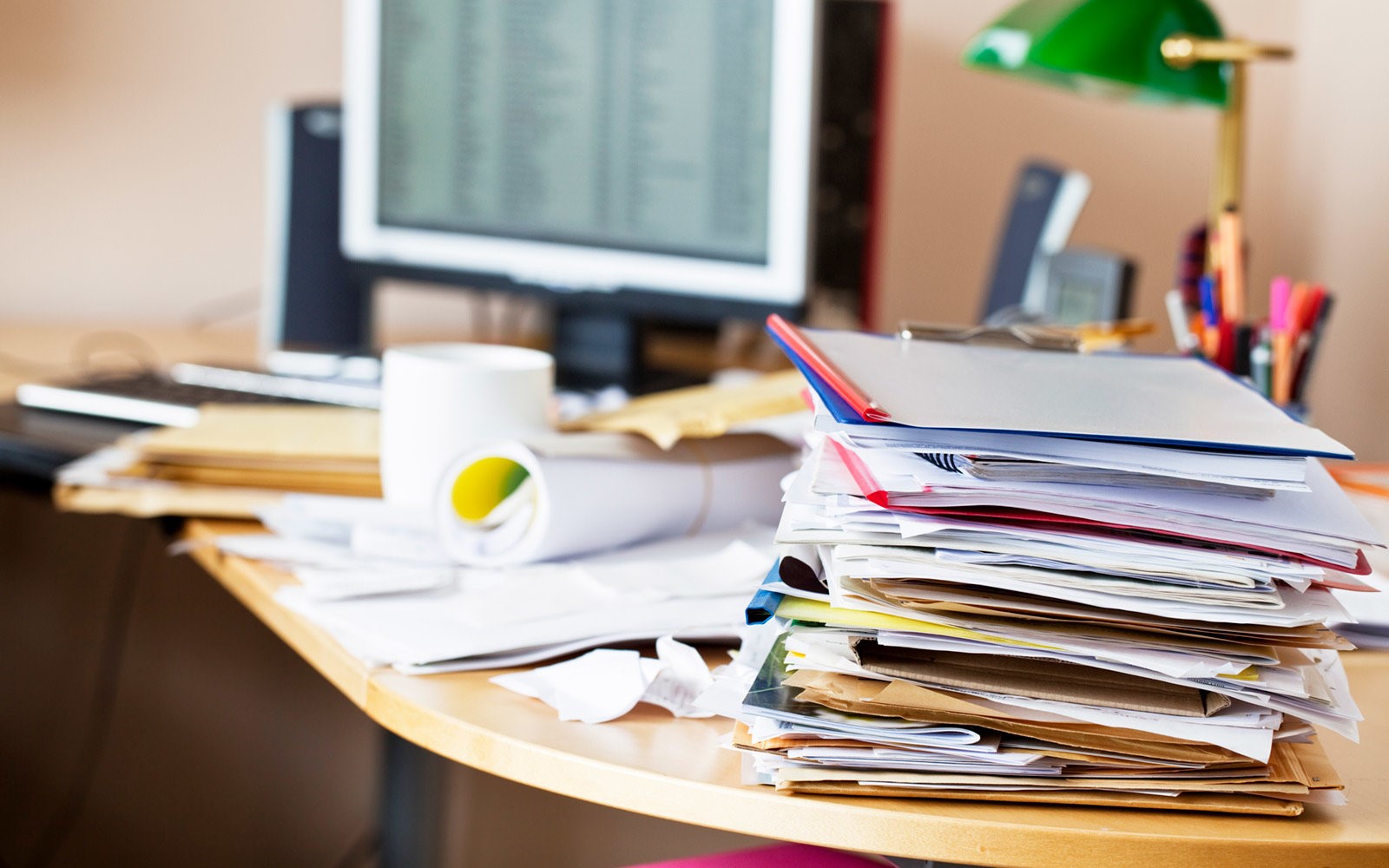 3. Getting to work
The numbers of cars in the Klang Valley has been estimated to reach 7 million by 2020. Traffic congestion wastes time and gas. You can ease some of this strain by carpooling, taking public transport, biking and walking.
4. Makan and coffee
Going for a coffee run? Bring a reusable cup along instead of using a paper cup. Some places even offer their customers a discount for doing this.
Bringing your food to work is possibly the greenest and healthiest way to eat at work. However, if you are getting a takeaway, be sure to have your own reusable containers to reduce waste. Moreover, try going vegetarian; cutting down on meat can have a significant impact on the planet.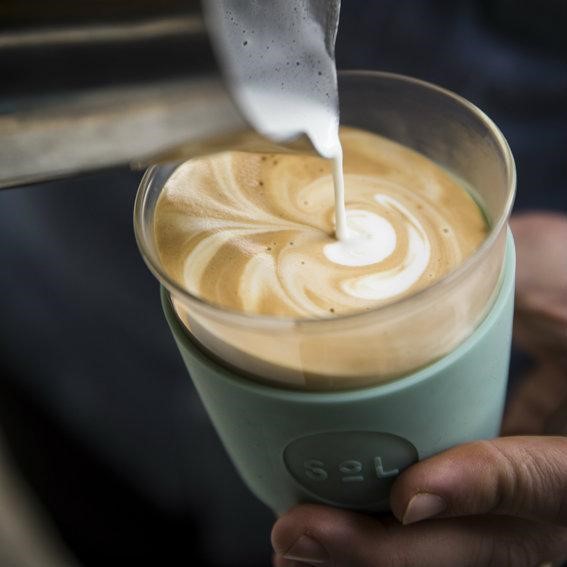 5. Power down
Devices consume a lot of energy, even when not in use. So be sure to unplug your chargers that are not in use and put your computer on either sleep mode or turn it off when you are away from your desk. Smaller adjustments may include lowering your screen brightness, reducing the number of tabs you have open, or even reducing the number of applications you use.
6. Plant friends
Having plants on your desk is a sure way of brightening it up. In addition to looking lovely, they help absorb pollutants and release oxygen. Click here to discover the best plants for an office desk.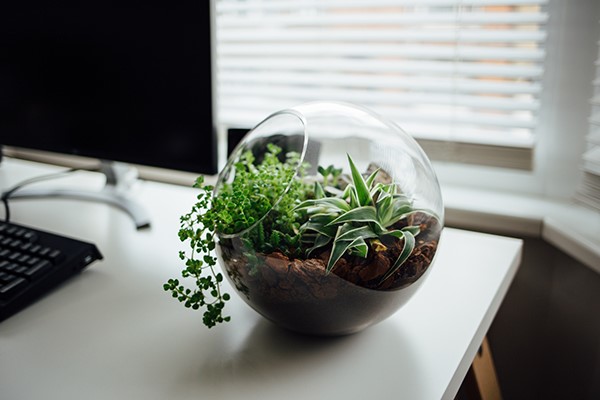 Sources:
Outdoor Cat Blog – https://meowmeowtweet.com/blogs/blog/the-five-rs-refuse-reduce-reuse-recycle-rot
N Rich Media Blog – https://nrichmedia.com/environmental/10-simple-steps-to-green-your-office
Tree Hugger Blog – https://www.treehugger.com/htgg/how-to-go-green-at-work.html
The Muse Blog – https://www.themuse.com/advice/11-easy-ways-to-go-green-at-work-without-putting-in-that-much-effort