by Caryl Teh
30 July is International Friendship Day! You know who your friends are – they've celebrated your proudest moments, lent you their shoulder to cry on, and seen you without your makeup on. You might think "Of course (s)he knows that I appreciate our friendship!", but don't take that for granted. You'd be surprised how special it makes them feel when you take time to explicitly do or say something to show that you value having him or her to journey through life with. And so, we'd like to suggest some ways that you can celebrate your friends:
Those long-lost friends… send that message or make that call!
We've probably all said this: "Oh I wonder how (s)he's doing, I should ask," but then we never get around to doing it. Really, just send that message. Even if it's a simple "Hey, how are you?", it's worth sending to show that you care and had him or her on your mind. You'd never know what your conversation might bring.
Be available
Ask them if there's anything you can help them with before they ask you. We're not suggesting that you bombard your friends every few hours, saying "LET ME CHANGE YOUR LIFE". Rather, it's about anticipating what they might need and being available if they ever need your support.
And be careful to avoid the trap of requiring reciprocity. Offering your help is not a bargaining chip that will entitle you to and IOU. Instead, it's your way of showing them "I care about you and want to help you whenever I can."
Treat them to, or make them, a meal, coffee, cake or ice cream!
Because we're Malaysians. Who doesn't love great company accompanied by great food?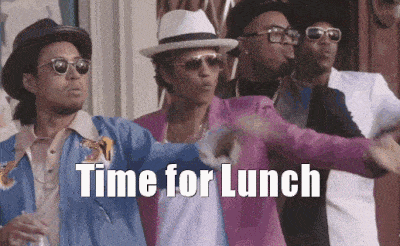 Watch a movie together
This might come as a surprise to some, but you can learn quite a lot about your friends when you watch a movie together – watch their reaction, discuss the storyline, discuss the filmography, or simply enjoy sharing the experience of a good 2 hours of screen time, coke and popcorn. If you're looking for a movie recommendation about friendship, maybe try The Intouchables.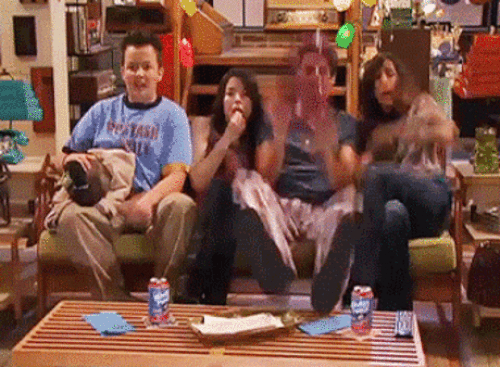 Embark on an adventure!
If you have a bucket list of crazy things that you've always wanted to try, why not base jump in a wingsuit, brave that Escape Room, ride that roller coaster, bungee jump off that cliff, or cage dive with sharks or crocodiles with that friend who's just as hungry for adventure as you are?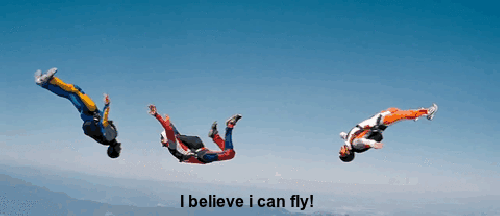 Capture all those very special moments
It's always so lovely to surprise your friends with photos of your memories together. Maybe something fun, like going on an adventurous hike together. Maybe something yummy, like eating together at your favourite grub hub. Maybe something embarrassing, like falling asleep at er… after work. Whatever it is, a photo collage of all the memories you've shared together is a heart-warming keepsake that anyone would deeply appreciate. And now online software is readily available, simplifying what would have been a scissors-and-glue job.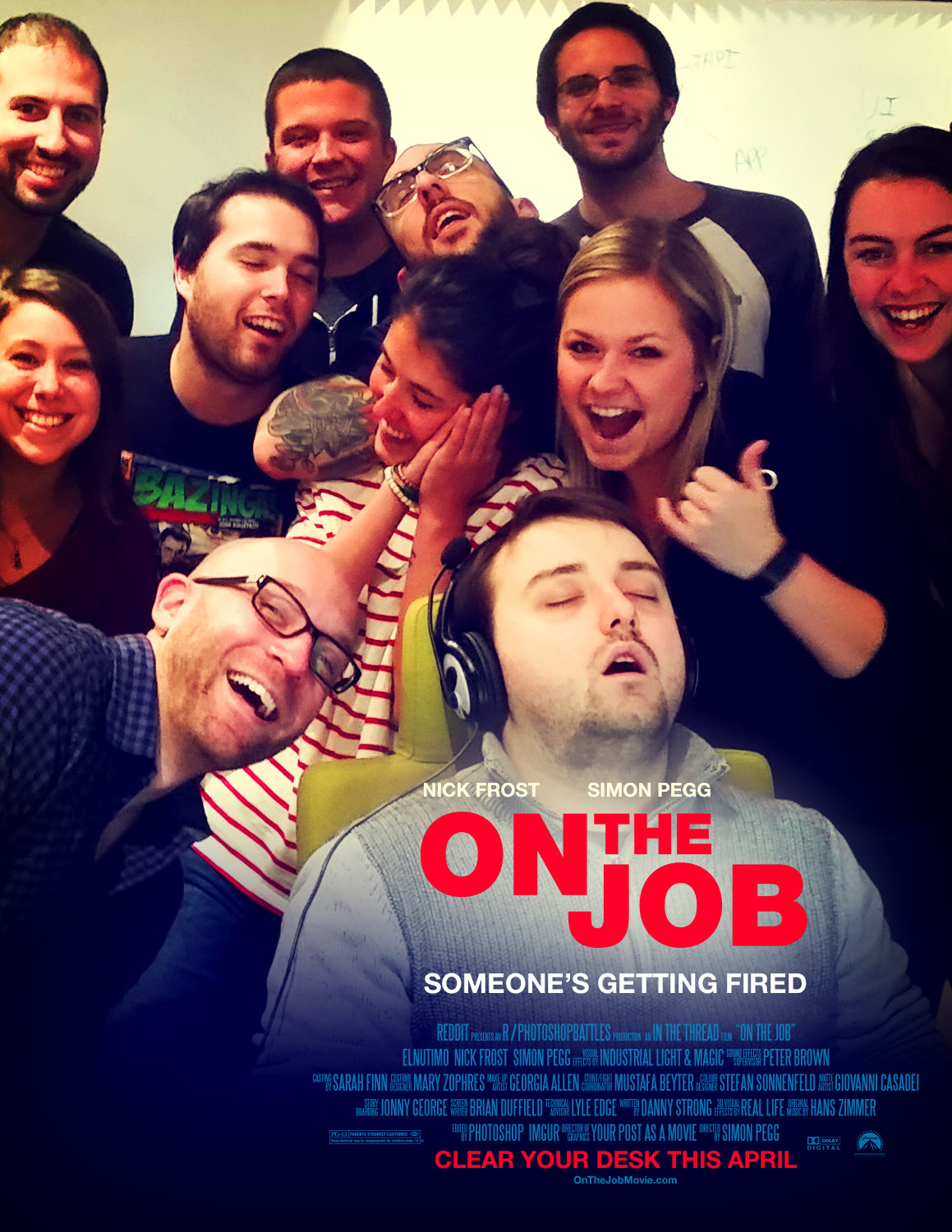 Thank you!
It doesn't take a long letter, just a little note to say "Thanks for helping me with the printer yesterday!" and maybe something sweet like chocolate or bubble tea can go a long way in showing that you truly value those around you.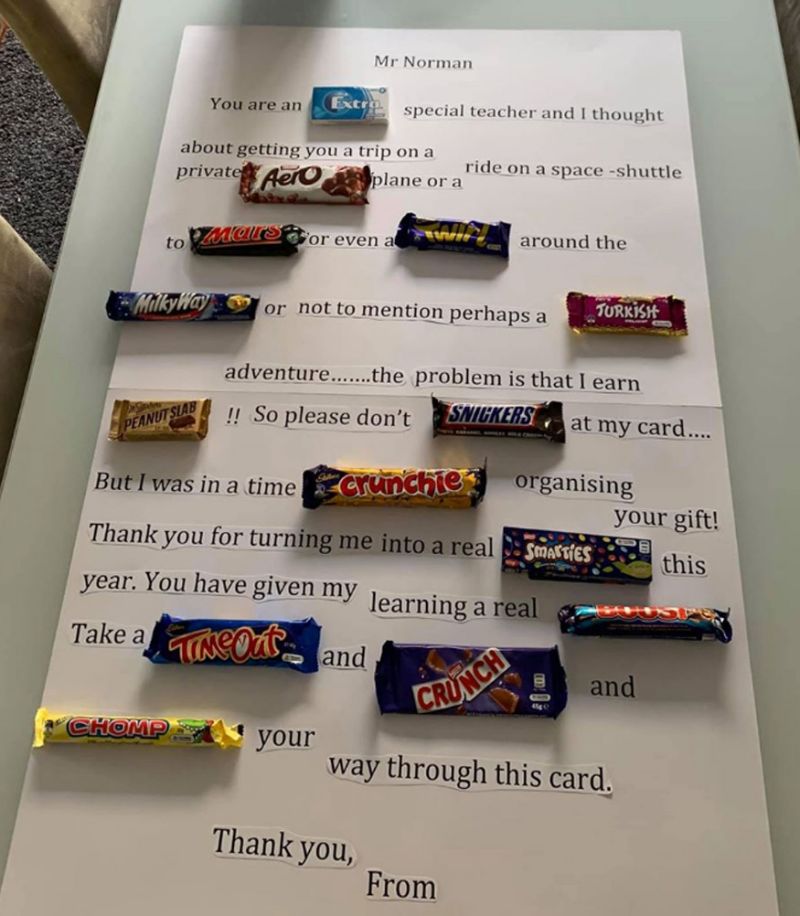 We hope you enjoy the wonder of every friendship in all its emotional color and spiritual zest. You are special too, no one else can provide the love & appreciation that you do, in your own unique way. So go spread some friendship 
Sources:
6 Ways to Show Your Friends You Appreciate Them