by Anis Zamani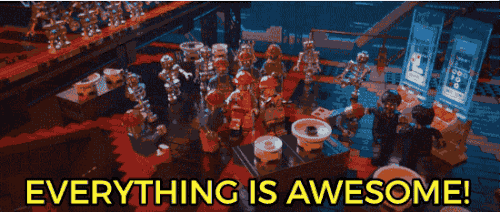 Looking at ways to make your office more awesome than it already is? Why not try these tips from Snack Nation and be prepared to hear everyone at your office sing "Everything Is Awesome!" every few minutes. 😉
Creative show and tell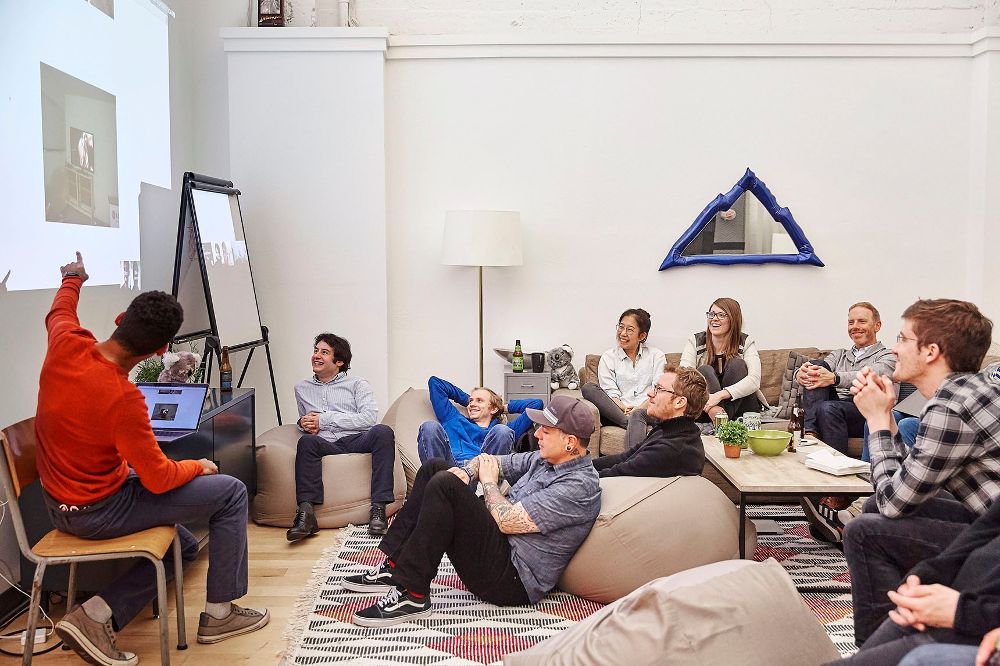 Your colleagues probably have lots of ideas that could help the company, like how to code or design on Adobe Photoshop. However, they might not have the opportunity or space to share their ideas. Why not have a creative show and tell where everyone can present tools, information, and ideas they believe might do the company good?
Team lunches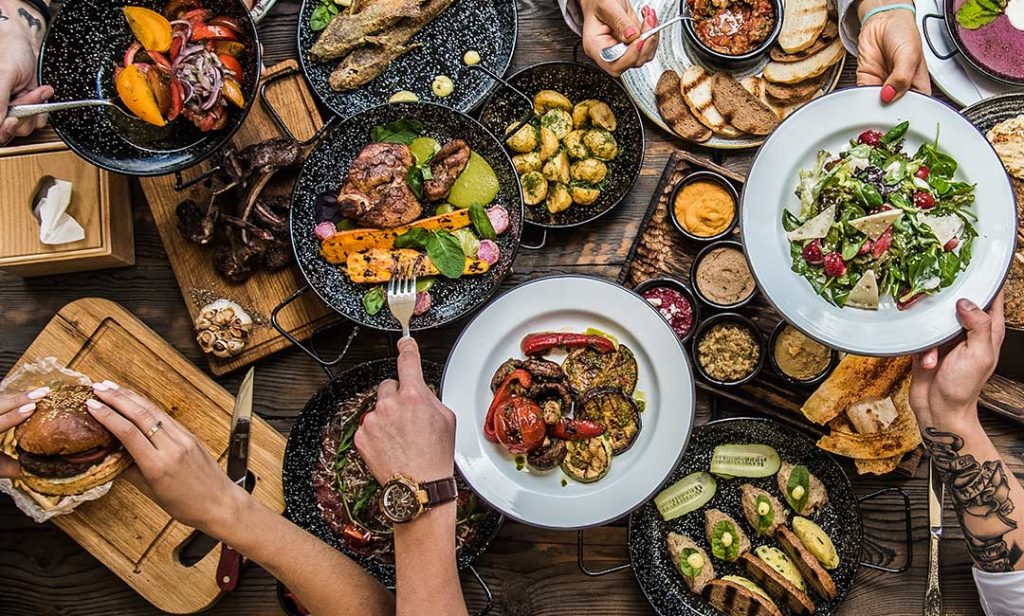 Team lunches are a great way to make your bond with your colleagues stronger. Over lunch, you are able to share stories, a joke or two and relate to one another more. Try eating lunch as a team and watch relationships blossom.
"Vent" box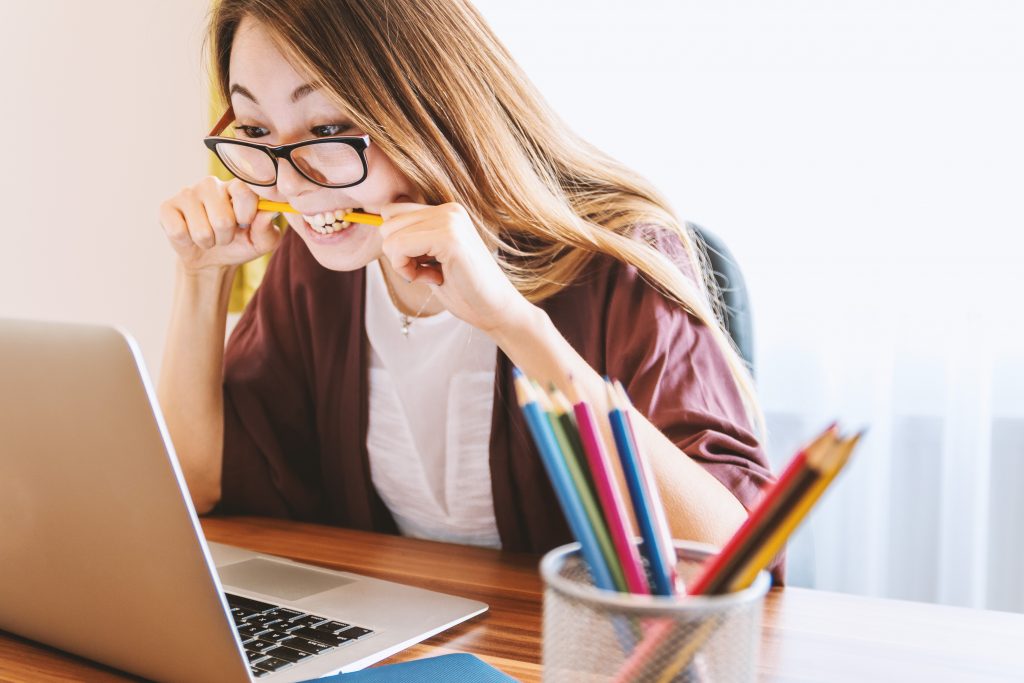 A vent box is the total opposite of the suggestion box. Encourage your colleagues to fill the box with their complaints, but please be sure to keep their anonymity sacred. Through the vent box, your bosses might view employees' deepest frustrations as an excellent opportunity for learning.
Put someone in the hot seat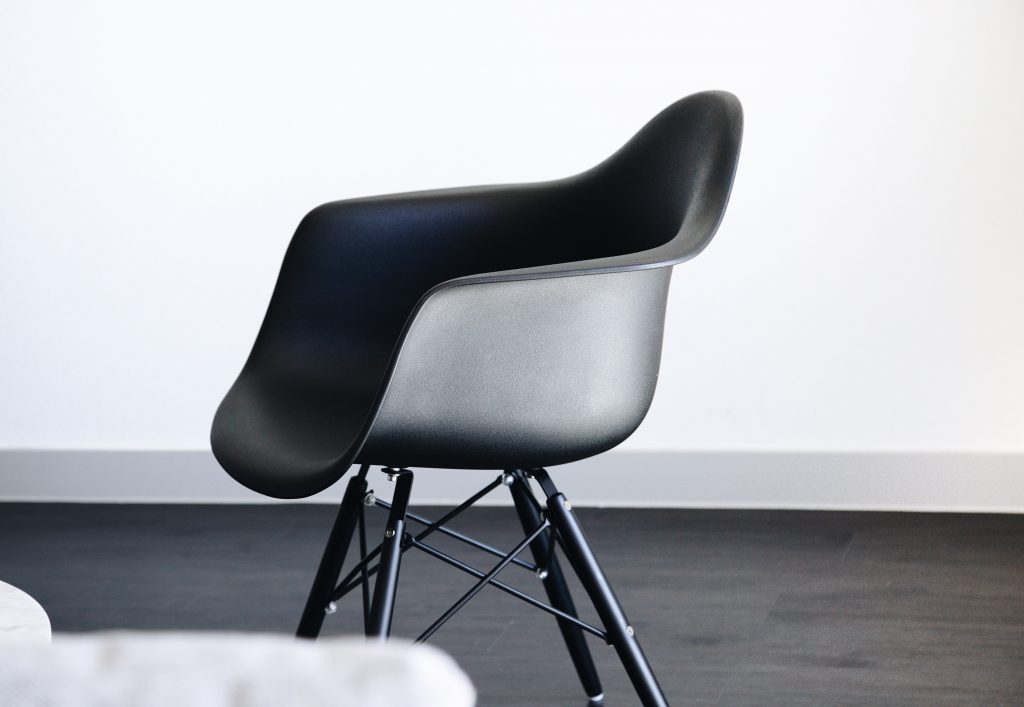 Why not have a quick bonding event at the beginning of your weekly meetings? Pick one colleague and tape a "HOT SEAT" sign to their chair. For the first minute of the meeting, other colleagues will shout out their favorite things about the person in the hot seat. This would definitely cheer everyone's mood on a dreary Monday morning.
Set ground rules for emotional intelligence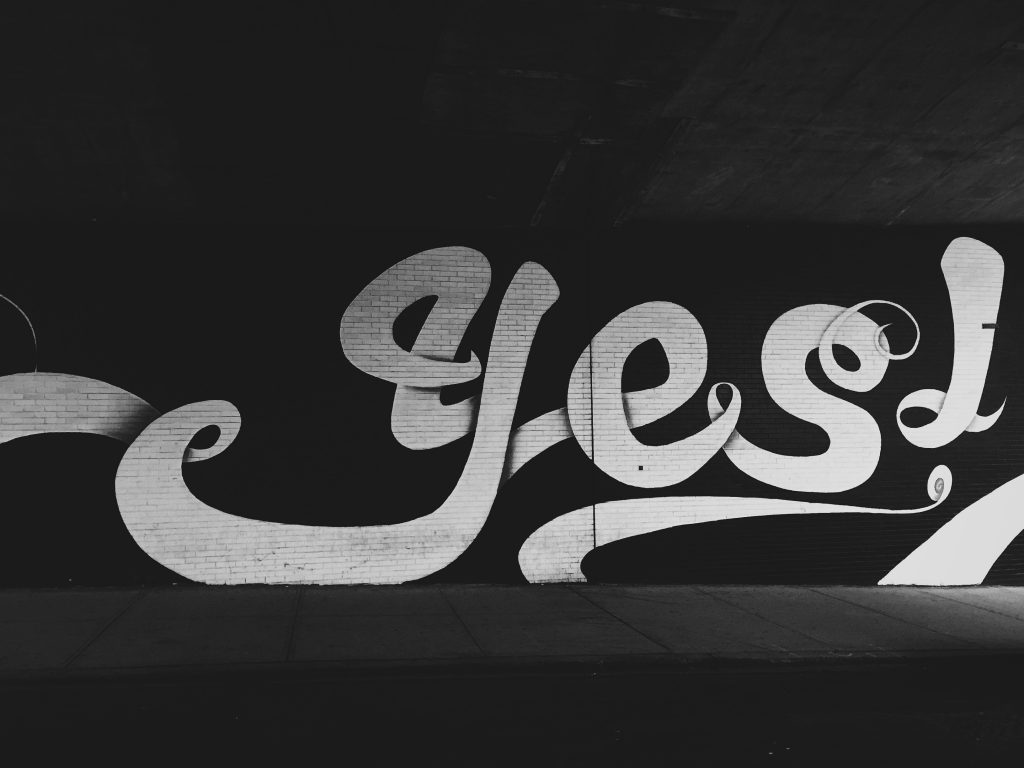 Sometimes, it's not just company policies that make people disengaged at work. It might also be close-minded colleagues that shut down their ideas. Set an expectation that your colleagues follow a "yes and…" mindset. This simply means creating a culture where everyone's ideas are met with open minds, and not negativity.
Play "musical chairs"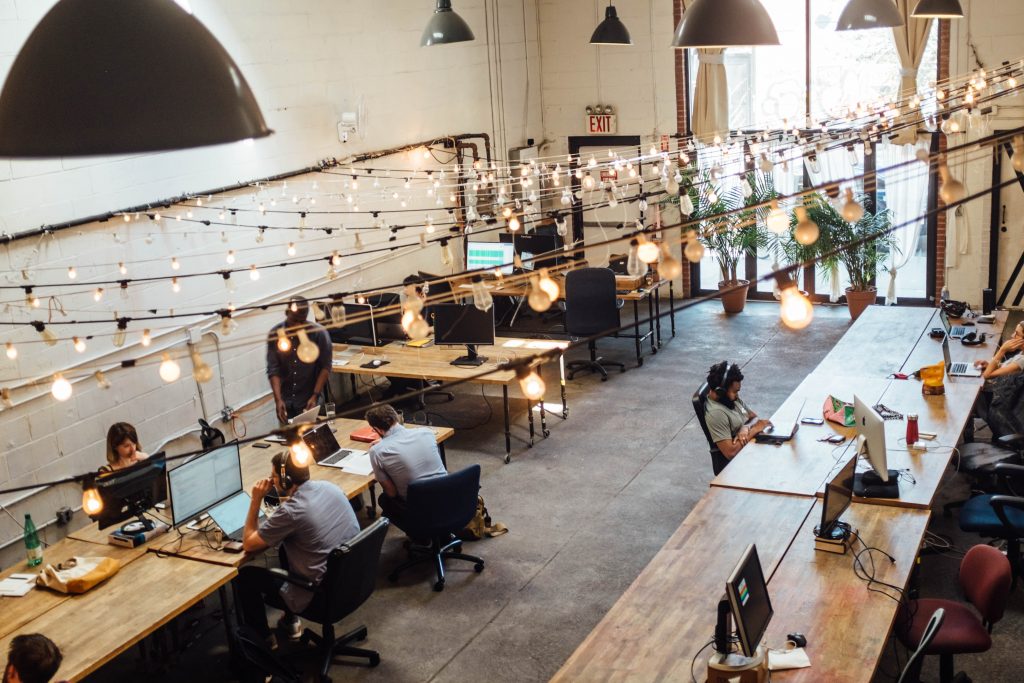 In many modern offices, you don't technically need a permanent place to sit. Sure, everyone needs a home base when they come to work each day, but do they really need to sit in the same space for years and years? Consider moving everyone in the office around on a comfortable, regular basis so your colleague gets the chance to sit in different parts of the office, and truly get to know all their colleagues.
Take weekly song requests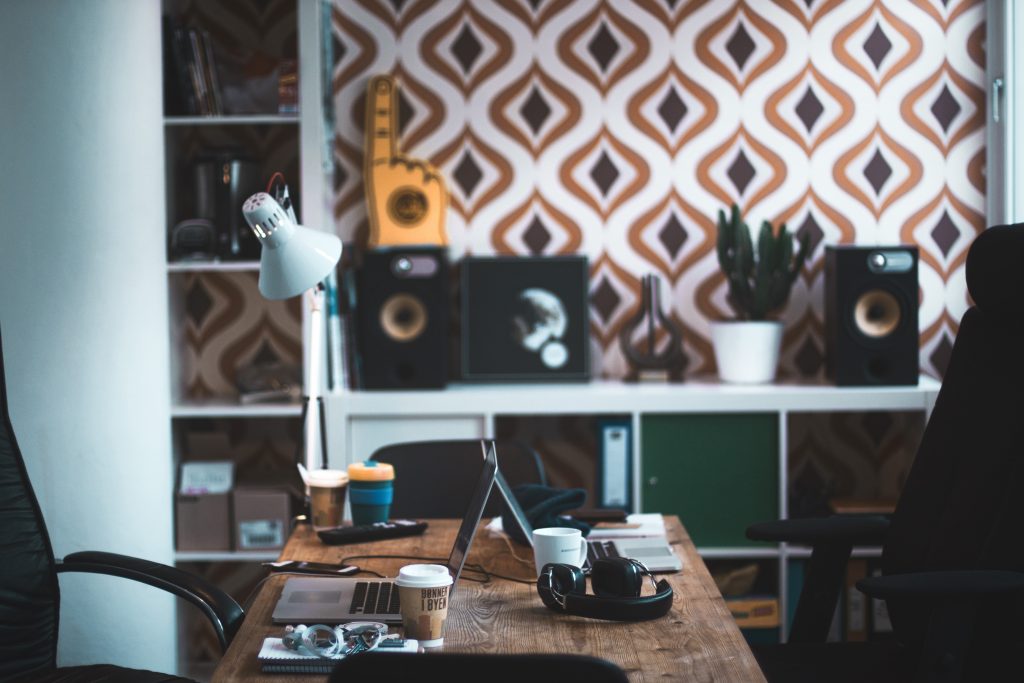 It's 5 pm on a Friday and your whole office is united by one thought: going home. Reinvigorate the team by taking song requests to blast over a Bluetooth speaker in the final hour of the workweek. Your colleagues will definitely love sharing their favorite songs to boost morale, and who knows, there might be a hidden DJ amongst you.
Encourage volunteering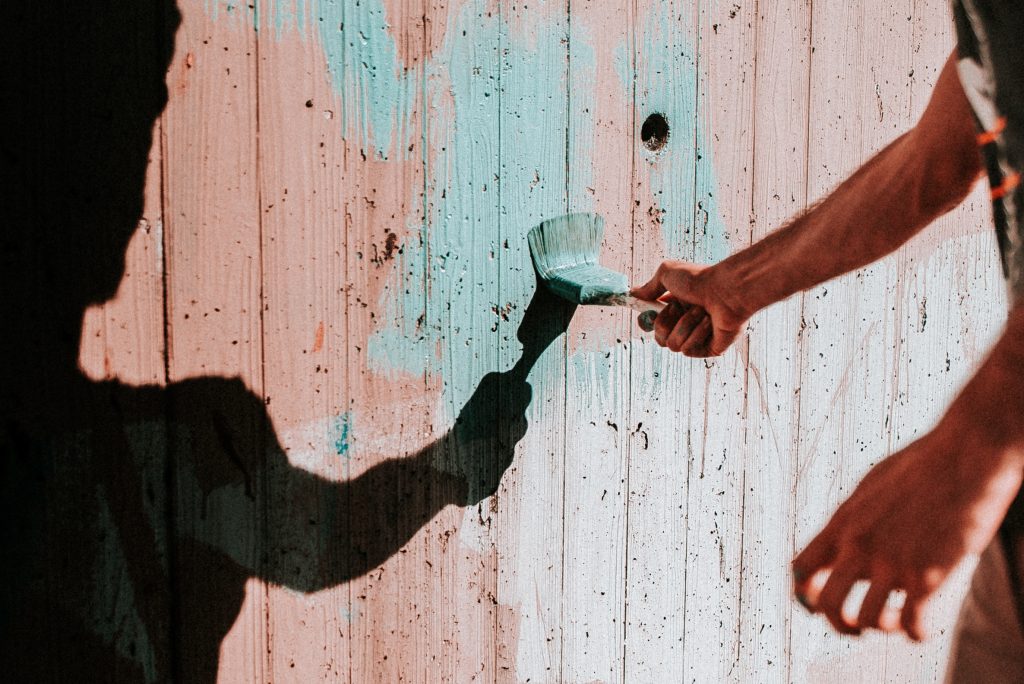 Why not show your commitment to community and social responsibility by giving everyone a couple of hours each month to get out of the office and participate in community service? Places like PAWS Animal Welfare Society and SUKA Society would love to have volunteers from your office on board!
Have more fun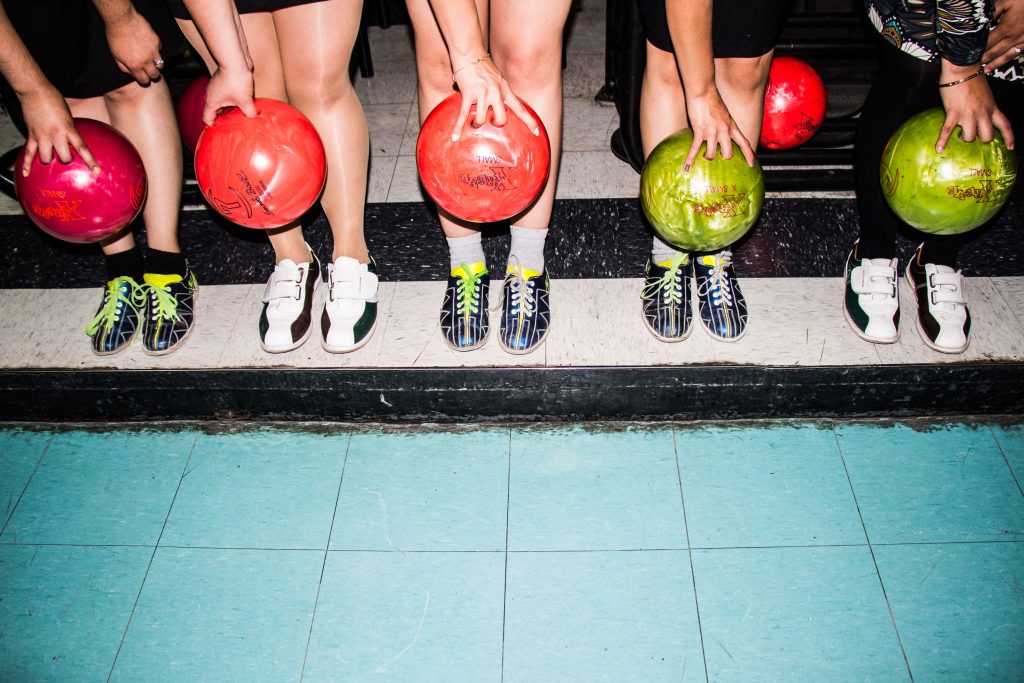 Try taking a half day on a Friday every other week to do something fun together. Go on a scavenger hunt, play sports outdoors, go paintballing or bowling. These social events help people bond with others on the team who they don't interact with on a daily basis and build a better sense of community within your organization.
Celebrate your team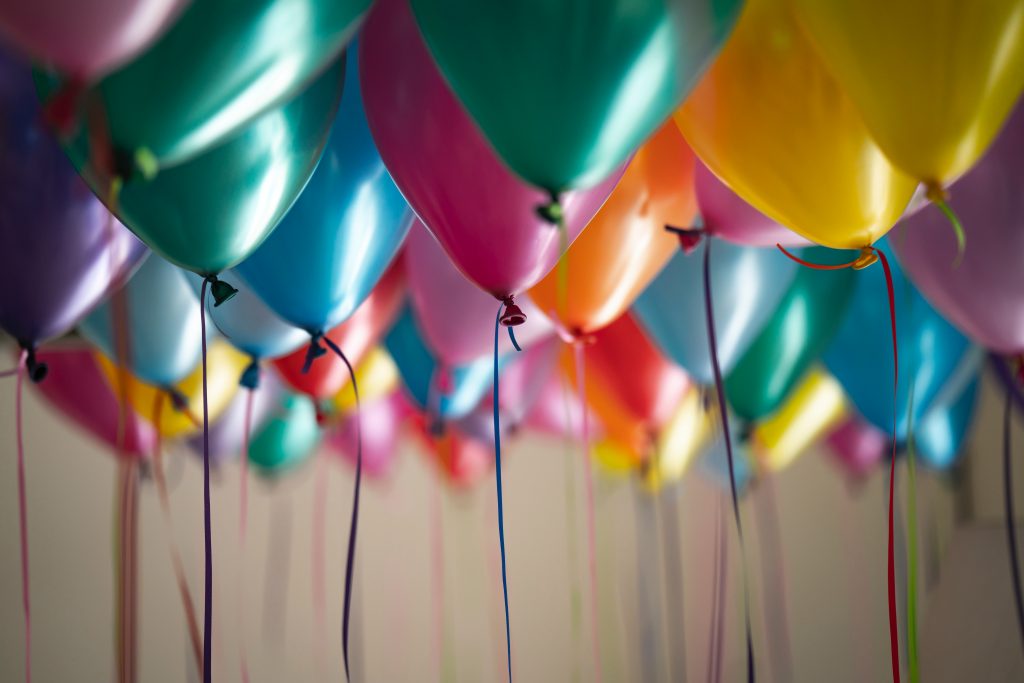 Make your team members feel special on their birthdays, work anniversaries, their first day of work, etc. Or even better, make it completely random so it's unexpected. If you need help buying a cake for birthdays or anniversaries, let Eat Cake Today or Cake Together help you out. All you have to do is sit back, relax and let the cake come to you.