by Caryl Teh
Over the past month, you would have received some EDMs and sensed the growing hype about International Women's Day (happening on March 6th for YTL if you haven't heard!). Today, we have the honour of sharing the story of the network that stands at the helm of all this much-anticipated festivity – the Women at YTL, more affectionately known as [email protected]
The Lady Who Started It All
[email protected] is the brainchild of one lady named Jillian Quah – an LSE graduate with 8 years of UK work experience under her belt before she took on the position of Corporate Finance Manager at YTL Corporation Berhad. March 2020 will mark the start of her 7th year in the YTL family. 
Jillian's idea for [email protected] was birthed back in 2015 when she participated in a Global Goals competition at YTL's Leadership Conference that was held in conjunction with the United Nation's 17 Sustainable Development Goals. Of all those goals, Jillian wanted to start a women's network, having spearheaded similar initiatives overseas. She said, "I wanted to empower and support the women across the organisation to grow and reach their full potential," by bolstering confidence, raising competency in the workplace, or fostering a spirit of camaraderie among the female workforce. Needless to say, her vision got people's attention.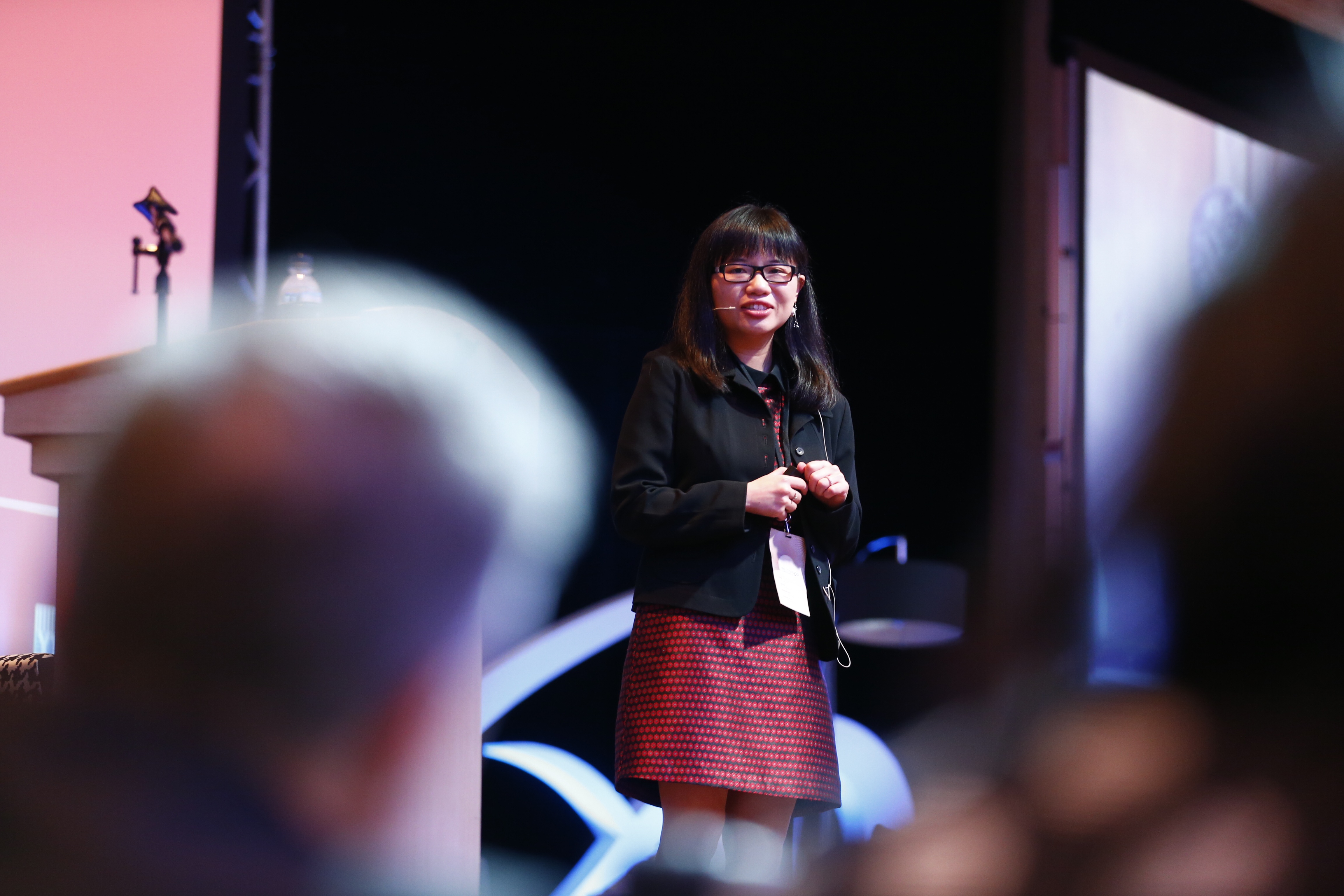 Jillian pitching her idea to start a women's network at YTL's 2015 Leadership Conference
On 27 January 2016, she took a step closer in realising her vision when Datuk Yasmin Yusoff (a former Miss Universe Malaysia and veteran actress, amongst many other accomplishments in her repertoire) officially launched [email protected] at YTL's 54C Learning Space.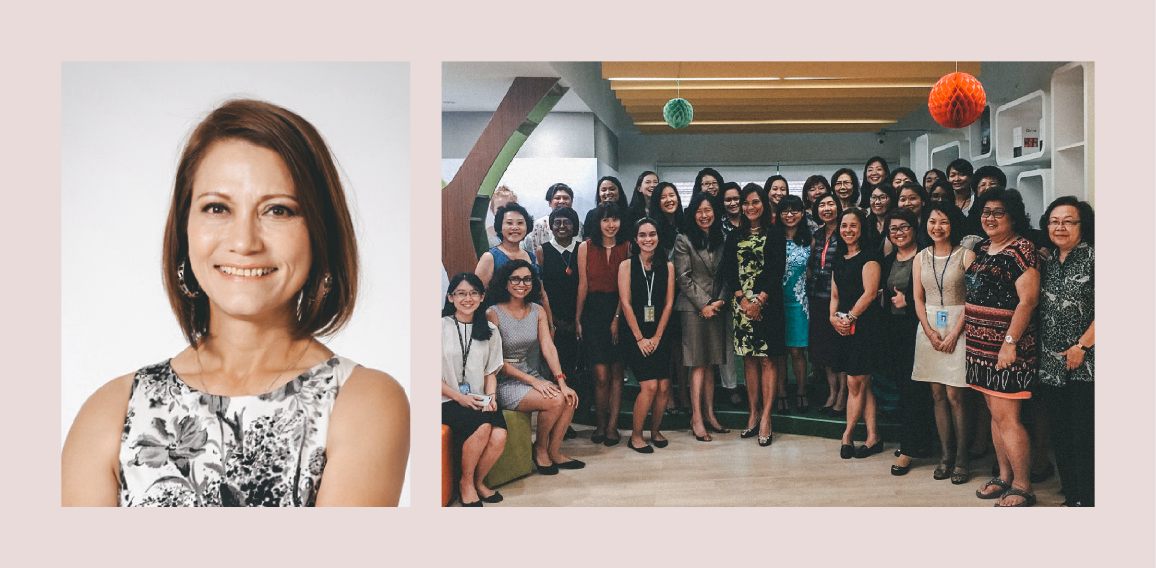 Every year since then, [email protected] has anchored several women empowerment initiatives by organising inspirational and insightful sharing sessions on many diverse topics. For those of you who haven't heard much about this network before, here's a brief timeline to catch you up (you can read more details in YTL's Sustainability Reports from 2016 onwards):
In 2016, [email protected] conducted two sessions: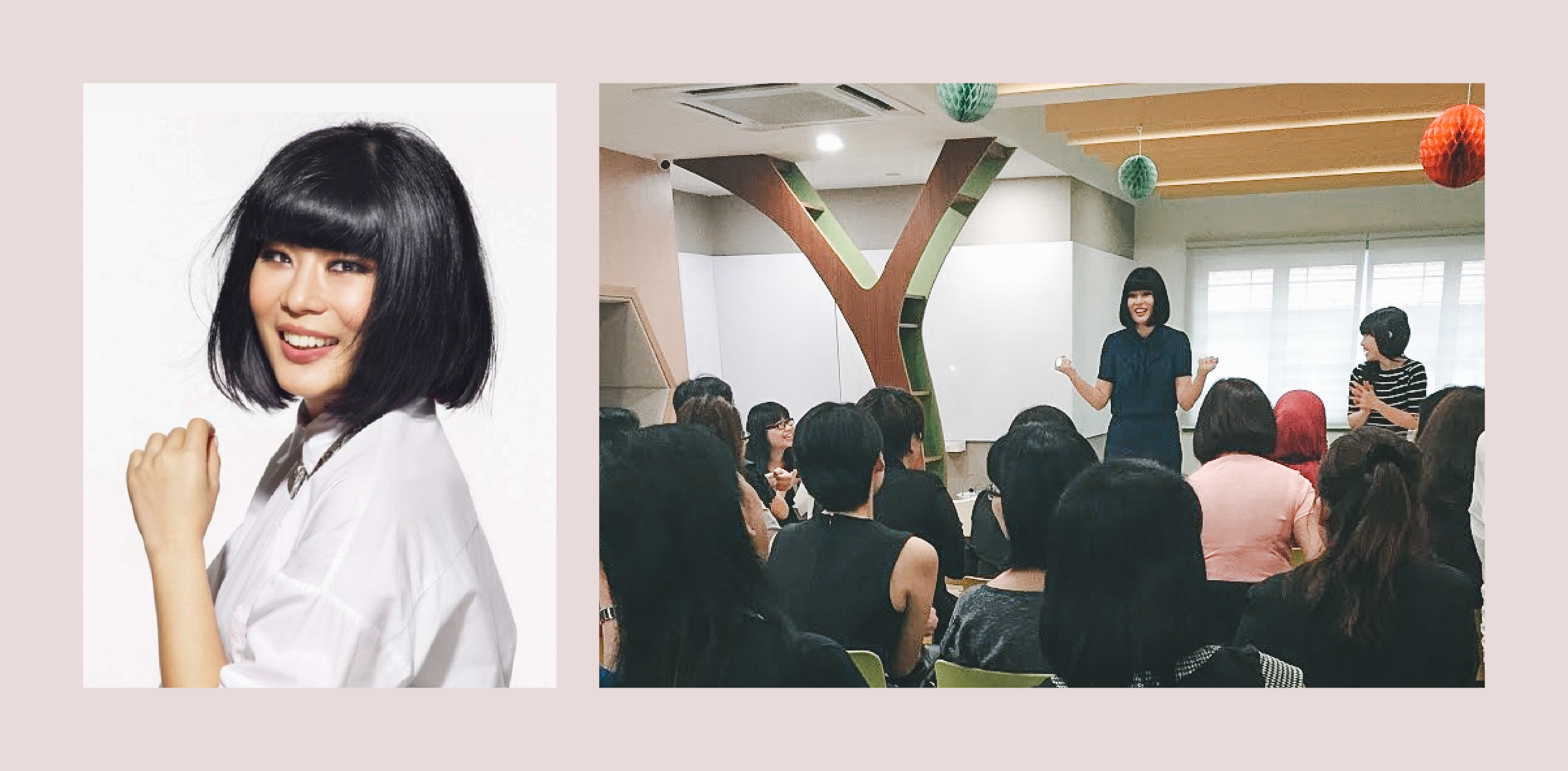 "Creating Your Own Happiness" by Xandria Ooi and Sue Chan, co-founders of Outfluential (Ladies even got to try shoes at the end of the day!)
How to identify autism and where one can get help & support ("Knowing the Signs of Learning Differences").
2017 had three sessions: 
"Social Work in Our Community"

"Women and Entrepreneurship" by Mrs Gaik Wong, founder of The Chicken Rice Shop

"Success in Financial Planning"  
2018 was all about improving personal development over four sessions: 
Confidence: Datin Elaine Daly, National Director of Miss Universe Malaysia and Founding Director of hurr.tv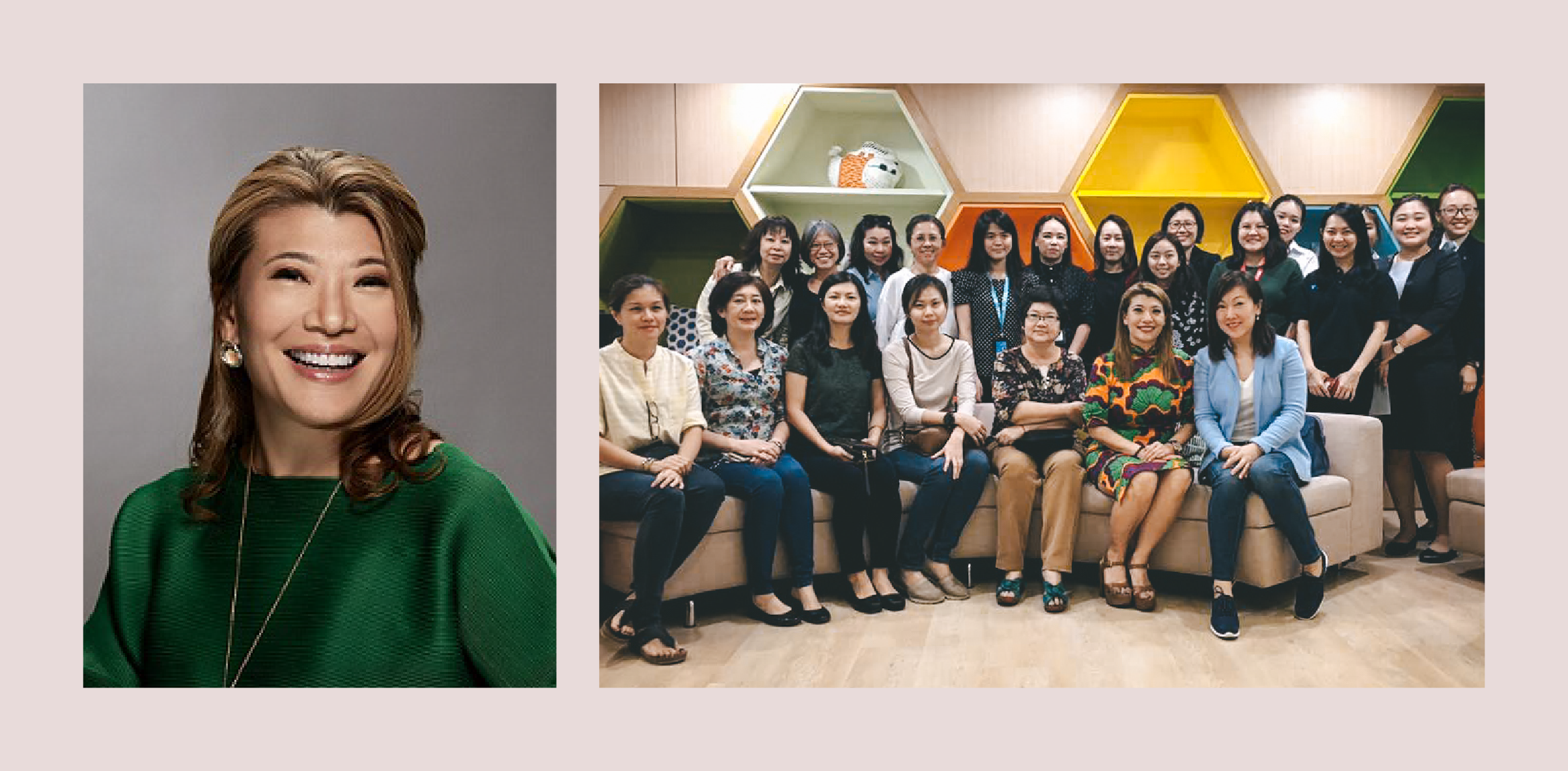 Sharing session on the "Wheel of Life" by Freda Liu
Financial planning skills: Grace Chuah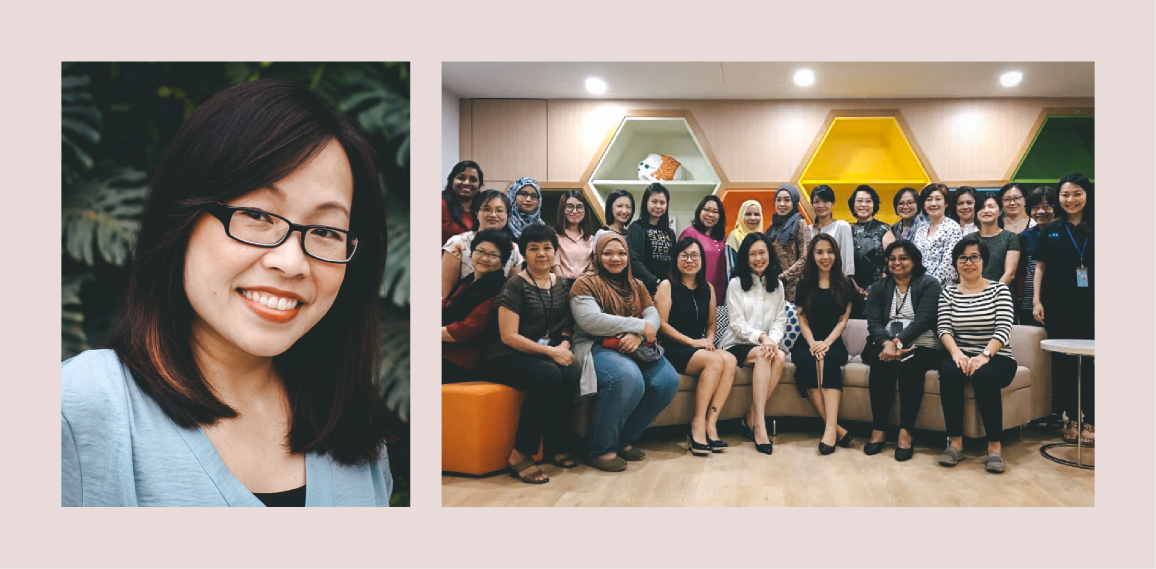 Striking the right balance between work and family: "The Gifts of Imperfect Parenting" by Wini Heron, Child & Family Development Expert and National Director at Alpha Malaysia
2019 saw [email protected]'s biggest collaboration yet on the Women of Will Entrepreneurial Development (WOWED) which taught 50 B40 single mothers how to generate an income by running smart businesses, hence improving their financial literacy and socio-economic mobility. 
This year, [email protected]'s organised its biggest event yet… International Women's Day 2020!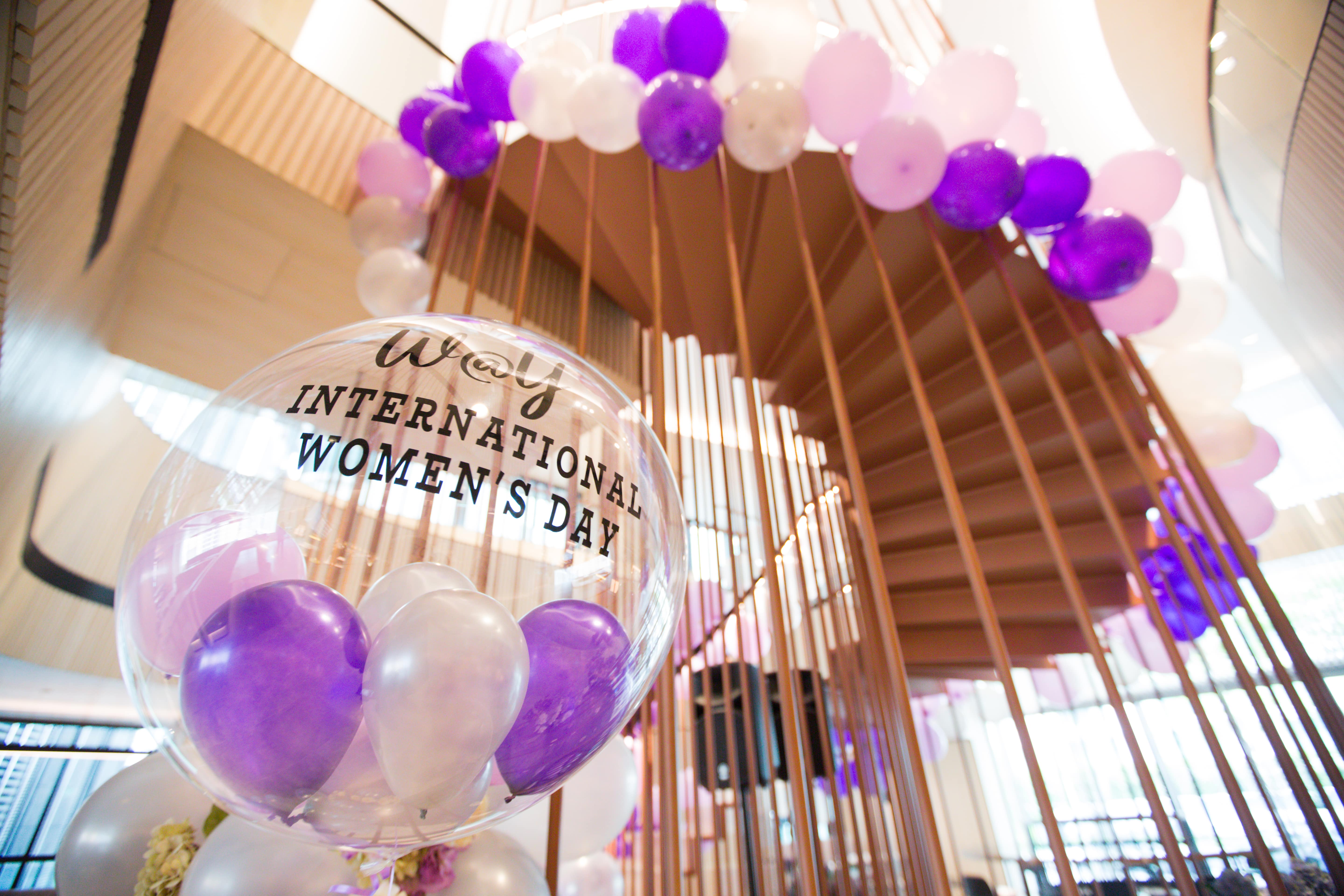 A first of its kind all-day event where women were celebrated and pampered with relaxing, rejuvenating and fun activities like massages, a photo booth, and an ice cream bar, just to name a few. 
If you missed out on the inspiring, empowering and impactful sharing sessions, keep an ear out for [email protected]'s next event!
Behind All the Action…
We asked Jillian if there was anything particularly challenging about her [email protected] journey so far. For the first two years, she handled the logistics and administration for every event, all by herself. "I initially envisioned that [email protected] would run single, smaller events," she said, but when the network grew at an unexpectedly rapid rate, she couldn't handle everything on her own anymore. 
She finally got a team working alongside her who contributed an array of expertise, fresh perspectives and creative new ideas that really expanded the realm of possibilities of what [email protected] could do. They also invited participants to give feedback after each session on what they enjoyed, what could have been done better, and what topics they would find helpful for upcoming sessions. This feedback improved [email protected]'s effectiveness at empowering and supporting the women at YTL.
For all that [email protected] has accomplished, it's amazing that Jillian has never let it get to her head. She very humbly stated several times during our short conversation that "I can't claim any credit as it is all due to a massive team effort, plus support from (Datin Kathleen and other) senior management." 
She feels the most purposeful and fulfilled when she sees women from across various companies having a great time connecting and learning from each other when they would otherwise not get the opportunity to. Aside from strengthening bonds between women within YTL, she finds it most rewarding when participants are inspired by the talented women who [email protected] invites to share their experiences and life stories.
It all started with one woman's idea – Jillian Quah laid the first brick, and kept building the network. Then more people came together, and built with her. [email protected] is yet another beautiful illustration of YTL's bedrock mission to keep Building The Right Thing. 
Moving forward, we hope that all members of the YTL family will continue eagerly anticipating and actively supporting [email protected]'s upcoming initiatives. Let's continue to empower and support the women across the organisation to grow and reach their full potential. And who knows, [email protected]… just [email protected]… the men of YTL will be inspired to start [email protected]
P.s. if you'd like to get in contact with the [email protected] committee, you can do so by emailing [email protected].