by Shameera Nair Lin
As the child of a military parent, I was forbidden from frequenting most nature spots in Malaysia. Similar to any other inquisitive nine-year-old, however, I developed a deep interest in what I couldn't have. That doesn't have much to do with what you're about to read, but I thought I'd share the anecdote anyway. Yes, I am still resentful about it.
After years of living in the edgelands — transitional spaces that mark the boundaries between country and city —  I have come to appreciate the sense of wonder that comes with being within natural landscapes. Many writers — Wordsworth, Edward Thomas and Jini Reddy, to name a few — have charted out their intertwining relationships with the grounds that have nourished their feet. When you make your way through certain paths, you are trekking through the indelible memories that shape those landscapes, past and present melding to form an overwhelming sense of amazement at how astounding a gift nature can be. But there are also mosquitoes, so be ready before embarking on the trails listed below!
KL Forest Eco Park (Bukit Nanas Forest Reserve)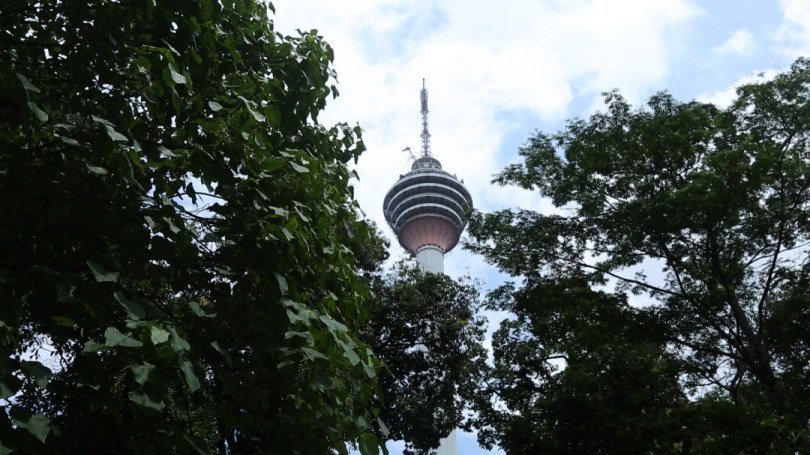 A humble stretch of tropical lowland rainforest nestled in the heart of Kuala Lumpur, the KL Forest Eco Park — formerly the Bukit Nanas Forest Reserve — provides a quick respite from the hustle and bustle of city life. Although the forest has long endured rapacious deforestation and has nearly halved in its size for the construction of the KL Tower, amongst other things, there remains 9.3 hectares of the reserve to appreciate. The biodiversity is not as representative of a lowland rainforest as it could be, but amidst the trails constituting this 'green lung', there are some wondrous sights. Silvered leaf monkeys, twisting lianas and Pulai trees are some of the trees, vines and animals to look out for as you go along your hike. There are multiple paths you could embark upon for a not-too-intense weekend hike, with difficulty levels mainly at the beginner level. To get there, you could either disembark at the Dang Wangi LRT station and take a short walk to the entrance, or you could opt to drive.
And yes, there is a pretty famous canopy walk there, which I've been told is nice for Instagram pictures.
Bukit Gasing Forest Park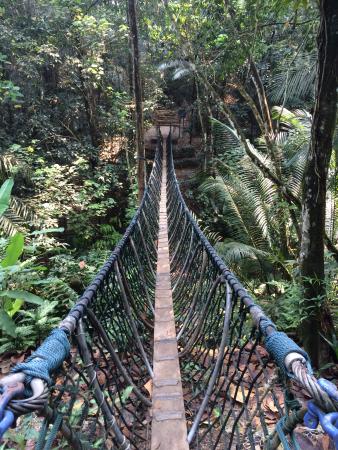 Gasing Hill is, for all intents and purposes, a forest. However, this former rubber estate — spanning over a hundred hectares — is very much a *huge* park in its atmosphere, teeming with people and their pets on weekends. (No, I'm not referring to children…I think…) There are a few trails you could embark on, and if you're brave, you could try scaling up the 'cardiac hill', which leads to a pretty scenic view from a suspension bridge. Unfortunately, unless you're keen on a long walk prior to the trail, you'll have to get to the location by car.
Forest Reserve Institute Malaysia (FRIM)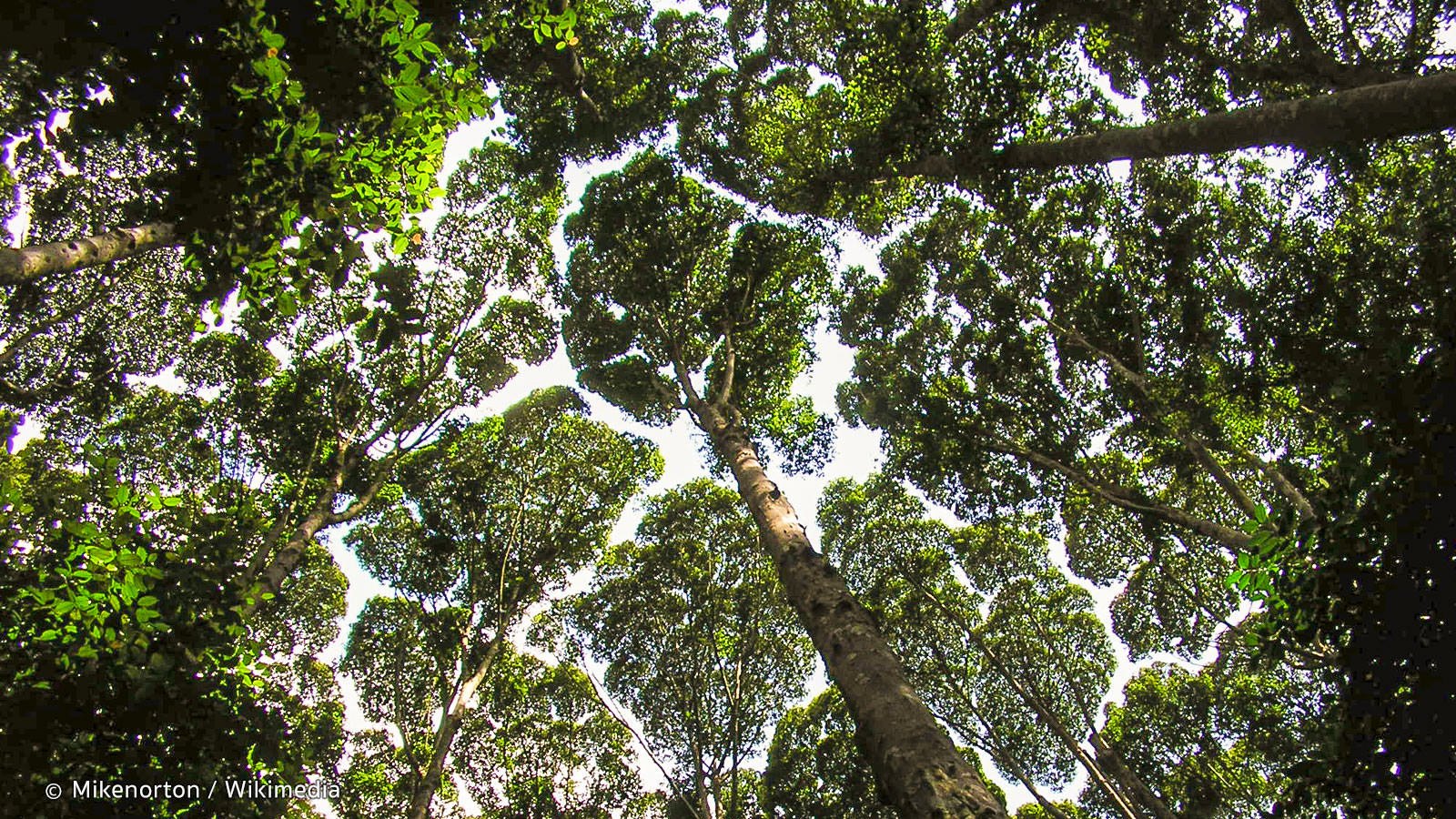 My first memory of FRIM involves being banned from going on a camping trip there with my classmates. For most people, that would put a damper on things. In my case, however, it piqued my curiosity. FRIM isn't limited to camping, of course. There are two areas through which joggers are permitted to zip past, two gardens (the Kepong Botanic Garden and the FRIM Ethnobotanical Garden) and an arboretum, amongst a multitude of other spots and activities. Due to COVID-19, however, most of FRIM is currently closed to visitors. 
Recently, however, a newly-improved Forest Skywalk has reopened within the Botanic Garden! The bridge is suspended up to 50 metres above ground level, and offers stunning panoramic views of the KL city centre as well as the luxuriant forest canopy. 
For a comprehensive list of what's currently open, visit the FRIM website. To get there, you will have to board the KTM to Kepong and grab a cab for approx. RM7-10.
Bukit Ketumbar, Cheras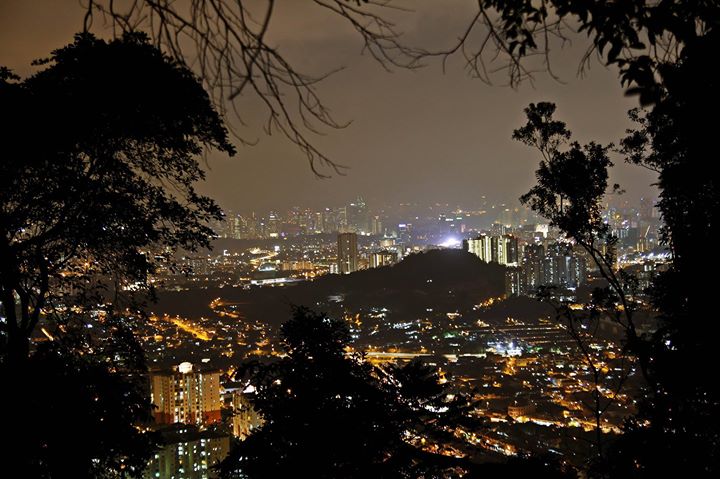 Located 300m above sea level in the Cheras area, Bukit Ketumbar is a popular spot for hiking amongst locals. The trail takes approximately an hour to complete from top to bottom, and you'd be able to reach the peak within 20 minutes. There is a makeshift 'Jungle Gym' located at the top, with equipment for further exercise. I'd happily skip that, thank you. However, unlike the other recommendations on this list, you will find a family of wild boars congregating within the parameters of the jungle gym. Disclaimer: I've never been to Bukit Ketumbar, but my colleague says it's a nice hiking spot. I'll take his word for it.
Notice how Broga Hill isn't on the list? That's because apart from everyone knowing about it, the hill is currently closed to visitors. However, it is a nice area for a morning hike. I'm not sure I'd recommend it as a family activity, but maybe that's because my family would rather sleep in on a Sunday morning. Let me know if you have other recommendations; I'd love to hear from you!