by Shameera Nair Lin
I remember my first encounter with essential oils: it was in sixth form, and one of my best friends at the time produced his own range of essential oils for sale. I know, that's not how most people come across essential oils. My life is slightly weird that way. At the time, it had little impact on me. 
But well into my final year at university, I had a moment of gentle revelation. This might have been one of the very few things that was positive about my lockdown experience: a close friend gave me a diffuser, accompanied with five bottles and tubes of essential oils. Those five bottles saw me through writing a total of 30,000 words of research in two months. I was also informed that a bottle of rosemary essential oil would work wonders with my mental clarity and memory; I remain unconvinced.
Now that many of us are working from home, I thought I'd share a few recommendations that will see you through the work day. I admit, my diffuser has been switched on far too frequently these days…perhaps a salary raise is in order….
Before anything, the first step you should take is determining whether you would enjoy 'single note' essential oils — non-blended oils with one scent — or 'blended' essential oils. The latter tends to fall on the costlier end of the spectrum, but only ever so slightly.
If you are looking to start the day energised, consider single note blends such as peppermint or lemongrass. Tanamera's Peppermint Essential Oil, priced at RM40 for a 10ml bottle, is the most price efficient option I have encountered thus far.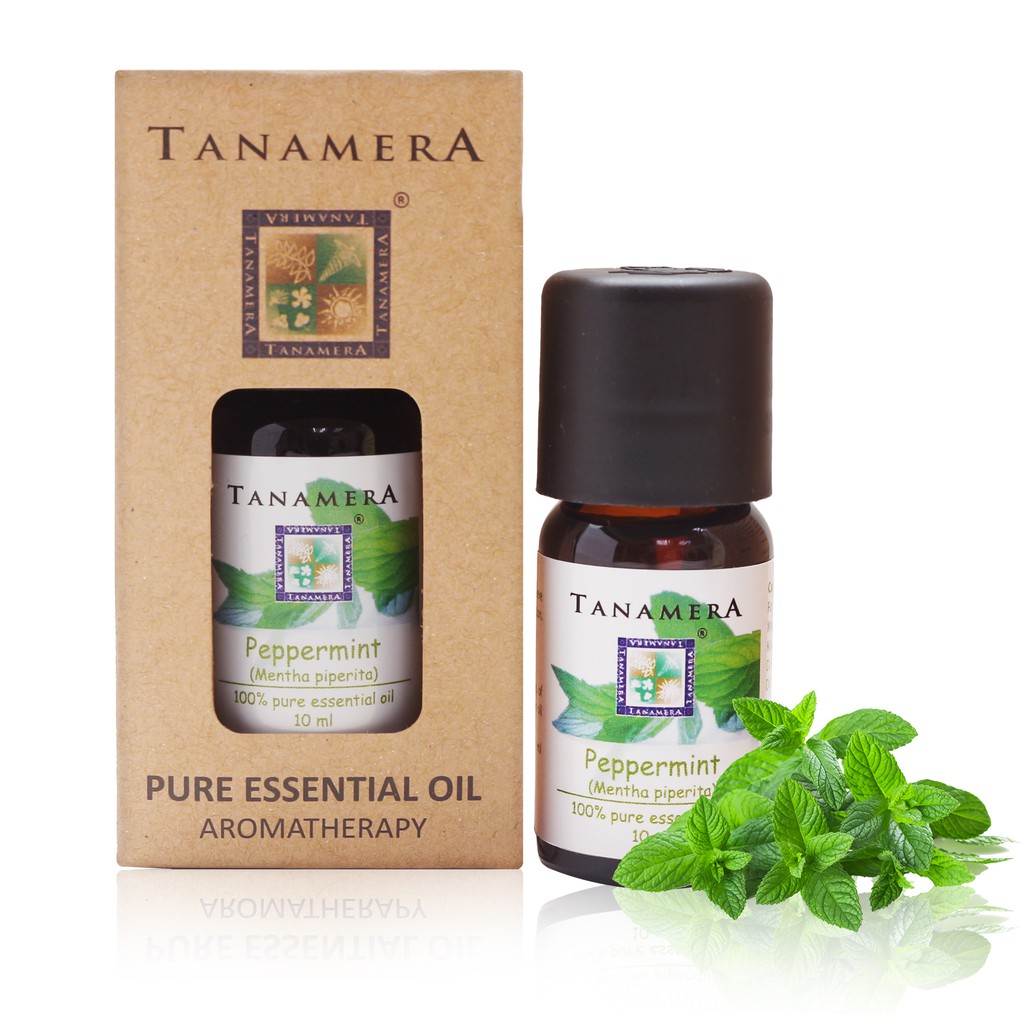 One of my favourites, however, is The Olive Tree's Repel Essential Oil Blend: a blend of lemongrass, lemon eucalyptus and patchouli.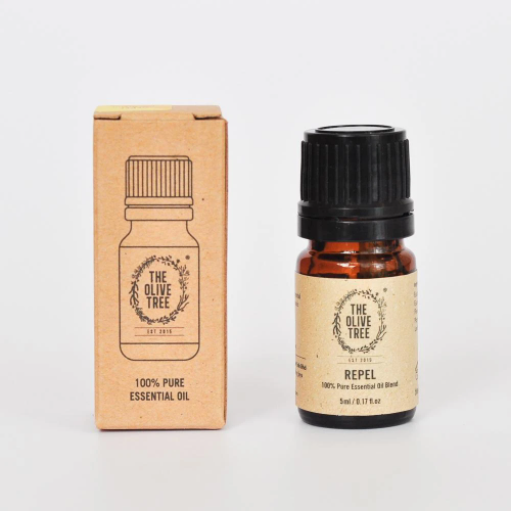 As the name suggests, this blend also repels mosquitoes. As someone who has had dengue fever, I can't tell you how much that means to me. It is refreshing, and a good way to start the day.
However, not everyone is looking for a boost. Rather, the mood needs to be relaxed enough for your work from home period to work. In my case, there are three things I do in the morning: brew a cup of coffee, play bossa nova or Keith Jarrett in the background and drop a few drops of After the Rain by Saje in my diffuser.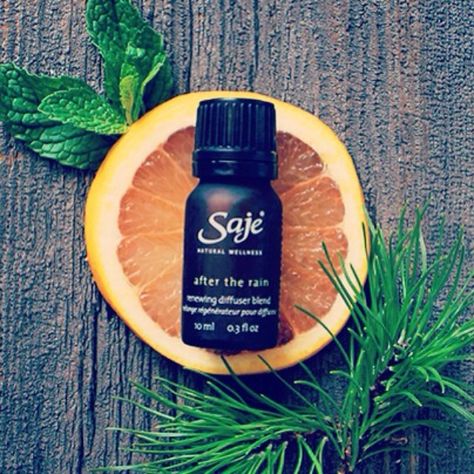 It is meant to emulate the earthy scent from — well — after the rain, also known as petrichor. Petrichor is, in my opinion, such a grounding scent. No pun intended, truly. Unfortunately, Saje is restricted to an online presence in Malaysia, but Puras' Clarity Essential Oil Blend is your best bet for a similar experience.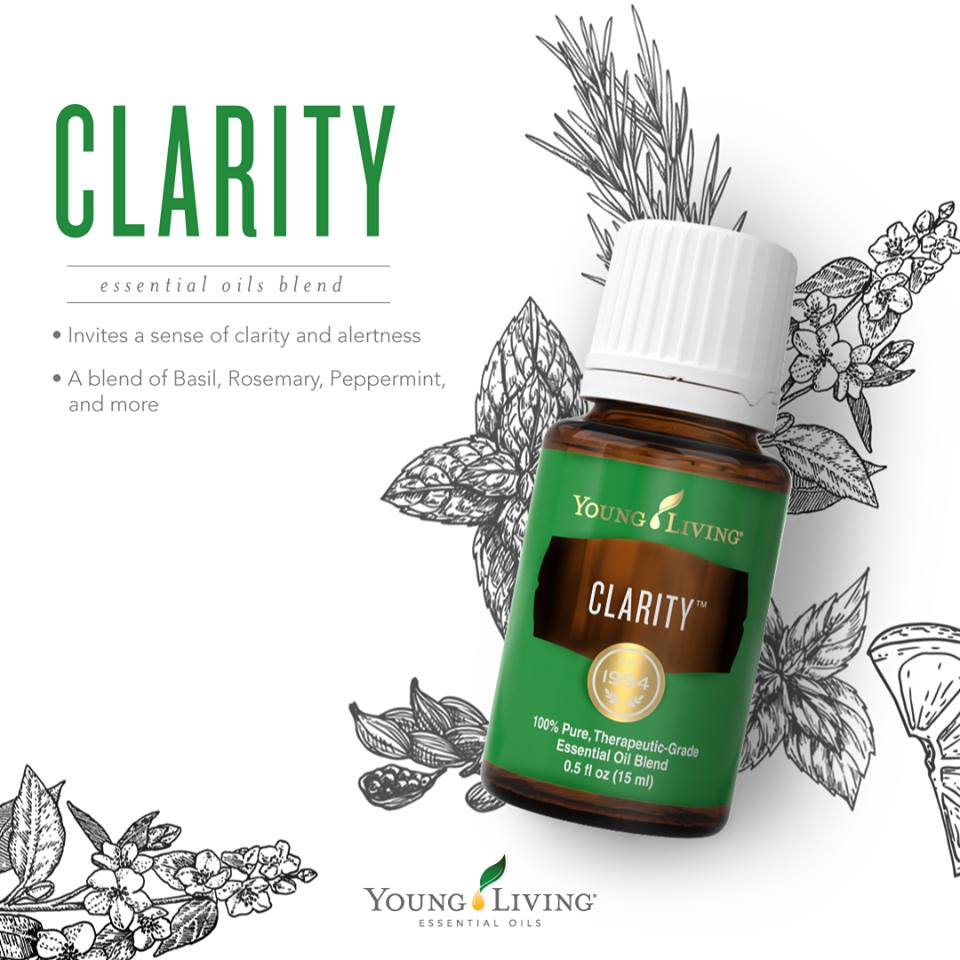 If you're truly bold, try sourcing some Mitti Attar online — I've been told that's the best way to experience petrichor. I have yet to get my hands on a bottle.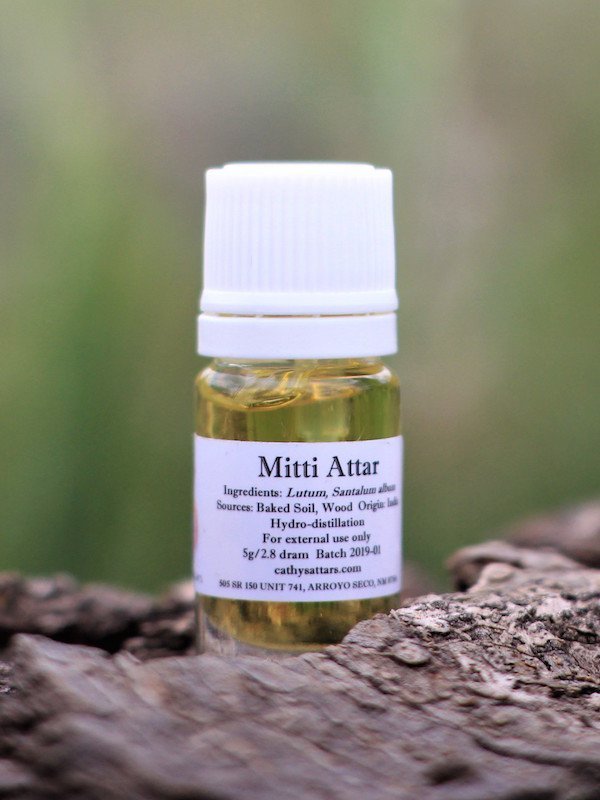 And if you prefer woody and floral notes, give Altheocary's Good Vibes (RM50) — a blend of lavender, frankincense, bergamot, grapefruit, diluted in jojoba oil — a go.
On the other hand, we all grow tired throughout the day. Perhaps a refreshing feeling is in order. When life gives you lemons, make some lemon essential oil. Metaphorically, because making essential oils is time-consuming, unless you're my friend from sixth form with an entrepreneurial spirit. Hijau Philosophy's 15ml Pure Lemon Essential Oil, at RM61, is well worth the investment.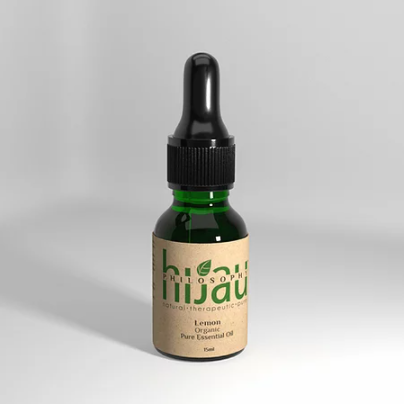 For floral lovers, a single note bottle of geranium essential oil should do the trick. My personal favourite, however, is anything involving citrus. As such, I would recommend a bottle of single note bergamot. In the day, it calms me down sufficiently to ensure a smooth work day. At night, bergamot works wonders in aiding sleep. 
If you are unable to invest in a diffuser just yet, consider getting roll-on versions of essential oils. These are portable, and you could bring them to the office! Moreover, they tend to last longer. Trust me on this. 
After writing this piece, I am tempted to make my own essential oils. Perhaps another time…