by Caryl Teh
With MCO back in full-swing, it's more common that we tapau than dine-in. And often what we're left with, other than hopefully a satisfied & well-fed stomach, is a lot of disposable takeout containers, utensils & plastic bags in the trash. (Check back again next week to see YTL Sustainability's Report on our plastic use in the office.) So it's time we take our tapau-ing a little more seriously and think about how we can make it a more sustainable habit.
Takeaway Box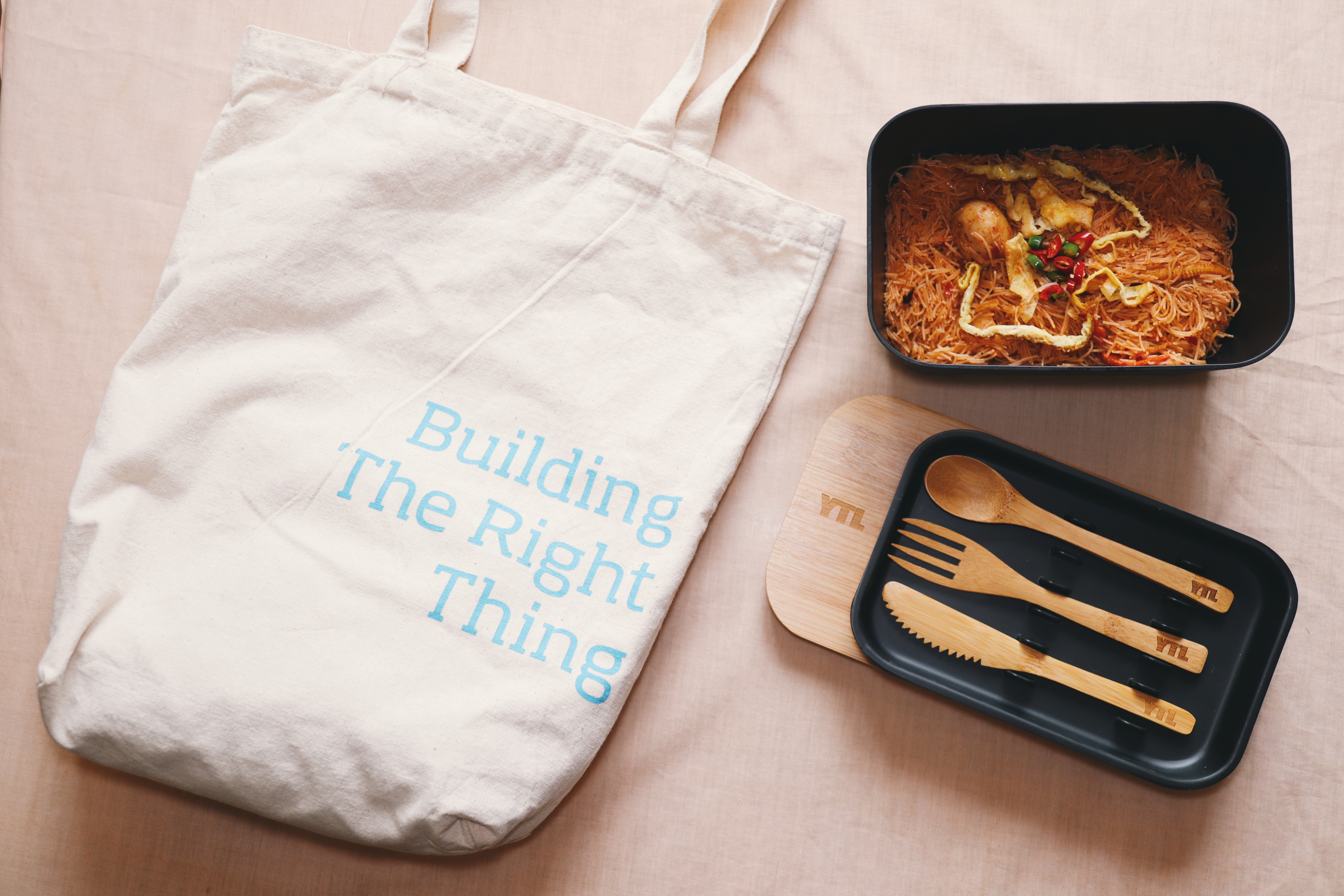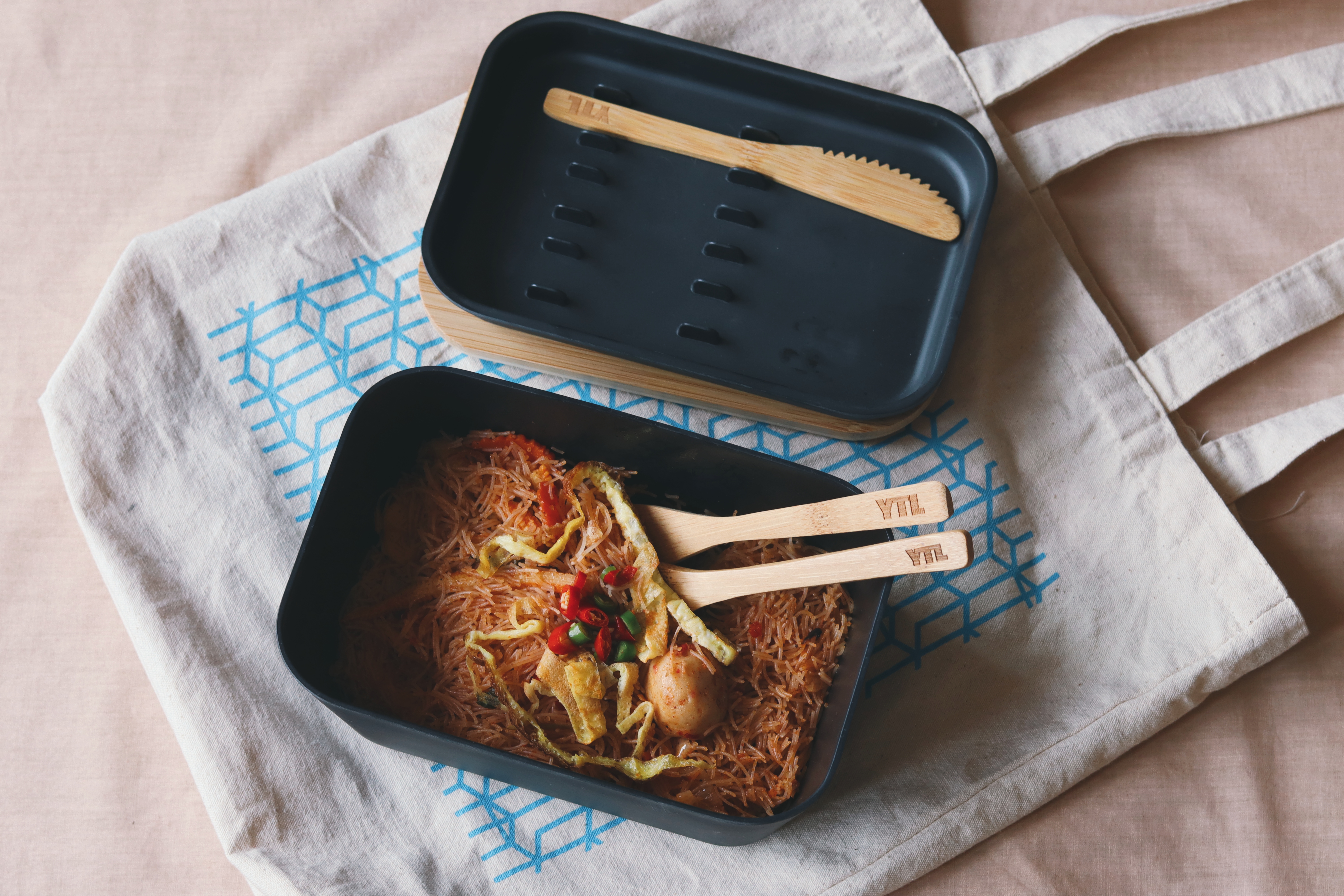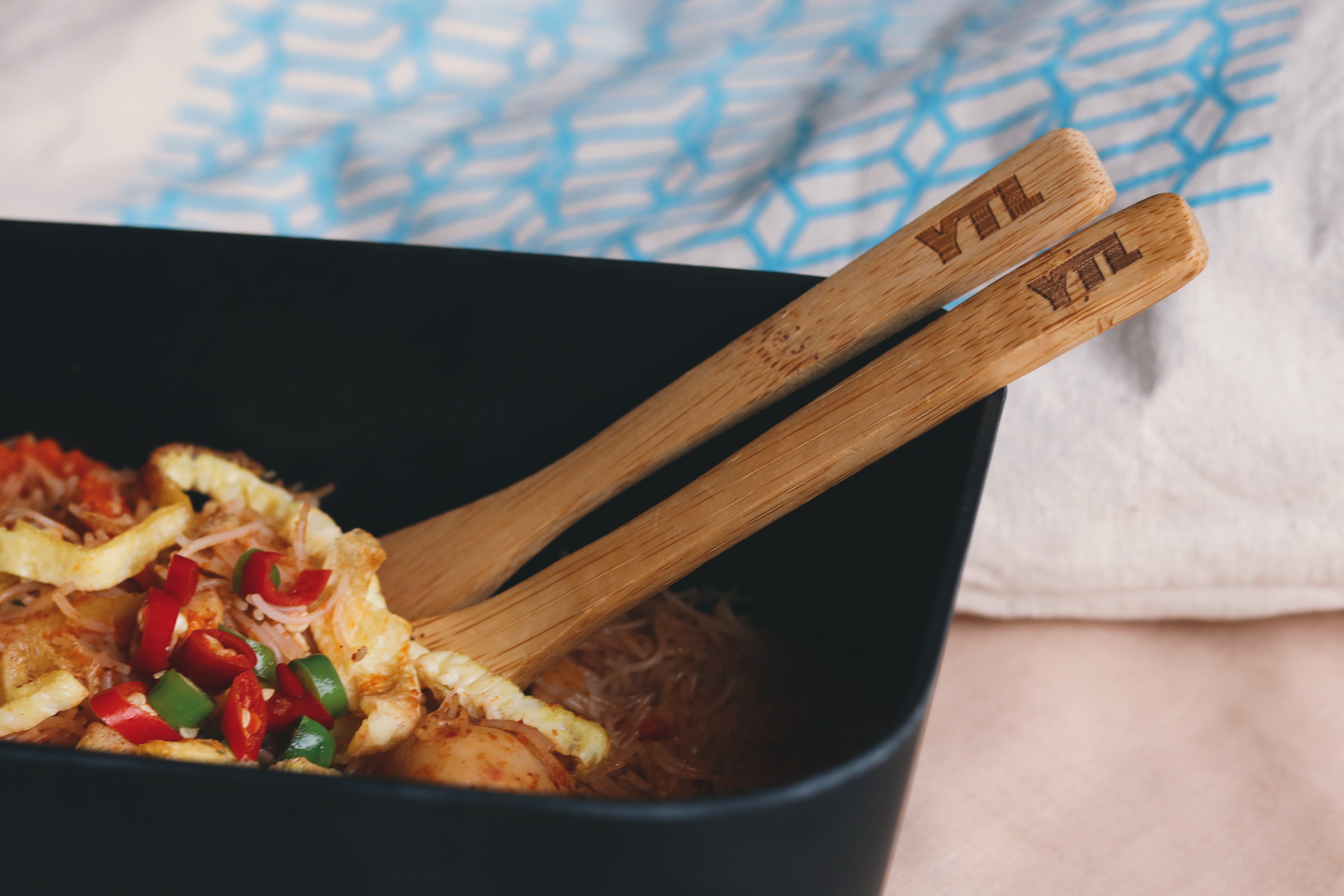 Flavour is not the only thing that makes a dish taste good. Presentation is also important! Now you can make any food that you tapau home look picture-worthy simply by using a dark-coloured container that will highlight the natural colours of your next meal.
The Bento Box is the most recent addition to the ByYTL store, so make sure you check it out!
Bring Your Own Cup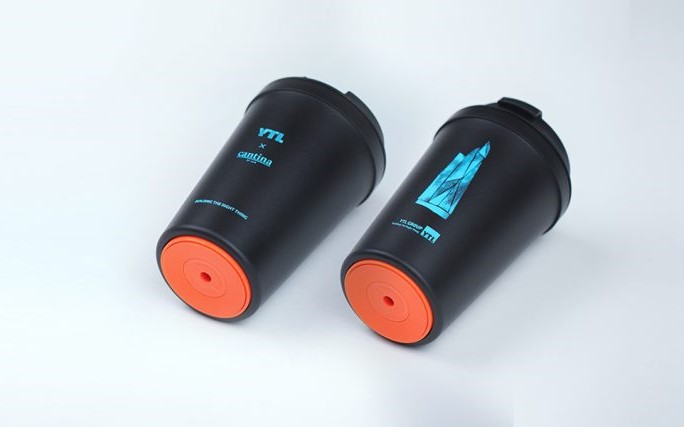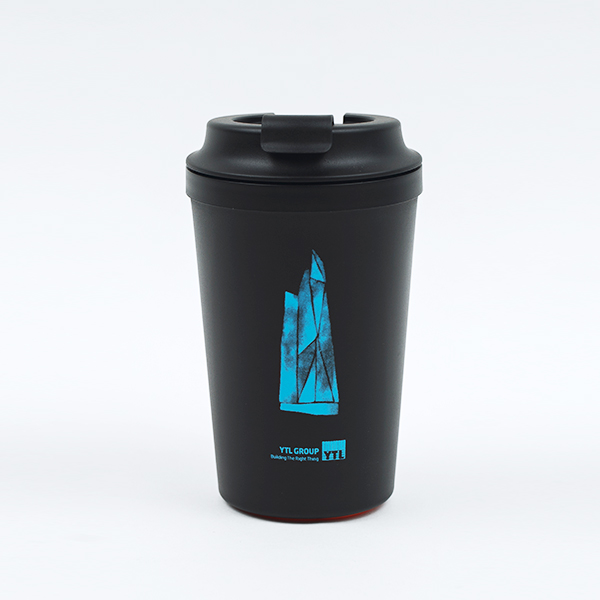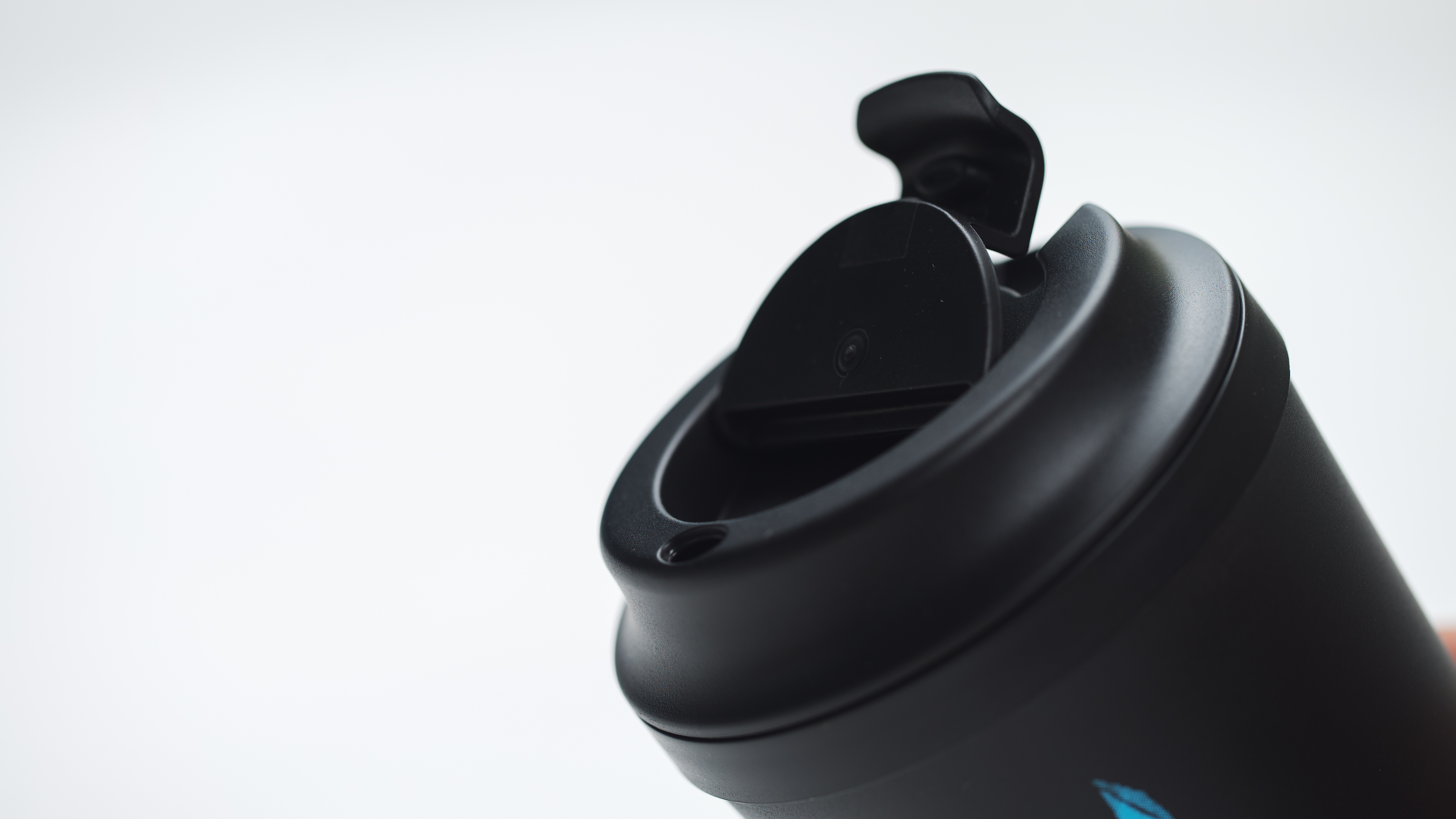 If you are a habitual coffee-drinker, using your own cup will not only make you a more memorable customer, but also add the warmth of your own personal, unique touch to your beverage of choice no matter which java shop you are getting your thirst quencher from.
Finally, Wrap It All Up And Express Your Unique Style with Your Own Tote Bag!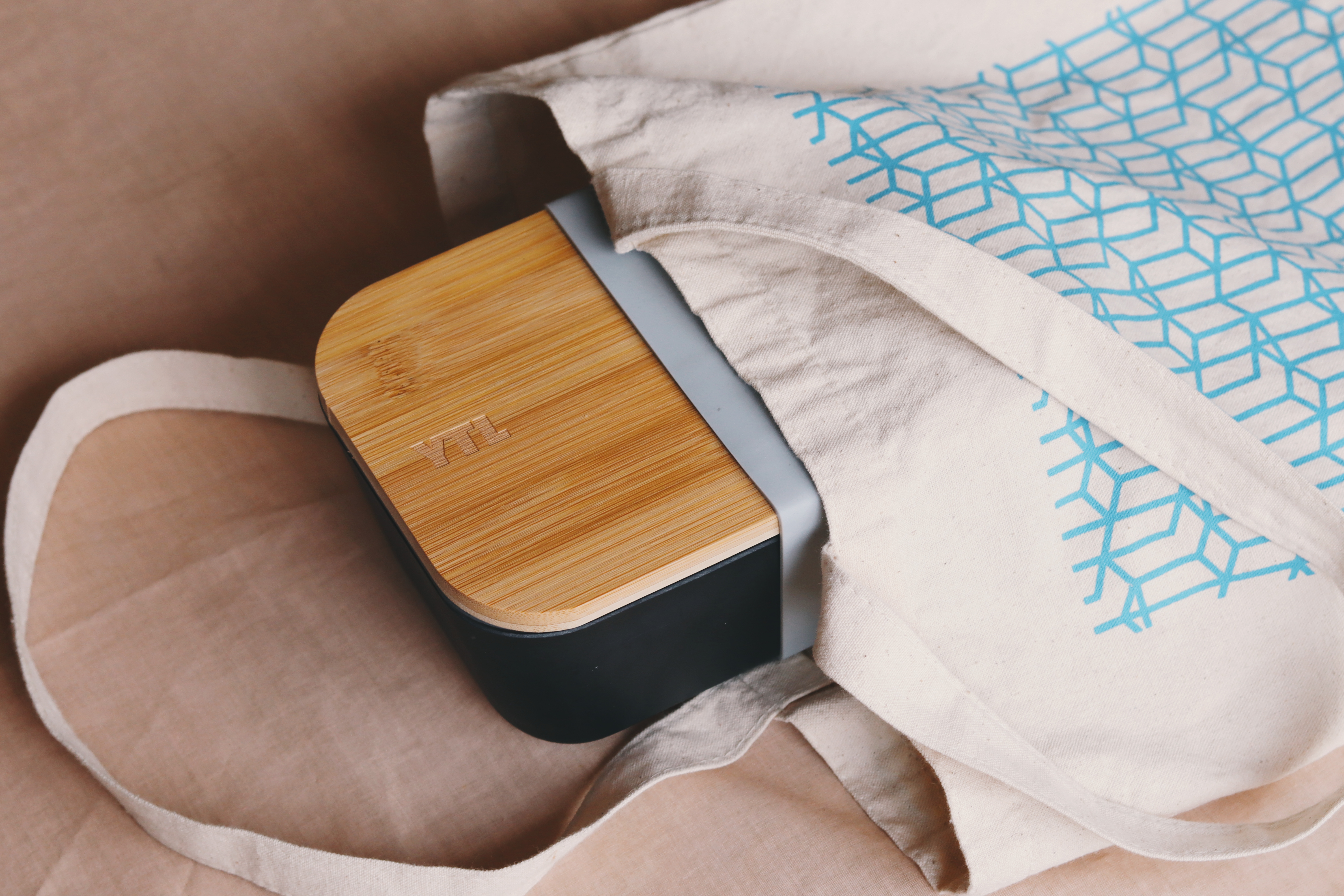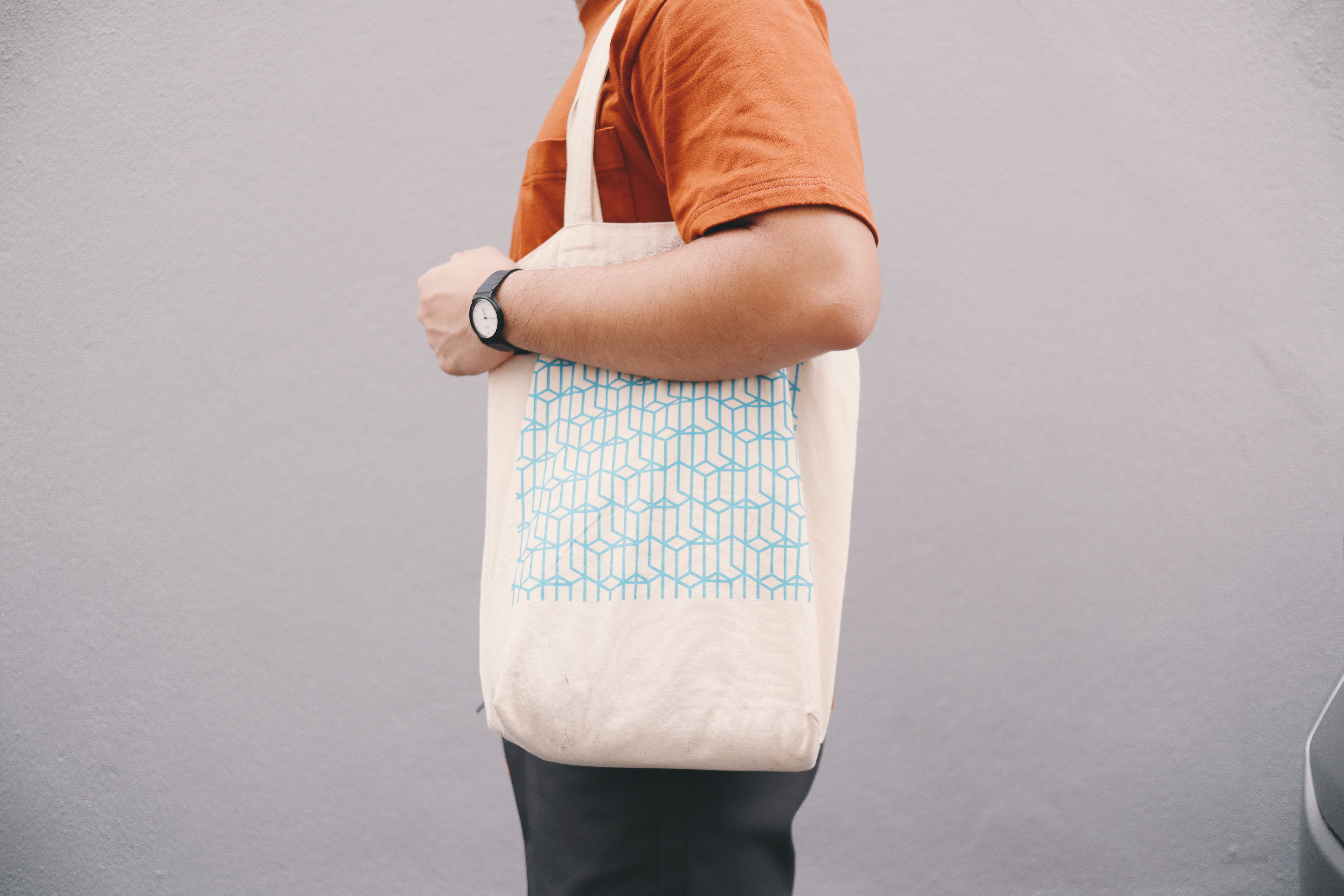 If you're carrying a lot, stop worrying about whether the plastic bag will hold up and start bringing your own tote bags. Sturdy, reliable, washable, and you get to choose your own style. 
In case you haven't noticed yet, yes! Fortunately for you, all these items are conveniently available at our very own ByYTL merchandise store. And for only the rest of February 2021, these 3 items are a special Mega Huat Deal bundle! What are you waiting for? Grab this limited-time offer today!

This special offer is only available until the end of Feb 2021! Items are available individually.