The Women @ YTL, or better known as [email protected], is the YTL Group's very own women's network. It was established at the company's annual Leadership Conference in 2015, and serves to empower and support women across the organisation, helping them grow and reach their full potential.
For those who want to know more about [email protected], get in touch with Amanda Lee at [email protected]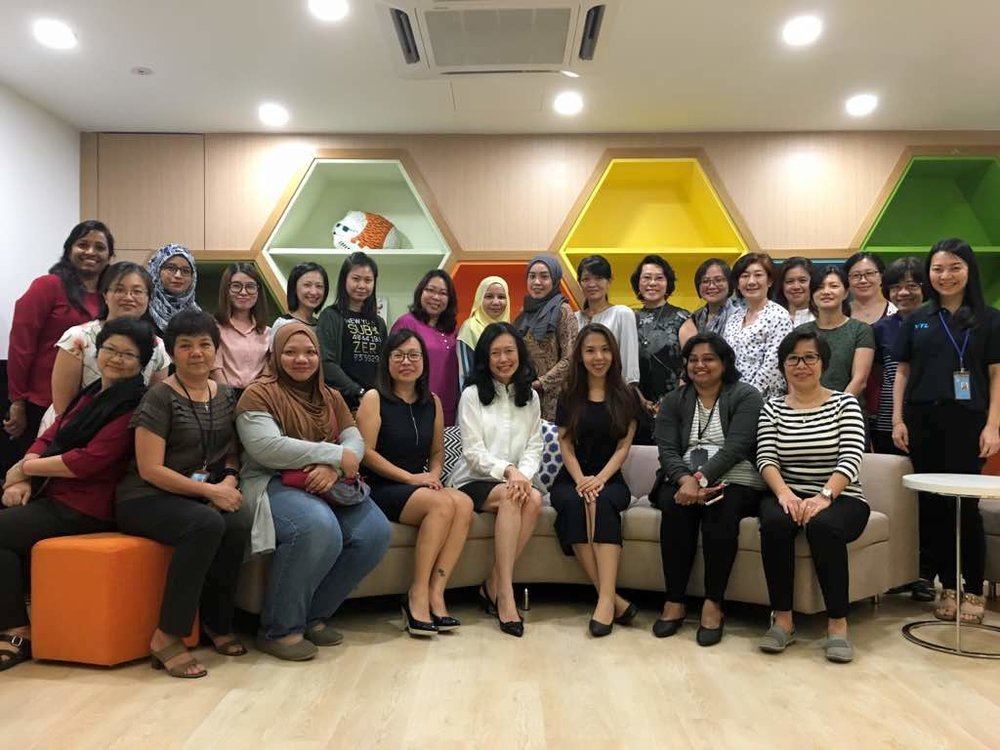 On June 1, 2018, [email protected] organised a talk called The Gifts of Imperfect Parenting at 54C, the YTL Learning Space. Wini Heron, National Director of Alpha Malaysia, presented a light-hearted but enlightening session on the topic.
HERE ARE THE KEY TAKEAWAYS
You are enough. Work on being the best version of yourself.

You can be better. Parenting does not come naturally so invest in making yourself better. Attend the Parenting Children course! (see below for more details);

You need others. Share your experiences and get help from others when you need it. You don't have to do it all alone.
DON'T MISS OUT ON THE PARENTING CHILDREN COURSE
[email protected] is organising a Parenting Children course for up to 10 weeks beginning June 21,2018! Sign up here today.
We understand how challenging it can be to parent children in this day and age. This course is open to everyone (not just parents!) and is designed for you to raise your concerns and challenges, as well as to share and discover how to be more effective at parenting.
Lunch will be provided before the start of each session at 12.30 pm. Topics that will be covered are as set out below.