by Davina Satvinder
By now, you would have heard the name "Wessex Water" countless times across the YTL Group. But how well do you know them, really?
When YTL first took over the company in 2002, it caused quite a stir among UK's local papers and tabloids in the UK – some Malaysian-based company had outmanoeuvred titans such as the Royal Bank of Scotland, Abbey National PLC and Goldman Sachs & Co in the bidding war over Wessex Water! One headline even read "Who the hell are YTL?". This success marked our foray into the UK.
What does Wessex Water do? They are a water and sewerage utility that caters to the needs of about 2.8 million people across some of England's most enchanting localities: from the Dorset coastlines, to the historical sites of Bath, to the World Heritage Sites in Wiltshire.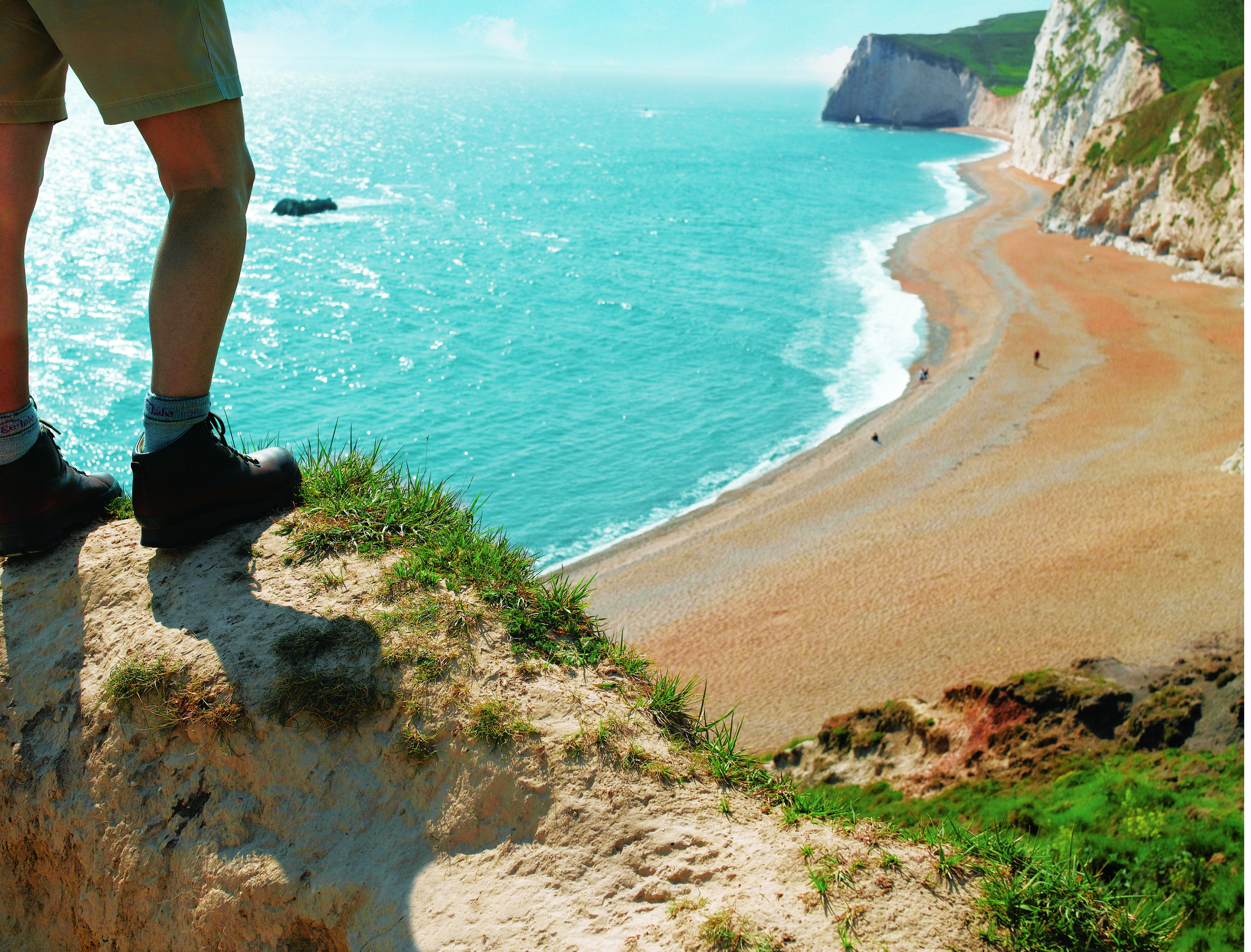 Seashore at Dorset.
Engaging & Educating Local Communities & The Next Generation
But beyond that, they have grown to become a regional game-changer in building these counties' societies and economies with their stakeholder engagements and community-building initiatives. The Wessex Water Force, launched in April 2018, is a volunteering programme whose goal is to bring people together to support their local communities. Every year, around 18,750 hours of support is donated to various charities. Employees are given the opportunity of using one working day a year to participate. To date, approximately 200 staff have channeled their time & energy towards beach cleanups, tree planting, animal rescue centres, and caring for the elderly. GENeco, Wessex Water's subsidiary, also conducted a volunteering day in April 2018.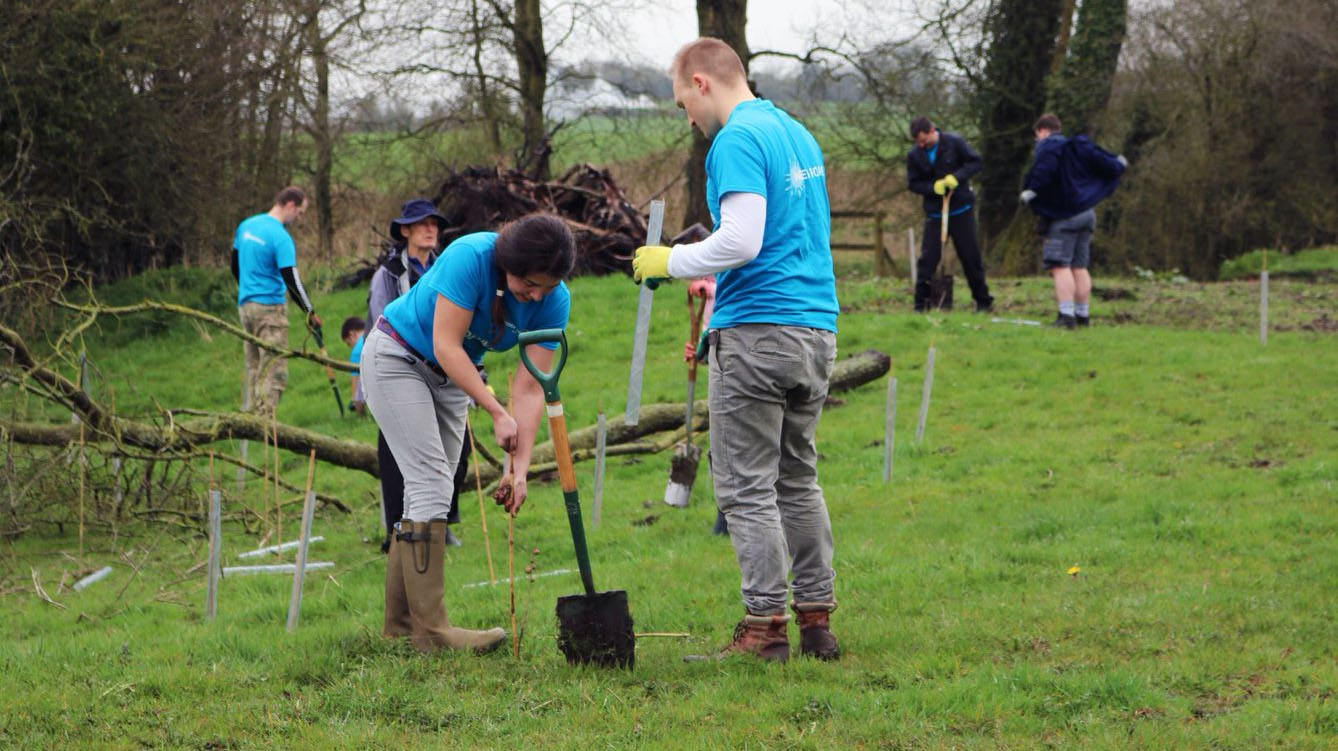 Tree-planting at Upavon.
Twenty years ago, Wessex Water set in motion an initiative to educate its communities and customers about water conservation and preventive measures to avoid sewer blockages. First, they went to schools – last year, some 22,022 students benefited from school visits and trips to water and sewage treatment works. Then, they set up education centres around the region; with their three education advisers covering Bristol, Bath, Somerset, Wiltshire, South Gloucestershire and Dorset.
They are also a trailblazer in the water industry in terms of customer engagement. No, we're not just talking about your run-of-the-mill existing customer base; we're talking about future customers – the Young People's Panel. Every year since 2016, the best and brightest sixth form students from across the region are recruited to join the panel. They spend a day at Wessex Water's Operations Centre in Bath to learn about the inner-workings of the company, then get some face time with directors and senior managers. With those experiences fresh in their minds, Wessex Water invites them to share their thoughts and ideas on (waste)water, the environment, and what they perceive to be excellent service. Those concepts, in turn, help the company to shape the future of its business.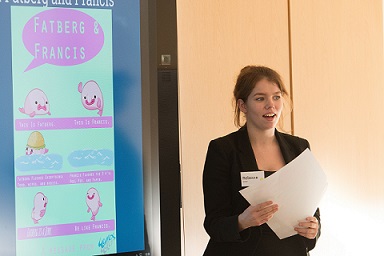 Doing What's Best for the Environment
Because the Wessex Water region in the UK is rich in wildlife, they also shoulder the responsibility of protecting biodiversity. Their proactive environmental screening process involves gathering information from geographical information systems (GIS) and consulting national regulators and ecological specialists to develop better land management strategies that will have the least negative impact on wildlife. Wessex Water also offers grants to wildlife organisations under their Biodiversity Action Plan (BAP) Partners Programme, which aim to mitigate any loss of biodiversity.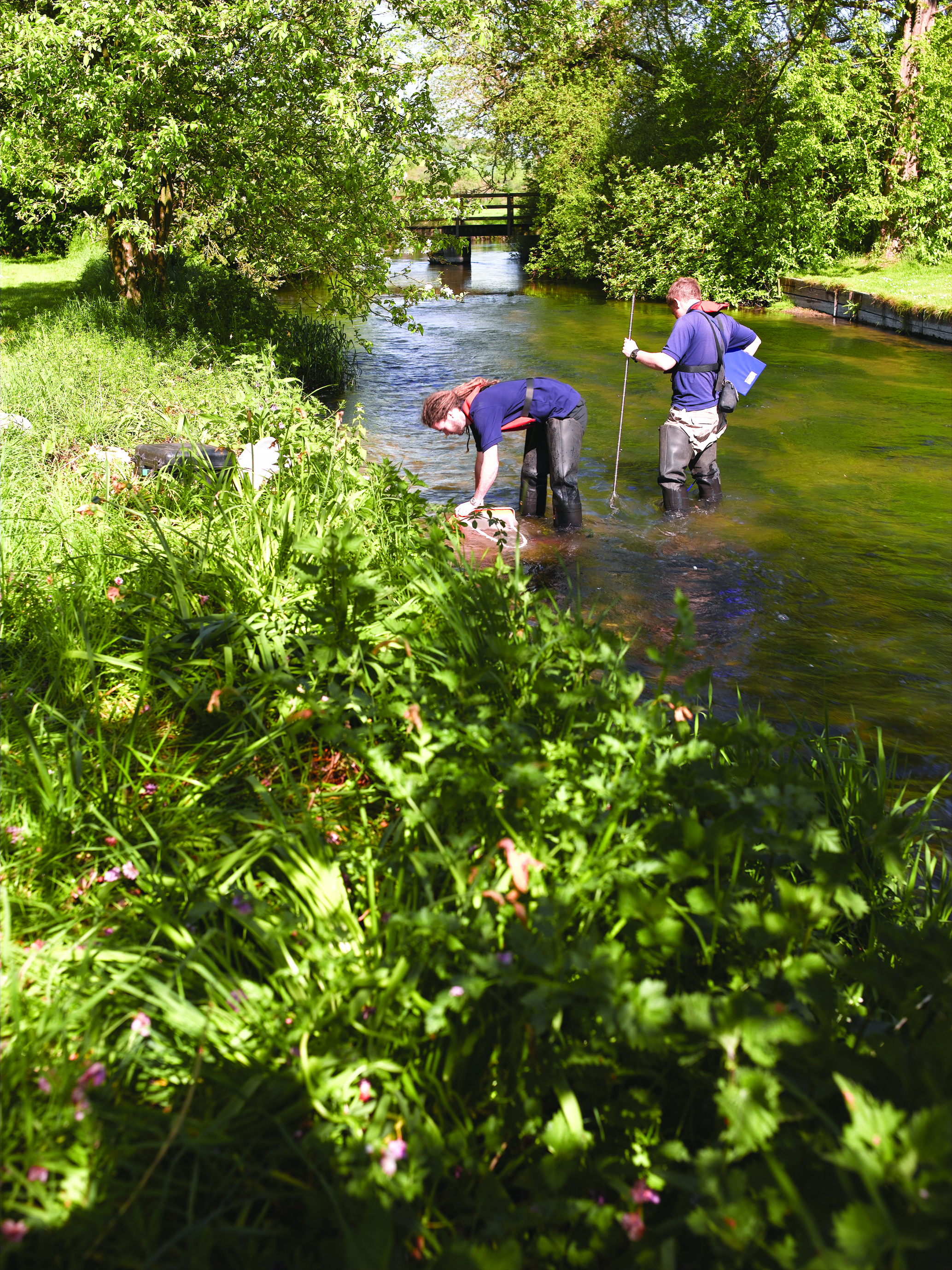 Lowflows, Wylye.
Both Wessex Water and GENeco work with farmers and agricultural organisations to (1) address the impact of fertilisers on soil quality and crop yields, and (2) brainstorm organic alternatives derived from sludge treatment processes.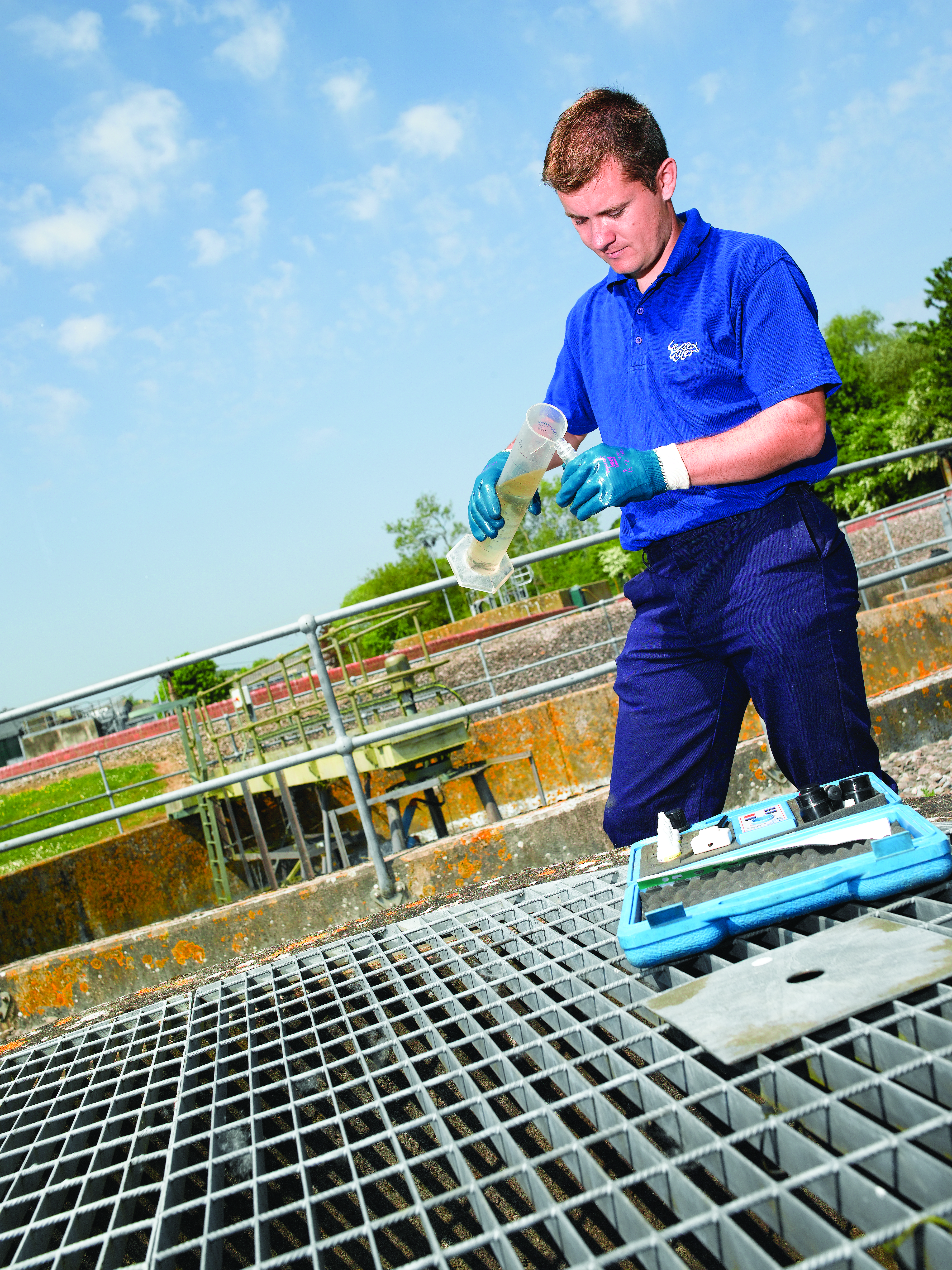 Testing at Crewkerne.
Wessex Water's long-term sustainability goal is to become carbon-neutral. Their carbon management strategy consists of three main elements: avoiding emissions, increasing efficiency across their sites, and generating renewable energy. In its 2018 financial year, Wessex Water's net greenhouse gas emissions fell to 122 kilotonnes CO2e, their lowest since 1999-2000. GENeco is already recognised for being a zero-waste company. GENeco's Bio-Bus is the first bus in the UK to be powered by gas derived from biomethane (find out more here).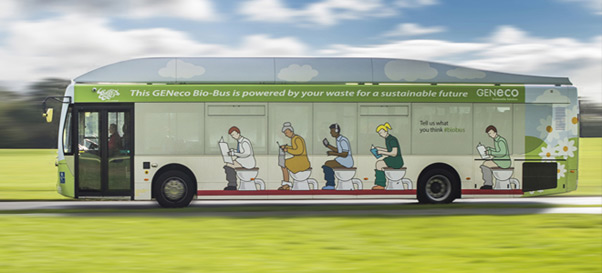 Conclusion
We hope this read has shed some light on the vital role that Wessex Water plays in the YTL Group of Companies – not just as a water treatment company, but even more importantly, one that cares about the creatures and creation that are all part of the process. If you enjoyed that, you might also like our feature on GENeco.
Sources:
Wessex Water UK
GENeco UK
YTL Sustainability Report 2018