by Wong Ling Yah
It is hard not to miss the iconic YTL cement truck when you weave through the roads in Kuala Lumpur. The truck can be seen everywhere, from the jam-packed Bukit Bintang area to the equally congested Jalan Ampang. As a YTL employee, one can't help but feel proud to be associated with the company, as YTL's top quality cement is highly prominent in the construction industry.
But, how much do you really know about cement? Unless you're in YTL Cement and perhaps Construction, we're guessing, not much!
Did you know that throughout history, cementing materials have played a vital role and were used widely in the ancient world?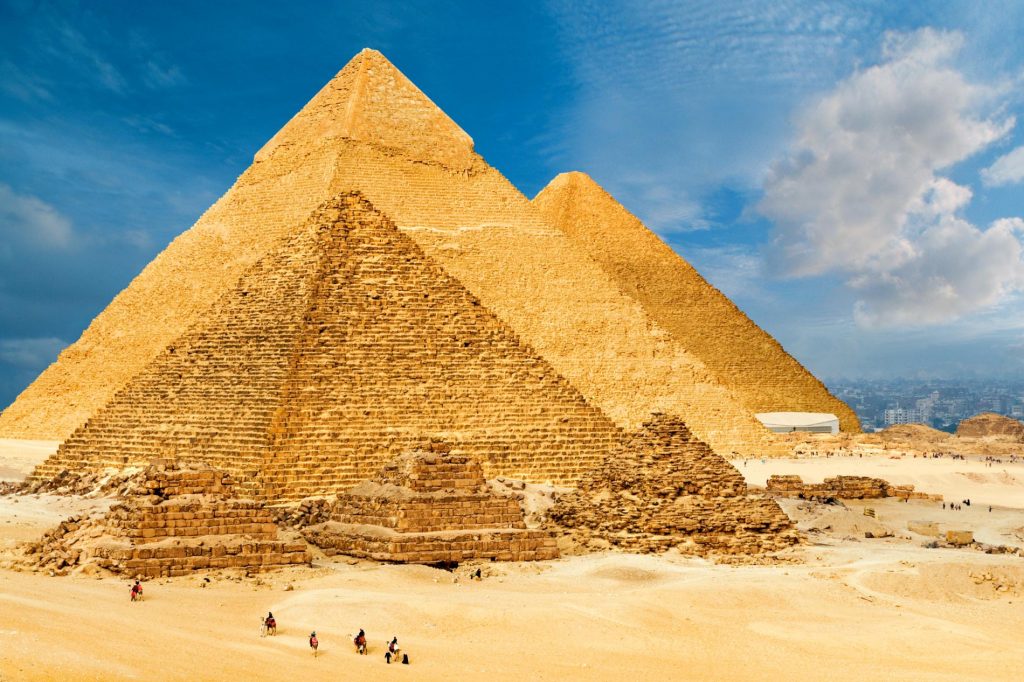 Five thousand years ago, Ancient Egyptians used calcined gypsum to create plasterwork that lined the walls of their palaces tombs and even the interior of their great pyramids. The ancient Greeks and Romans discovered that the combination of crushed volcanic ash to lime, when heated and pressed, would produce a material so durable that it would continue to stand 2,000 years later.
In places where volcanic ash was scarce, like Britain for example, crushed brick or tile was used instead. Thus, the Romans were probably the first to manipulate systematically the properties of cementitious materials for specific applications and situations.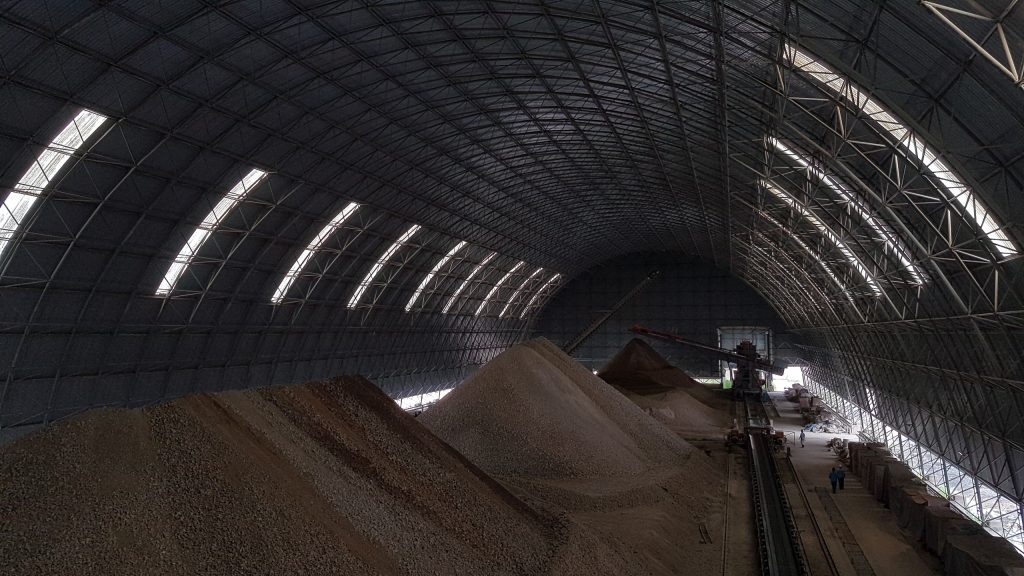 However, the drawback of cement is that, carbon dioxide is produced at every stage of the cement production process, from quarrying limestone to the process of calcination, whereby limestone is heated into quicklime. For every tonne of cement produced, a corresponding one tonne of carbon dioxide is produced.
As urbanization continues to unfurl and the population count rapidly increases, the International Energy Agency has estimated that global cement production will increase between 12 to 23% by 2025. This is hardly the most promising prospect for the environment, which is why the topic of "eco-friendly" cement has gained such traction among the international cement community.
Responsible for 5% of the carbon dioxide emissions resulting from human activity, cement is considered one of the main contributors to global climate change, thus rendering the concept of "green cement" to be quite impossible to comprehend.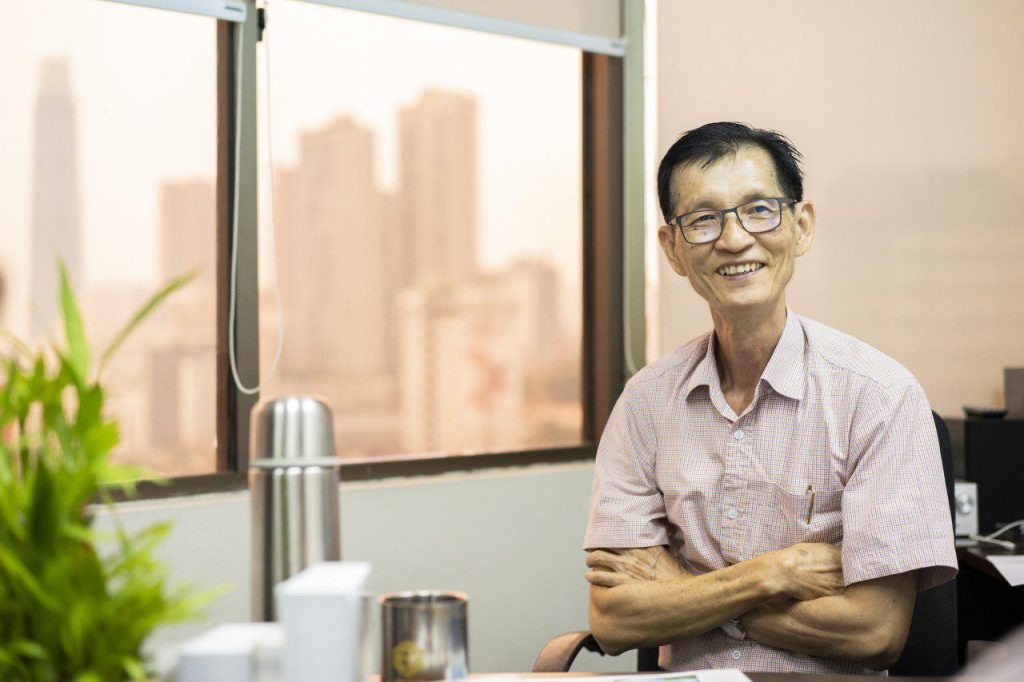 As for YTL, we first set foot in the cement industry with two grinding plants in West Port and Pasir Gudang in 1997. Soo Thong Phor, Director of Technical and Product Development, explains that cement making is not all that different from baking a cake.
"You can produce cement only in places that have limestone. Limestone provides the calcium, and silicate is from sand. Take the raw materials, put it in the clay, then blend and crush them together. It is not unlike preparing the dough for a cake. Once they have been blended, bake it in a vacuum at 1500 degrees. At such an extreme temperature, the calcium silicate will melt and chemically combine."
Currently, YTL Cement is one of the largest and fastest growing cement companies in Malaysia and a pioneer in eco-friendly cement.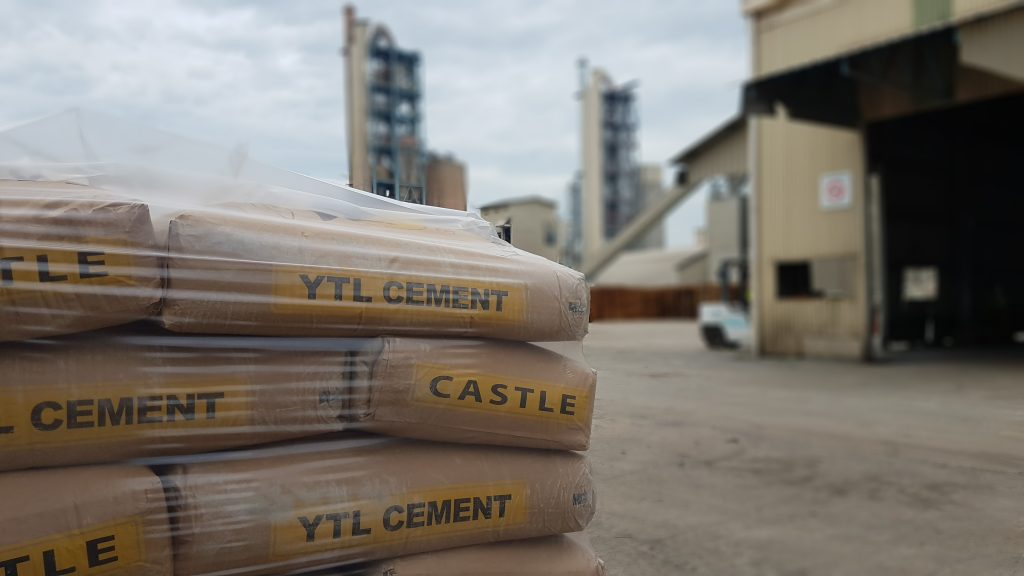 But, what exactly does "eco-friendly cement" mean?
Companies all over the world have come up with their own answers to the above question but for YTL Cement, that has meant looking into and using viable cement alternatives to reduce carbon dioxide output and cost.
This has resulted in the proliferation of eco-friendly YTL Cement brands that are now a mainstay in the local and international market such as Castle (popular for piling and brick layering due to its smoothness), and Slagcem (which uses slag and is very long lasting).
Finally, the fact that we own a number of power stations means that we have easy access to fly ash – ash residual that is produced when coal is burned to produce power. Fly ash is a highly eco-friendly alternative that is used in YTL's Mascem brand and is also popular amongst other large cement manufacturers such as Lafarge and Sima.
Apart from falling in line with the YTL Group's sustainability goals, going green brings a great deal of benefits as:
It is cheaper to produce;

It is more durable. Fresh concrete is warm and gives out heat, causing the structure to expand. The use of eco-friendly materials help to reduce the heat and the tendency to crack if it doesn't expand; and

Customers are starting to care about using quality, eco-friendly cement products (provided that it's cheap!).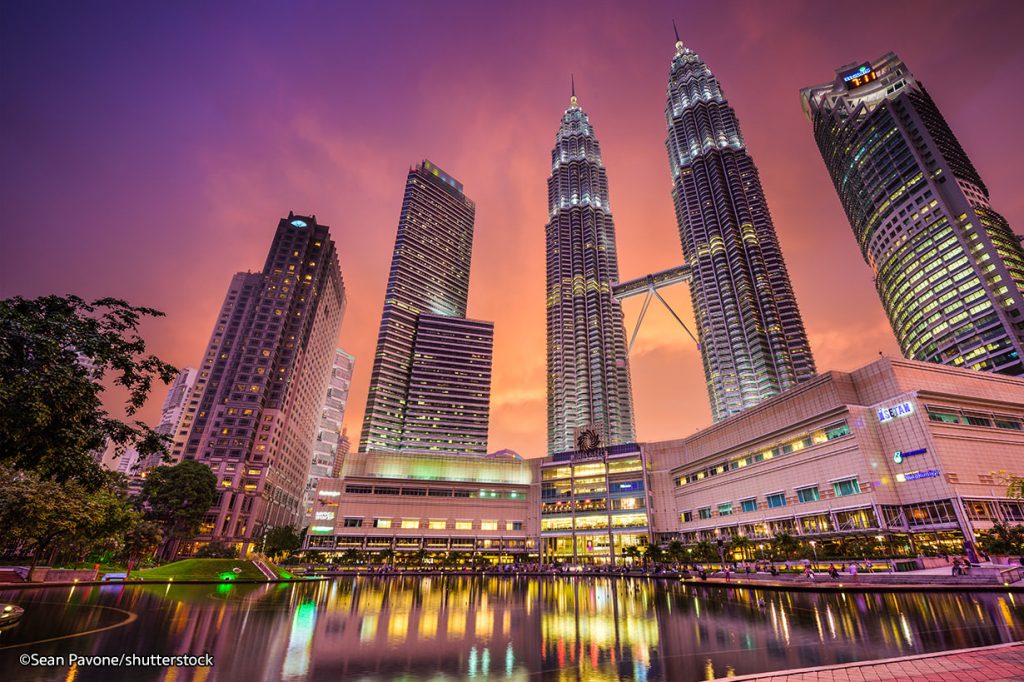 We may not realise it but YTL Cement has had a hand in many of the iconic structures found all over Malaysia using its green products, including:
(a)  106 Tun Razak Exchange – Buildcon had supplied eco-friendly cement under the Mascem brand;
(b)  Penang Second Bridge;
(c)  KL Tower Foundation;
(d)  YTL Headquarters;
(e)  Petronas Twin Towers; and
(f)   Gemas buildings and infrastructures.
Nowadays, YTL Cement is focused on solidifying its international operations. There is a cement plant in Hangzhou, China that YTL intends to use to tap into the regional market, as well as potential expansion programmes in Indonesia and the Philippines.
According to Soo, we are a strong, vertically integrated business given our presence in every stage of the value chain from construction to ready mix, concrete and the Batu Tiga quarry where we make our own sand and stone.
To remain relevant and competitive, we will let our products speak for itself while also playing our role in minimising our ecological footprint.
Fun Fact: One 50kg bag of YTL Dragon cement costs RM16.00! Dragon is certified as an Eco – Label Environmentally Friendly cement by SIRIM and is also certified as a Green Label Eco-Friendly cement by the Singapore Environment Council.