What makes the CEO of YTL Communications tick? Read more here.
Identifying himself as a technologist, CEO of YTL Communications, Wing K. Lee is living proof that continuous learning will open doors and opportunities which ensures a better future. I caught up with him to learn more about his past, his most embarrassing moment, and which of his multiple patents are used by many without even realising it.
CLICK ON THE BOLDED QUESTIONS TO READ THE INTERVIEW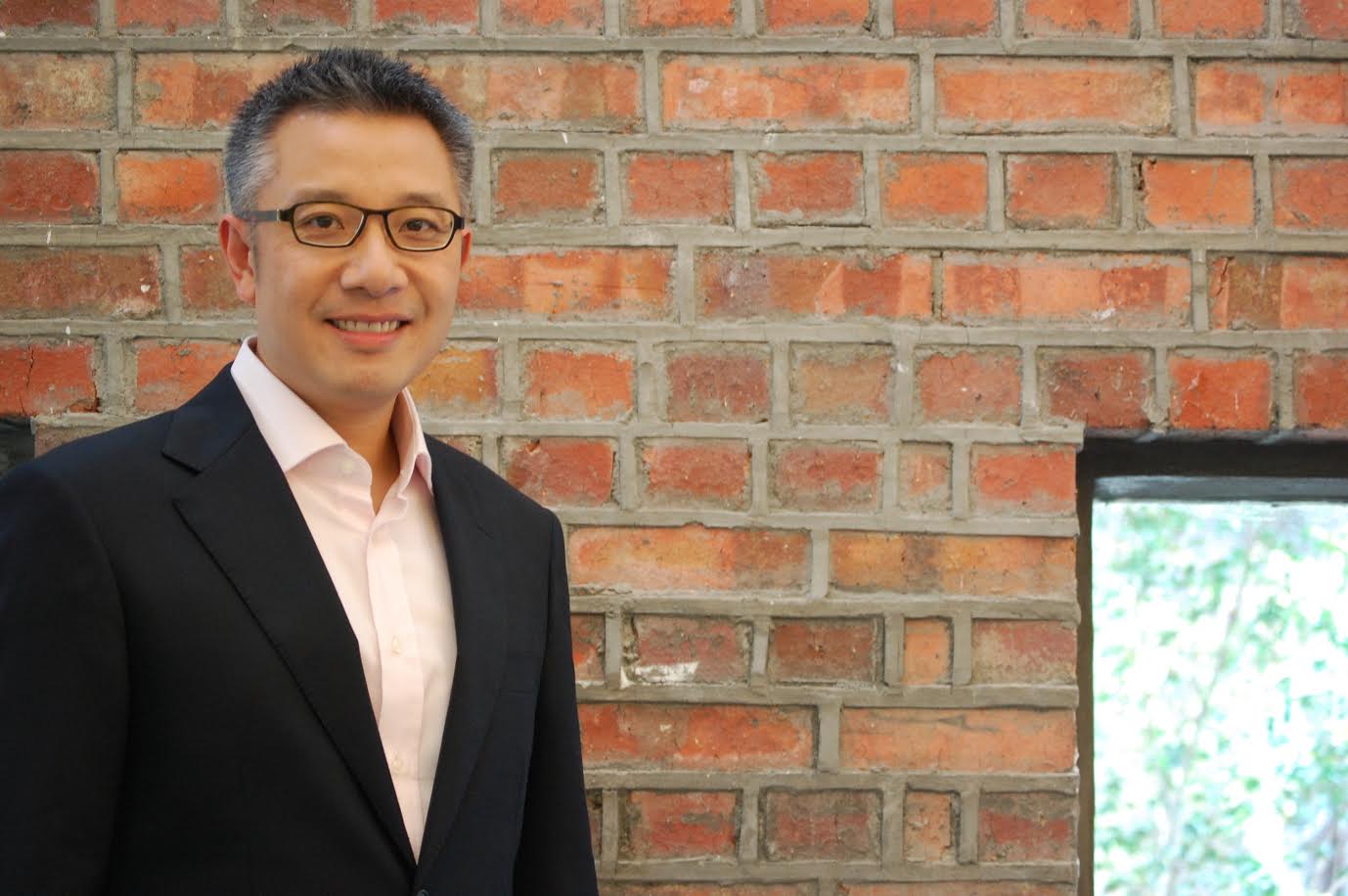 I was born and raised in Hong Kong, precisely in the central district, which is now quite famous because of Soho. My childhood home is a five minutes walk from there, so I know Hong Kong inside out. I spent my entire childhood there before moving to the United States at 17.
It's nice being from Hong Kong, because it's pretty much a cosmopolitan, It still has strong legs to the Chinese culture, so I'm fortunate to have a very deep understanding of the Chinese culture and the Asian way of doing things, at the same time, due to the cosmopolitan nature of Hong Kong, I got exposed to international viewpoint quite early on, and I think in that way, it's a nice blend of east and west.
Hong Kong has offered me a unique opportunity but I could see that the same unique opportunity can be offered to many folks in Malaysia as well, especially now that we are able to bring 4G connectivity throughout the country.
Not really, my childhood was challenging because I lost my father when I was seven years old, and was raised by my mother, so in that regard, my mother was my security blanket. I'm very close to my mother, and obviously, I have good memories of my father, up to the point that he passed away, I still treasure it a lot, but my mother made me who I am today. She's my backbone.
I had to learn to be independent, not to rely on my mother too much because she worked so hard, and she was out all the time. I read a lot and spent a lot of time in the library. My mum bought me a camera when I was in Primary six, it was a Canon Rangefinder, a simple camera, and that became my main hobby – aside from reading. I would spend time in the library, then I would go out on my own, take a bus, take a ferry, and take pictures, and that became my key hobby for the longest time, and still is today.
Fortunately, through a lot of hard work, my mum was able to raise and save enough money to afford me the opportunity to go overseas to study. One thing my mum realised was that I had grown a bit dependent on her. She also had expectations of me to contribute positively to society and to be a person that would make my father proud because she loved my father a lot. So she decided to send me to America – to become more independent. It was my decision but with strong encouragement from her. Of course I was very happy to have an opportunity to go overseas.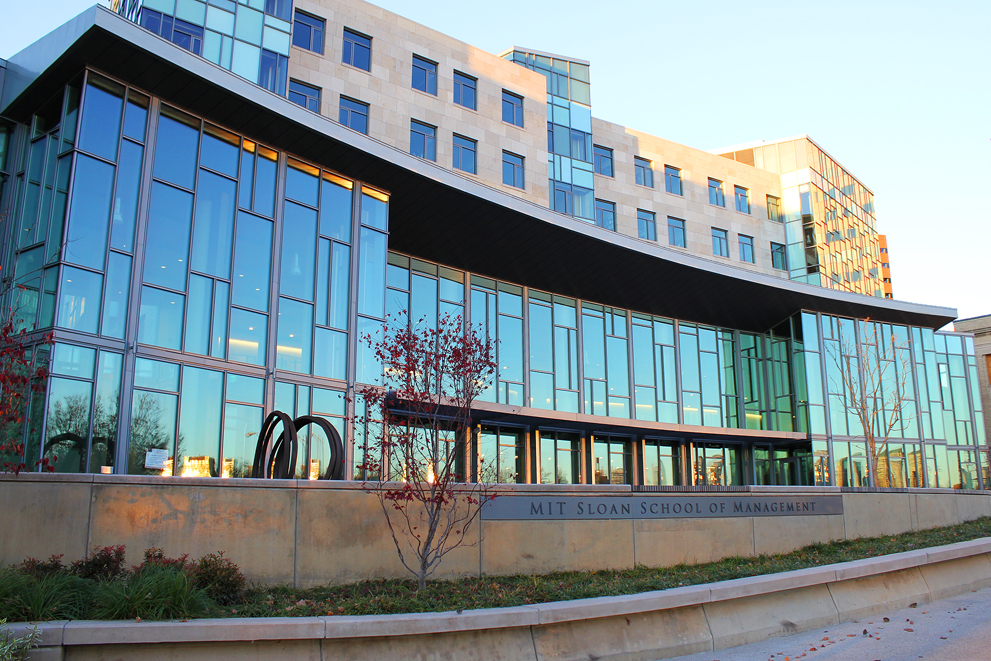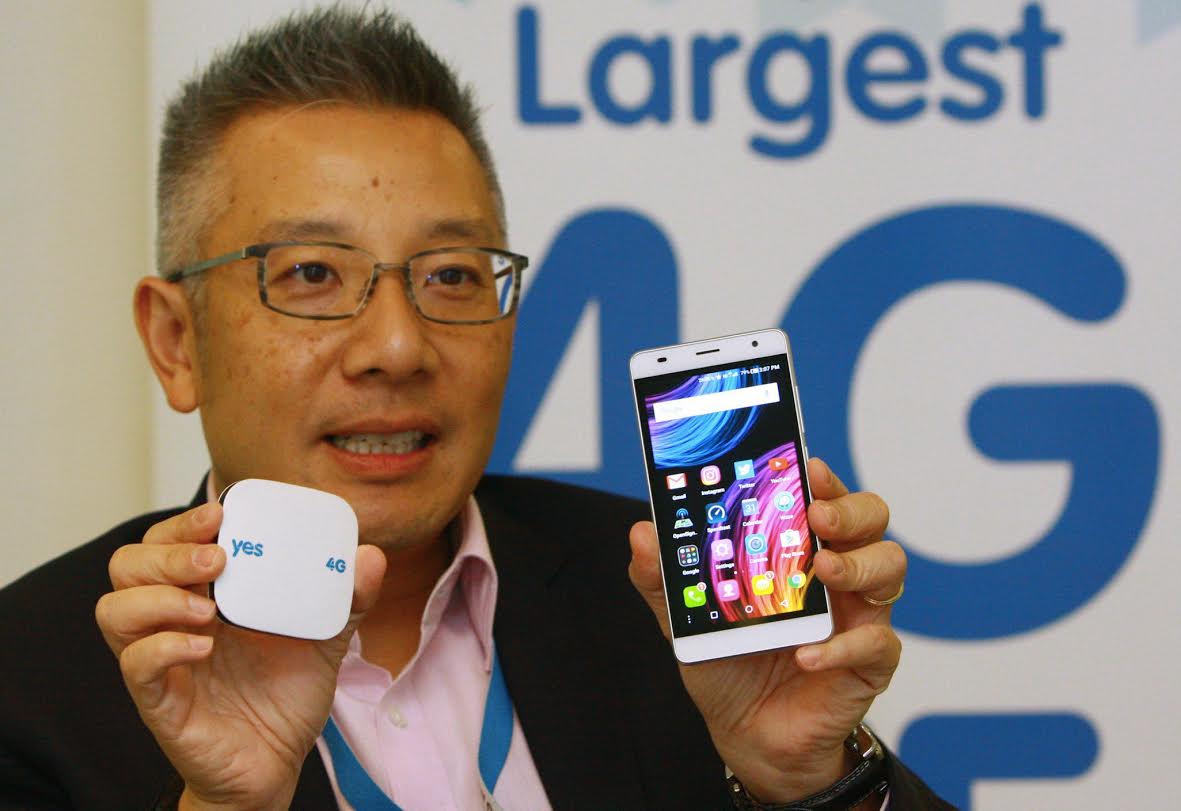 "I believe learning is lifelong." – Wing K Lee
Right after I finished college in the early 90s, I stayed back in America on my mother's recommendation. There was a recession at that time in America during the presidency of the first Bush. It was difficult because even Americans had problems finding jobs, let alone an international student with no connections and no relations with anyone. I was interviewed by 27 companies, out of which, fortunately, I was able to secure three offers. I selected the one which I felt was the most intriguing, and that was with a company called JCPenney. They were one of the largest national retailers in America and they were interested to transform their IT system from a centralised system running on mainframe, to a decentralised system or what we call a distributing system running on microcomputers or PCs in various stores. In so doing, they could empower the manager at each of the stores to make their own pricing decisions, adjust their commission schemes, inventory management, and so on.
I thought it was quite an interesting job for a fresh graduate.. I could help the company transform and it was something quite interesting as distributing computing at that time was still 'Bleeding Edge'. So I thought that if I could work on a 'Bleeding Edge' project as a young graduate, why not? I was responsible for the messaging architecture that allowed for high speed communication across all these terminals and the back office at a near real-time basis. Of course right now we take this for granted but back in those days it was good stuff. I was a pioneer in doing all of that.
Distributing computing became a mainstream concept after that and Sprint, which was a very large telecommunications company in America, was looking to do the same thing, to transform into a distributed enterprise. They were looking to build that type of skillset and it so happened that I had that skillset, so they approached me about the opportunity to join Sprint.
I thought that it was interesting, because, when I first came to America, calling my mother cost USD3.50 per minute on a copper line phone. I knew that there had to be a better way for people to communicate. There had to be a cheaper way, a more gratifying way. I always had this feeling that communications is one of the industries that can help bring people closer and transform enterprises and cultures. So when I was presented with the opportunity, I knew that it was something that I really wanted to sink my teeth in. I ended up with Sprint for 17 years.
It's a fascinating story. When I first joined Sprint, they were building the first nationwide fiber optics network. The first to deploy such a network in the United States in 1993, it was a big deal. The quality was just superb compared to the traditional analog networks. My job function was to help design and implement the messaging architecture to allow for ongoing communications on that fiber optics network.
Conceptually it was similar to the one in JCPenney, but it was actually much more complex. JCPenney was mostly dealing with a Local Area Network, between the back office and the store, and all the terminals. But in Sprint's case it was a national scenario, which covers basically coast to coast.
I was also responsible for doing research and innovation for Sprint and as part of that responsibility, I was involved in the 4G business to help drive innovation. In the early days, the formative days, Jacob Yeoh, our current Deputy CEO, was leading a team visiting America, meeting with technology companies that were embarking on their own 4G journey. That was when I ran into Jacob and his team in the conference room of our Virginia office. I walked into the room and he said, "Hey, that's a Chinese guy!", and we were joking around saying that it would be faster to conduct the meeting in Chinese.
In my role, I would frequently talk to different partners from around the world. And Jacob's team was interested to find out how 4G was being implemented and how it was going to create value, and that was when the Wing-Jacob axis started, in 2008. We kept in touch from that time on and one thing led to another, and here I am, in KL.
When I was studying the opportunity in Malaysia, I discovered three numbers and until today they're very impactful to me. First number: 130%, it is the mobile penetration in Malaysia, a very high number. The second number: 35%. It's the Internet penetration in this country. What it meant was that a lot of people had handphones, but those handphones were being used for the most part for making phone calls and sending SMSes, not as a mobile Internet devices. The third number: 26, the median age of this country. Immediately anyone could come to the conclusion that there was an insatiable desire for more and better data. What it meant was that it was a once in a lifetime opportunity – for me, at least, to bring some of the lessons learnt, experience that I had, and technology knowhow from America to Malaysia. To work with my colleagues at YTL Communications, to do the right thing and bring high quality Internet to all Malaysians and change that equation for once.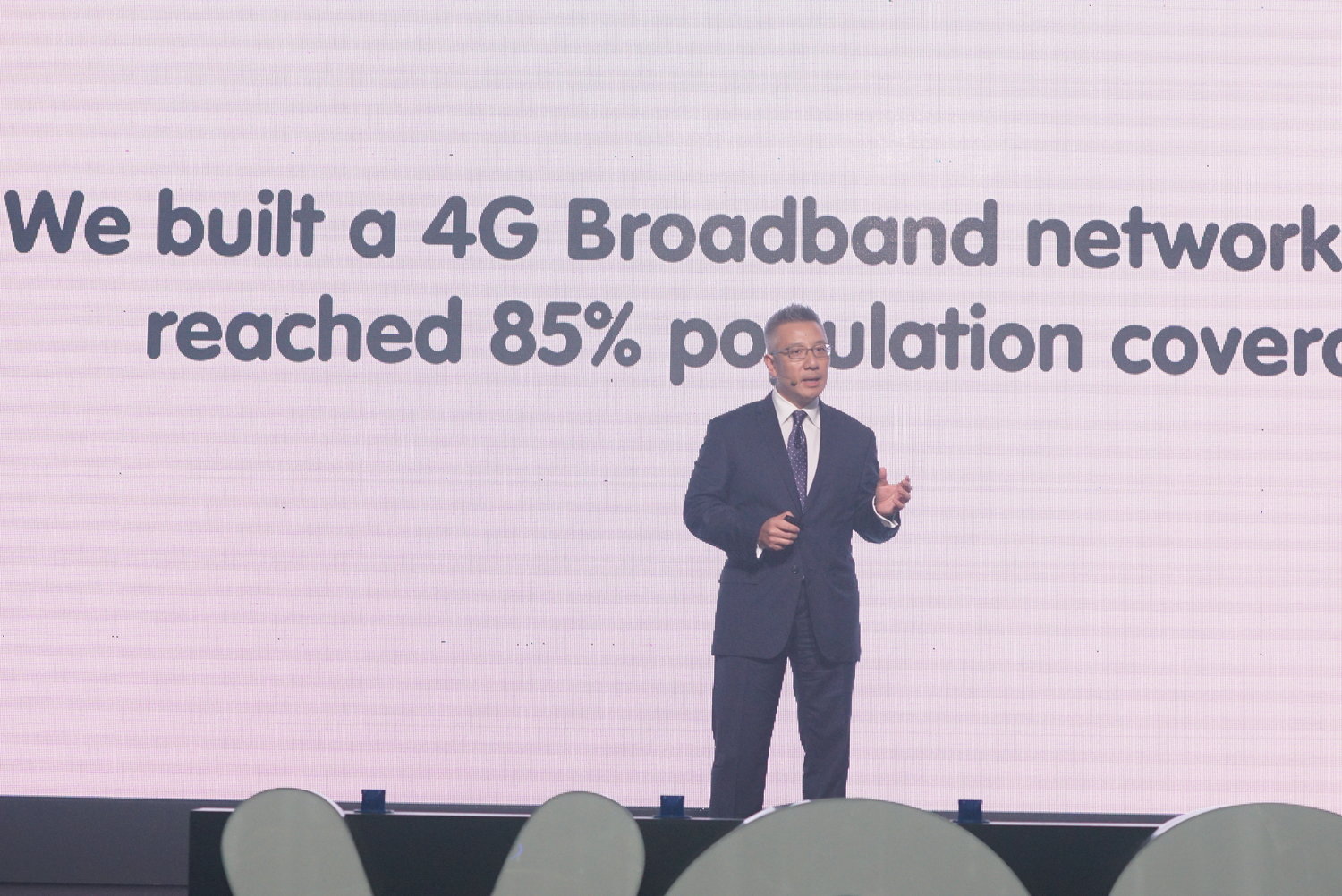 Wing K Lee speaking the the YES4G LTE launch