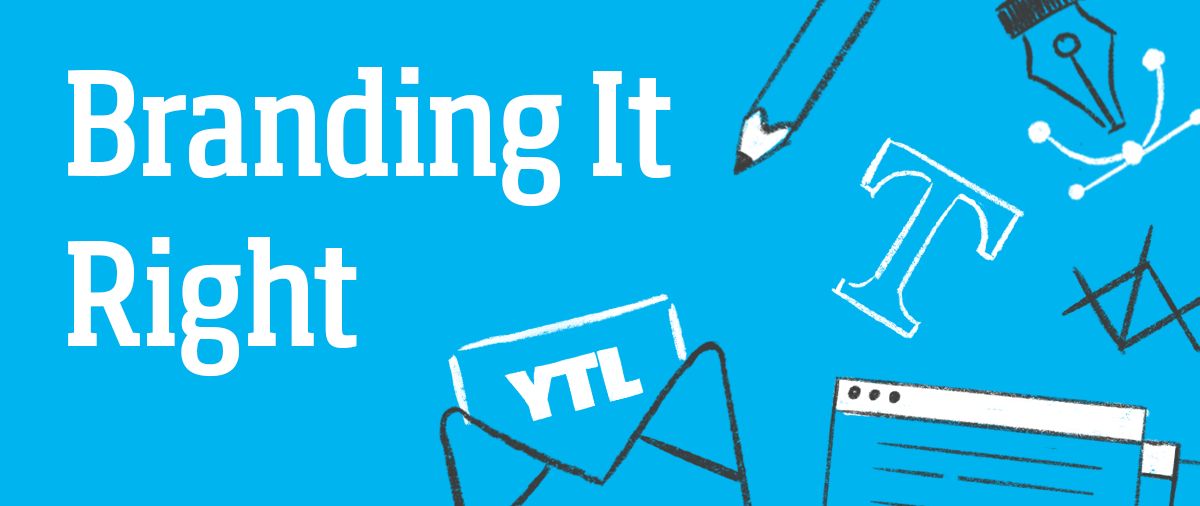 Over the past 60 years, the YTL Group has evolved to meet the growing needs of our global brand. An important aspect of this growth involves aligning with our corporate visual identity. Our hope is to bring the YTL Group to greater heights by elevating the YTL Brand. This begins with every YTL employee playing their part in brand compliance.
The YTL Group depends on YOU, our YTL Family!
Your active decision to align yourself to the brand will ensure that we achieve our goal of having a strong corporate image. 
So welcome, YTL Brand Ambassador!
Get ready for an exciting journey as we continue Building The Right Thing by Branding It Right!
First time here?
Please scroll down to begin your journey.
If you already know what you need, just click any of the icons below: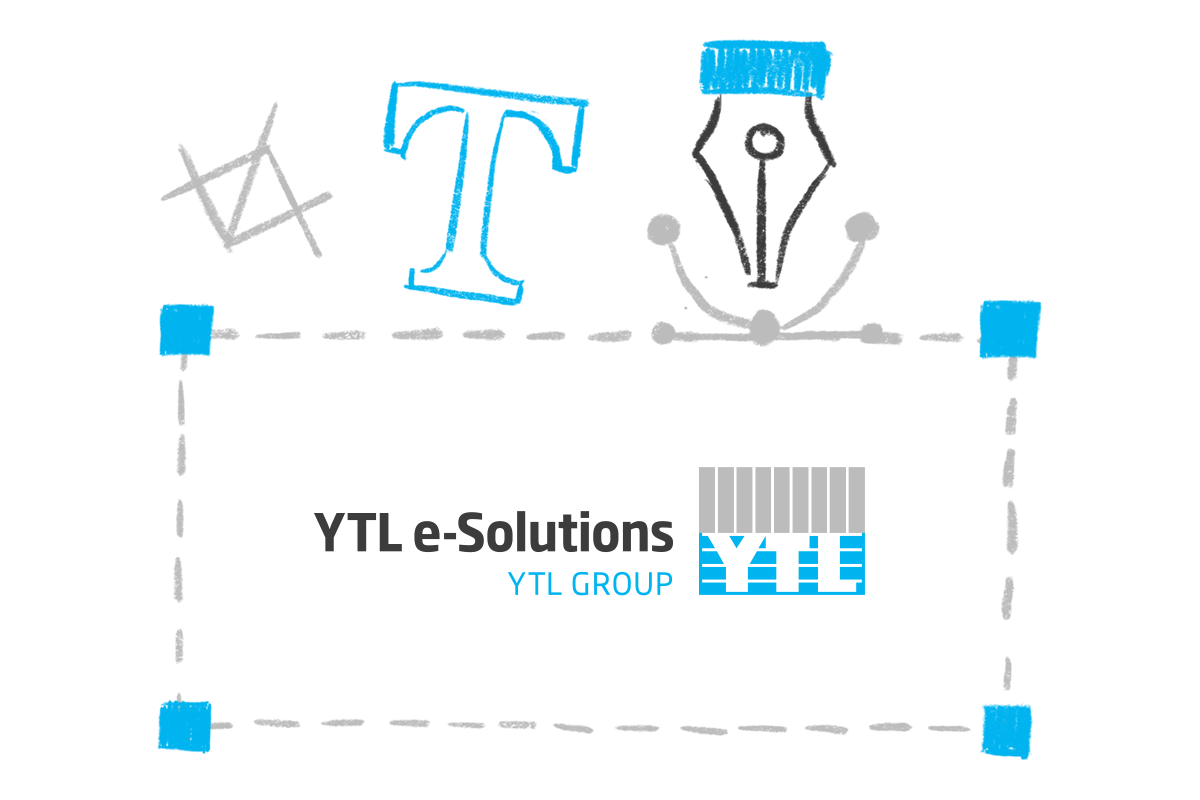 Logo
Our logo is our legacy. You can help to ensure that the YTL Logo always looks its best by using the latest version. Find out how by clicking on the link below!
Find Out More
Email Signature
Compose your message with style. Your email signature plays a key part in maintaining our harmonious visual identity. This unified image will add a level of professionalism to our communications. We've made an easy step-by-step guide for you. Click on the link below to get started.
Find Out More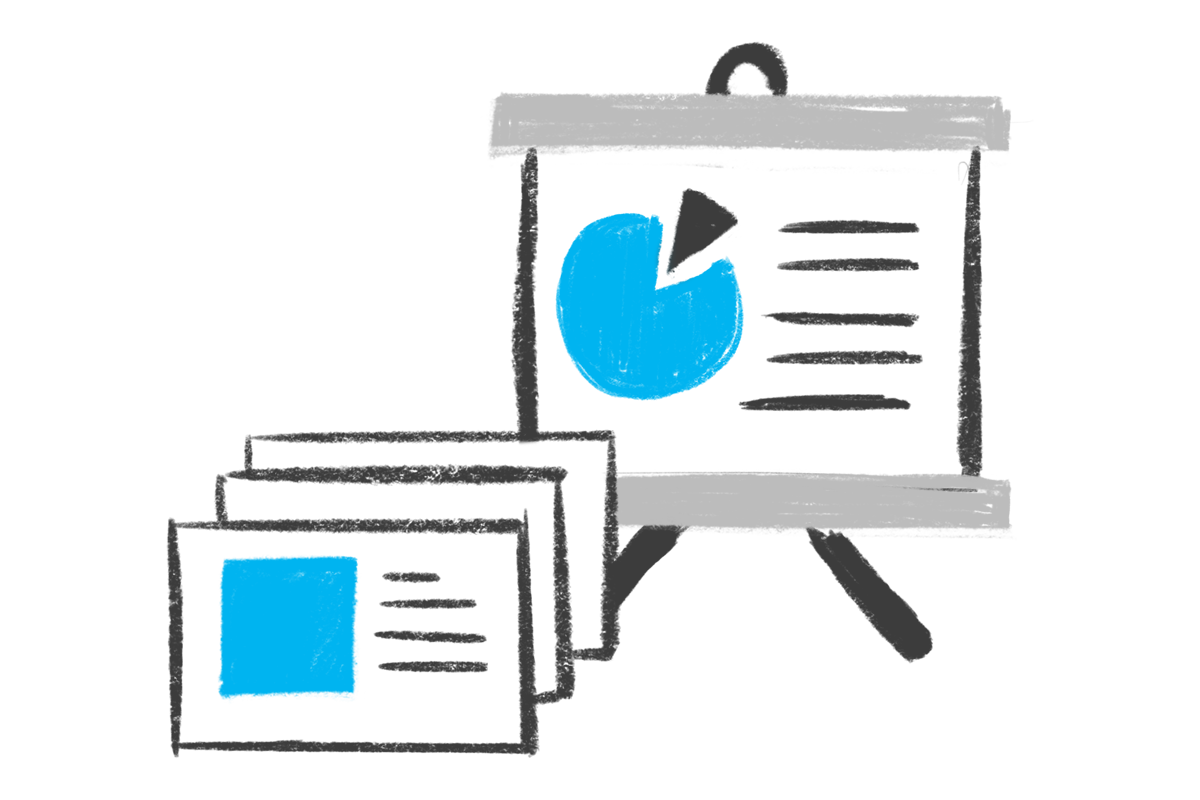 PowerPoint Template
Giving presentations is nerve-racking enough. We've kept the updated design beautiful yet simple so you can focus on your best content. Now that's one less thing for you to worry about! Click on the link below to get them.
Download Now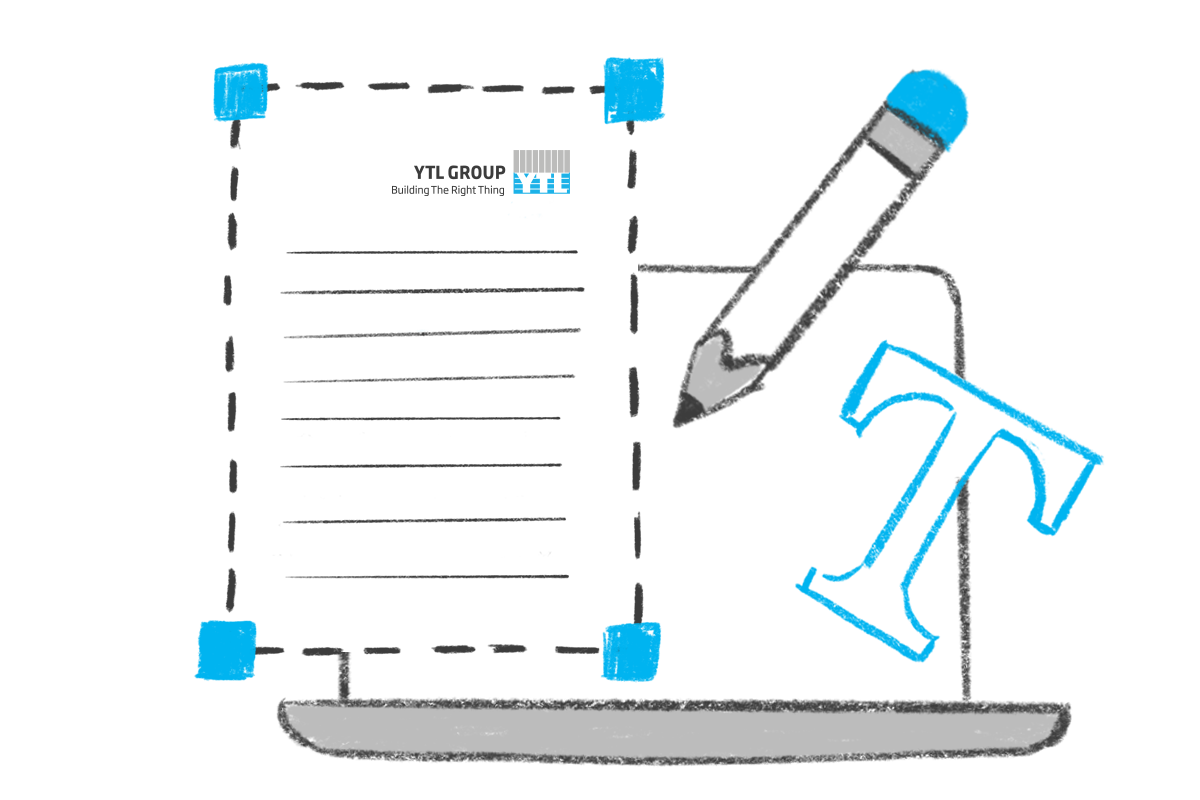 Letterhead
Our company letterheads have an updated look – minimal and clean with a professional touch. To balance aesthetics and function, we have predetermined the margins for content. Download this Microsoft Word template with the correct margins so that you can seamlessly print on the updated letterheads.
NOTE: There are specific instructions within the template.
Download Now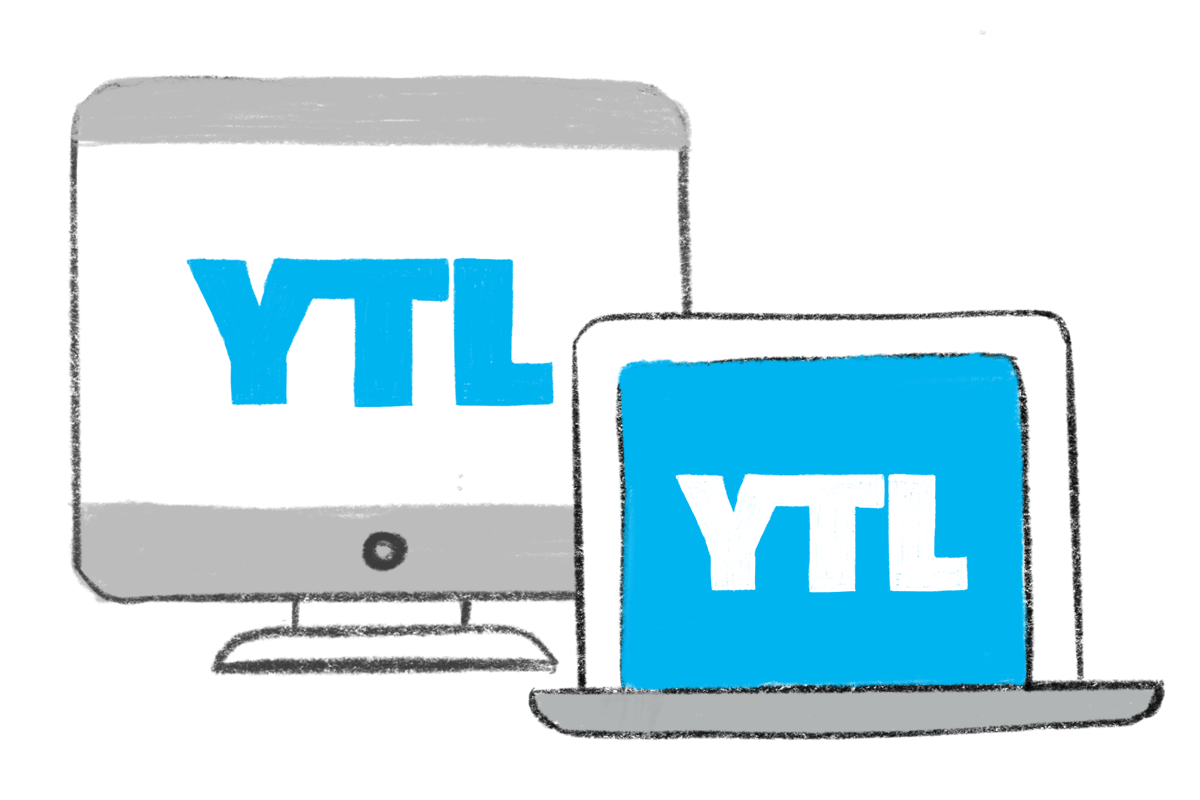 Wallpaper
Who doesn't love wallpapers?
Corporate wallpapers don't have to be boring. So we went ahead to create new versions you will be proud to display on your desktop. Check them out and select your favourite!
Download Now
Thank you, YTL Brand Ambassador!
If you are having trouble with anything in this guide or need further support, please contact your company Brand Keeper, Melisa Ann Sellvadurai ([email protected]).
For more information or feedback, you may reach out to the Brand Guardian (YTL Creative Communications) at [email protected].