YTL Construction Wishes You a Happy New Year!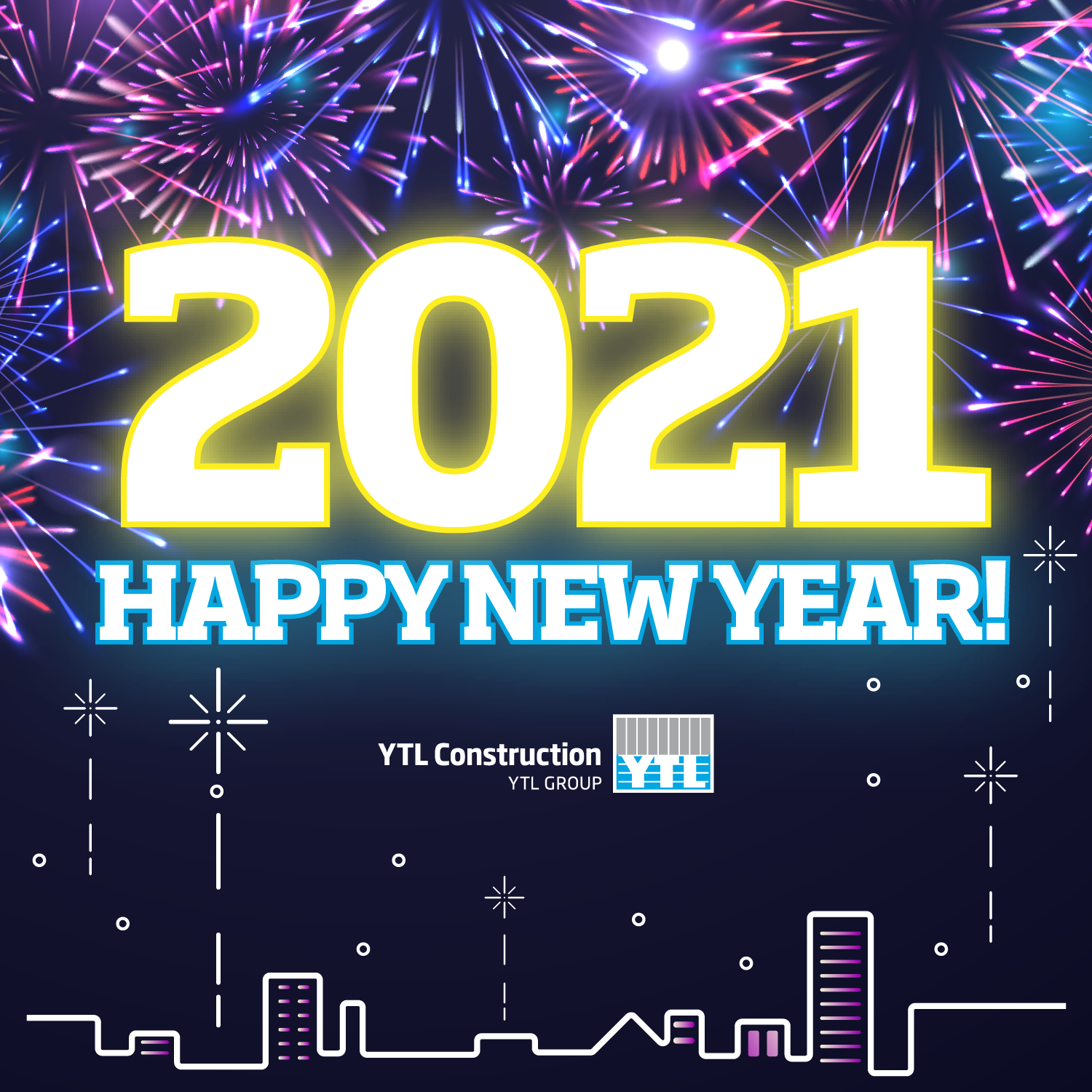 Cheers To More Shared Successes In The New Year!
YTL Construction wishes you a glorious and blessed new year. 2020 has been a roller coaster ride for all of us but it's amazing that we managing to keep on riding as one big team, guys! Together lets continue to sustain the momentum and success in Building The Right Thing! Please continue fighting this COVID-19 pandemic and always maintain social distancing, ok guys! Happy New Year and Always Wear A Mask!