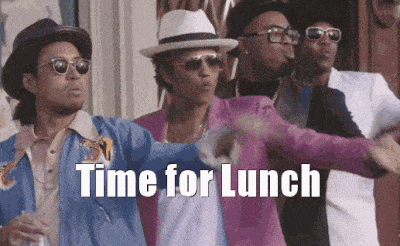 It's 1pm on the dot and your stomach is growling. "What's for lunch?," asks your colleague. You smile knowingly because you have this guide to help you decide where to go 'makan'. Bonus point: It could be near to your office area!
If your office is near Sentul, these are your options:
Temasik Rice Special at Naili's Place
"I had the Temasik Rice Special and that came with spicy shrimp, beef rendang, and fried chicken alongside butter rice. This is similar to Madam Kwan's Nasi Bojari but with better value, and equally as tasty. Make sure you're really hungry before ordering this."
Read KYspeaks' full review of Naili's Place.
Fish Head Curry at Sentul Curry House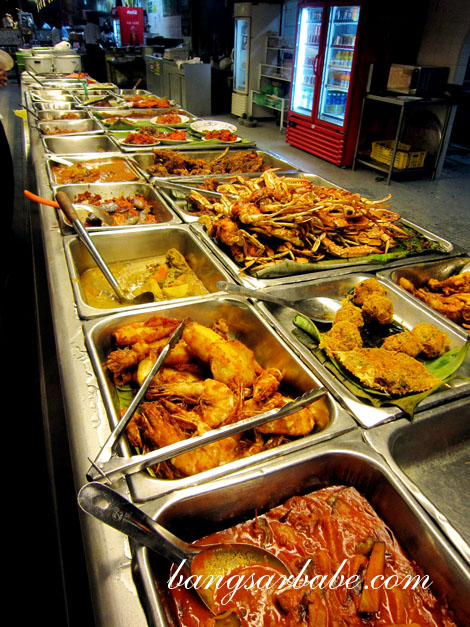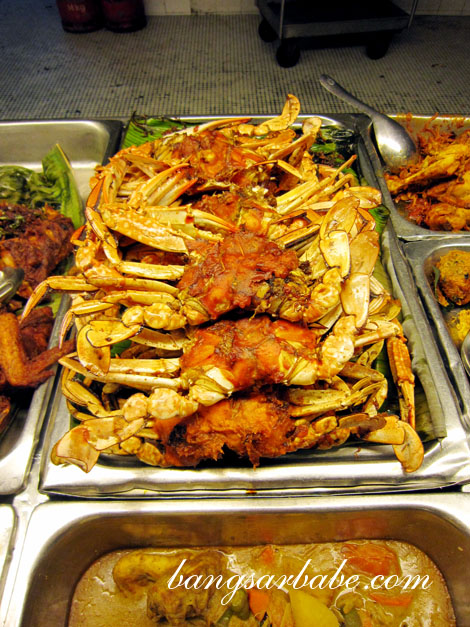 "The curries were good especially the fish curry and mutton curry. The former was thick, spicy and subtly sour – very tasty with rice. Those who can't take overly spicy food should go for the dhal, which was mildly spiced, creamy and good in its own way."
Read Bangsar Babe's full review of Sentul Curry House.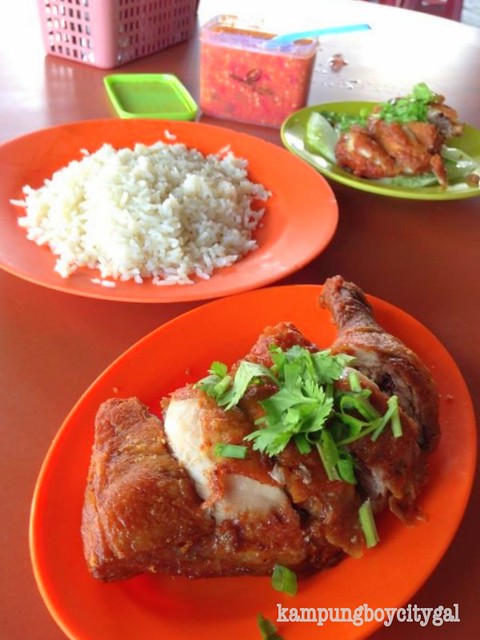 'Drug' Chicken Rice at Segambut Fried Chicken Rice
"Ordering is straightforward here – just choose a favourite chicken part (whole leg, thigh, ribs or wings) to go with your oily rice. The fried chicken is served with a generous sprinkle of celery leaves and spring onions on top. The key to any great fried chicken is juicy, well seasoned meat encased in a light, crisp-tasty coating. We thought our order of fried chicken was cooked perfectly in every sense."
Read KampungBoy CityGal's review of Segambut Fried Chicken Rice