by Caryl Teh
Last week we introduced you to six Zoom features to enhance your online meeting experience. This week, we round it off with another five. Excited? Let's begin!
7. Gallery view
Gallery view lets you see everyone in the meeting at once, instead of just the person speaking. To turn that on, click the tab that says Gallery View in the top right corner. If the meeting has 49 or fewer attendees, you'll see all of their screens displayed on one page. If there are more, you'll have the option to move between multiple pages. Change it back by clicking Speaker View in that same top right corner. The keyboard shortcut for this is Alt+F2.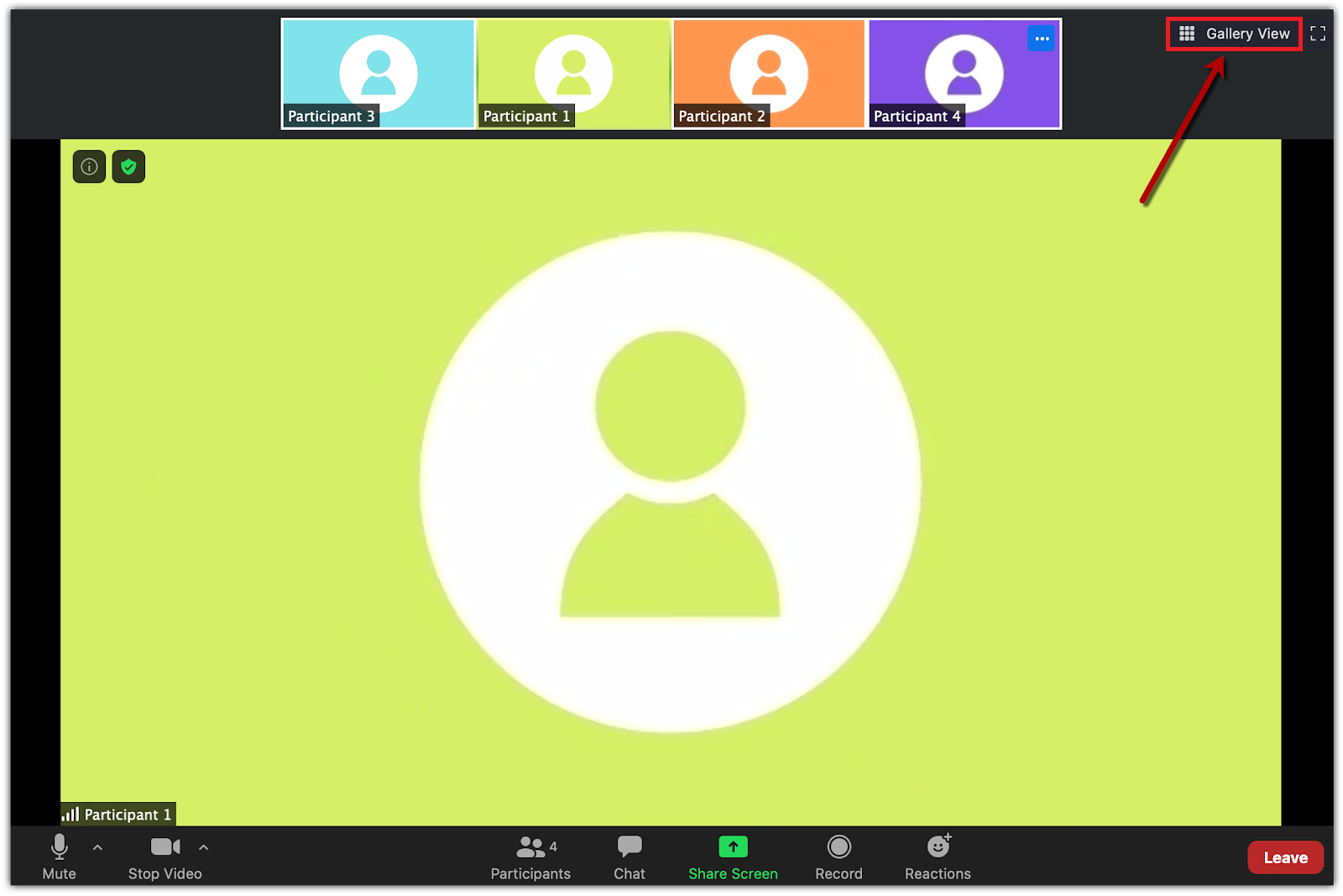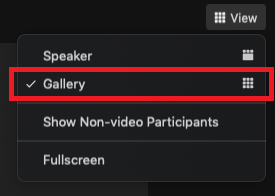 8. Mute and unmute with the space bar
Does this sound familiar? You're called on to speak during a meeting and frantically scramble to move your mouse to click the microphone button. Tip: you can press and hold the spacebar to temporarily unmute your microphone. You can visit your "Settings" to check whether this feature is enabled.
9. Share your screen
Sharing your screen allows you to give a presentation, or simply have fun with team building activities like watching a movie or playing games together. Click the "Share screen" icon on the panel at the bottom of the meeting screen. You'll have the option to share your entire desktop, or just one of the windows you have open. Click the red Stop Share button at the top of the screen to go back to being a normal participant in the meeting.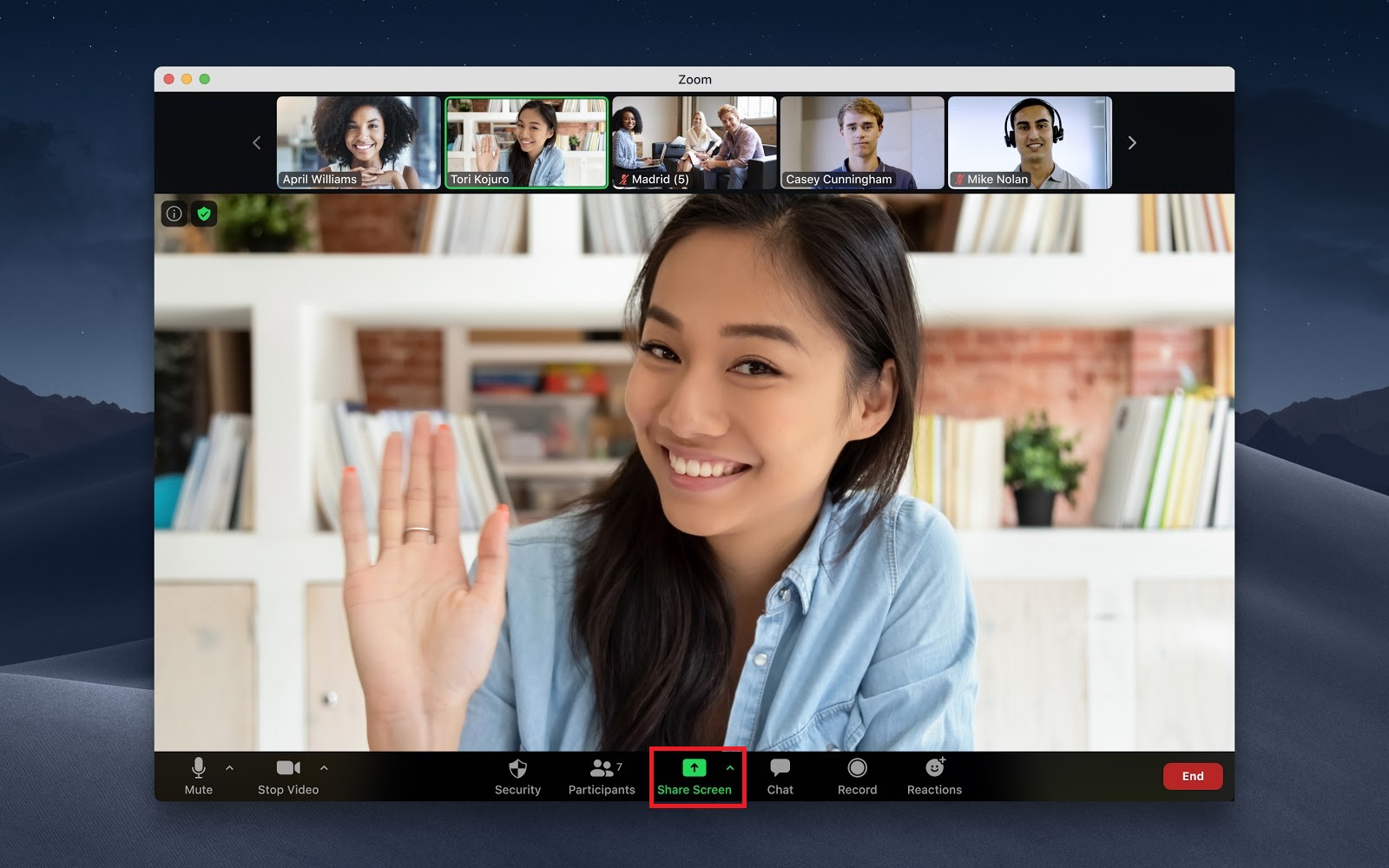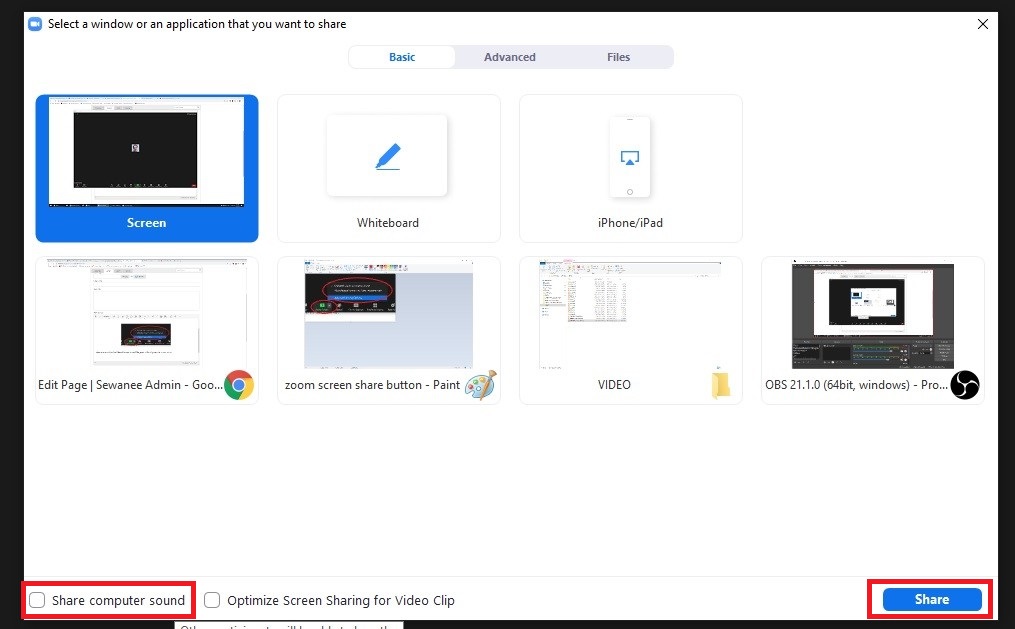 10. Have a collaborative annotation session
If you'd like to have an interactive meeting while sharing screen, you can! Zoom's annotation tools let all meeting participants draw and highlight what's on screen. This is immensely helpful when discussing visual materials, such as mockups and graphic designs.
To annotate while viewing someone else's shared screen, select View Option from the top of the Zoom window.

Choose Annotate. 
A toolbar will appear with all your options for annotating, including text, draw, arrow, and so forth. The presenter can use the save button on the toolbar to capture the complete image with annotations as a screenshot. You can also disable attendee annotation altogether.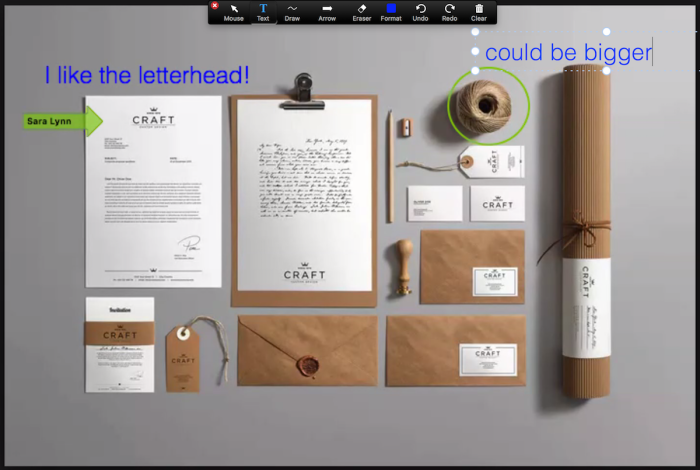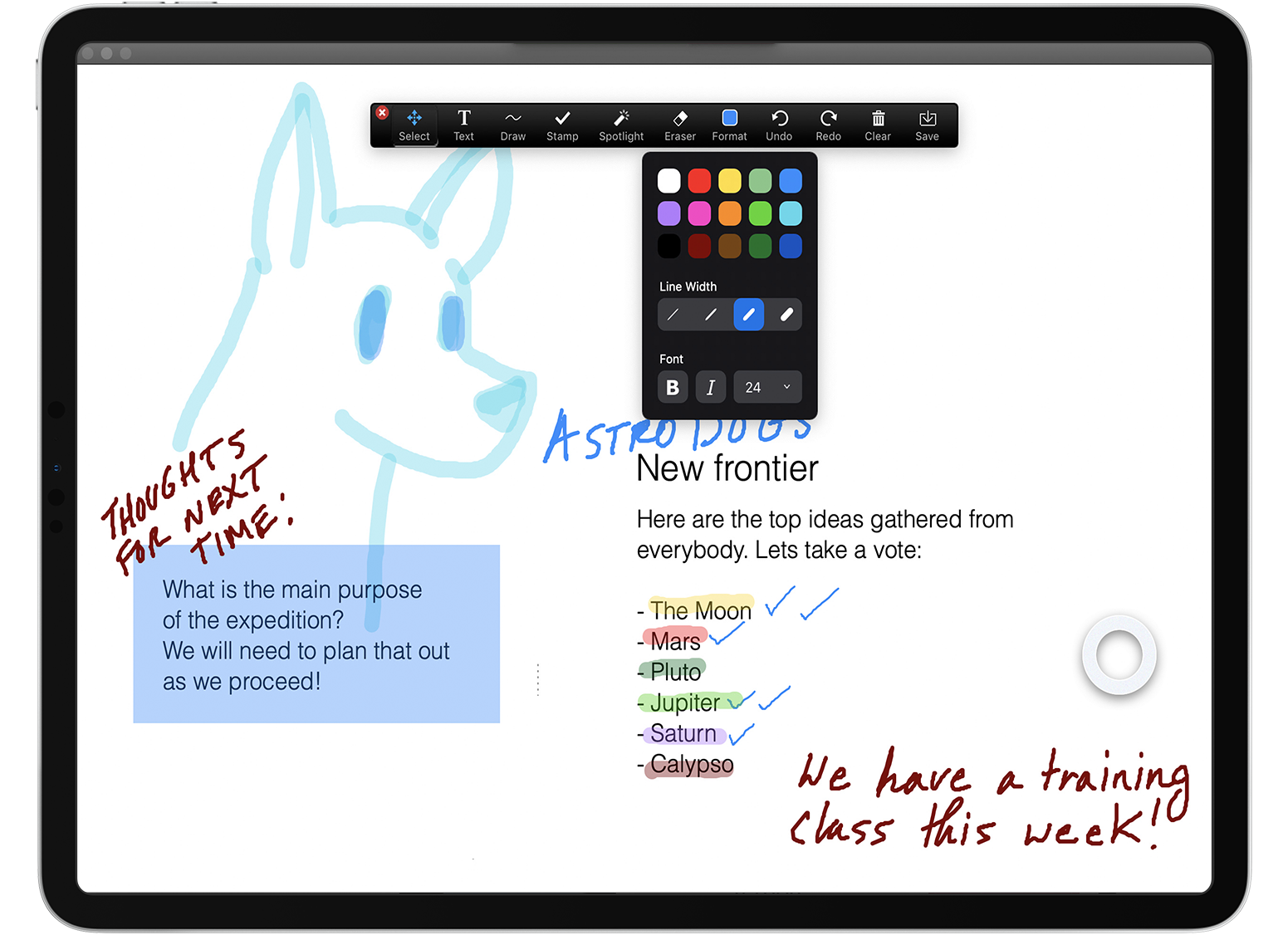 11. Immerse yourself in the same virtual background as your coworkers
Zoom's immersive view feature lets you put yourself in the same virtual background as your fellow video chat participants. Unlike gallery view, an immersive background will appear the same on every participant's screen.
Make sure you are using Zoom 5.6.3 or higher (check for updates). This feature must be enabled by the meeting host. In the top right corner, where you find Speaker or Gallery View, you'll see the option to enable Immersive View. Click Immersive View, and choose from one of Zoom's provided scenes, or upload your own.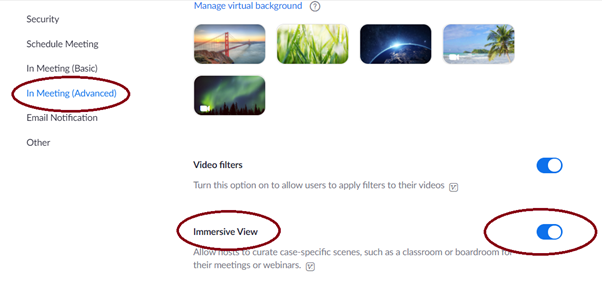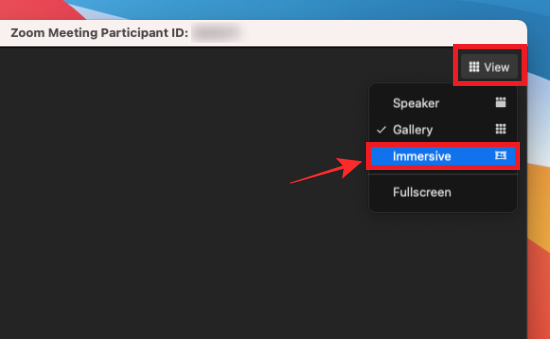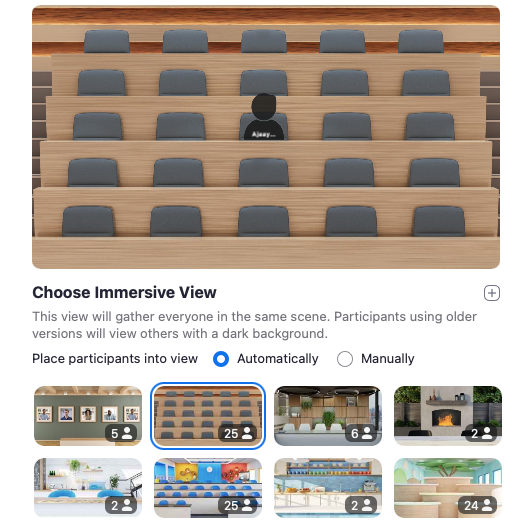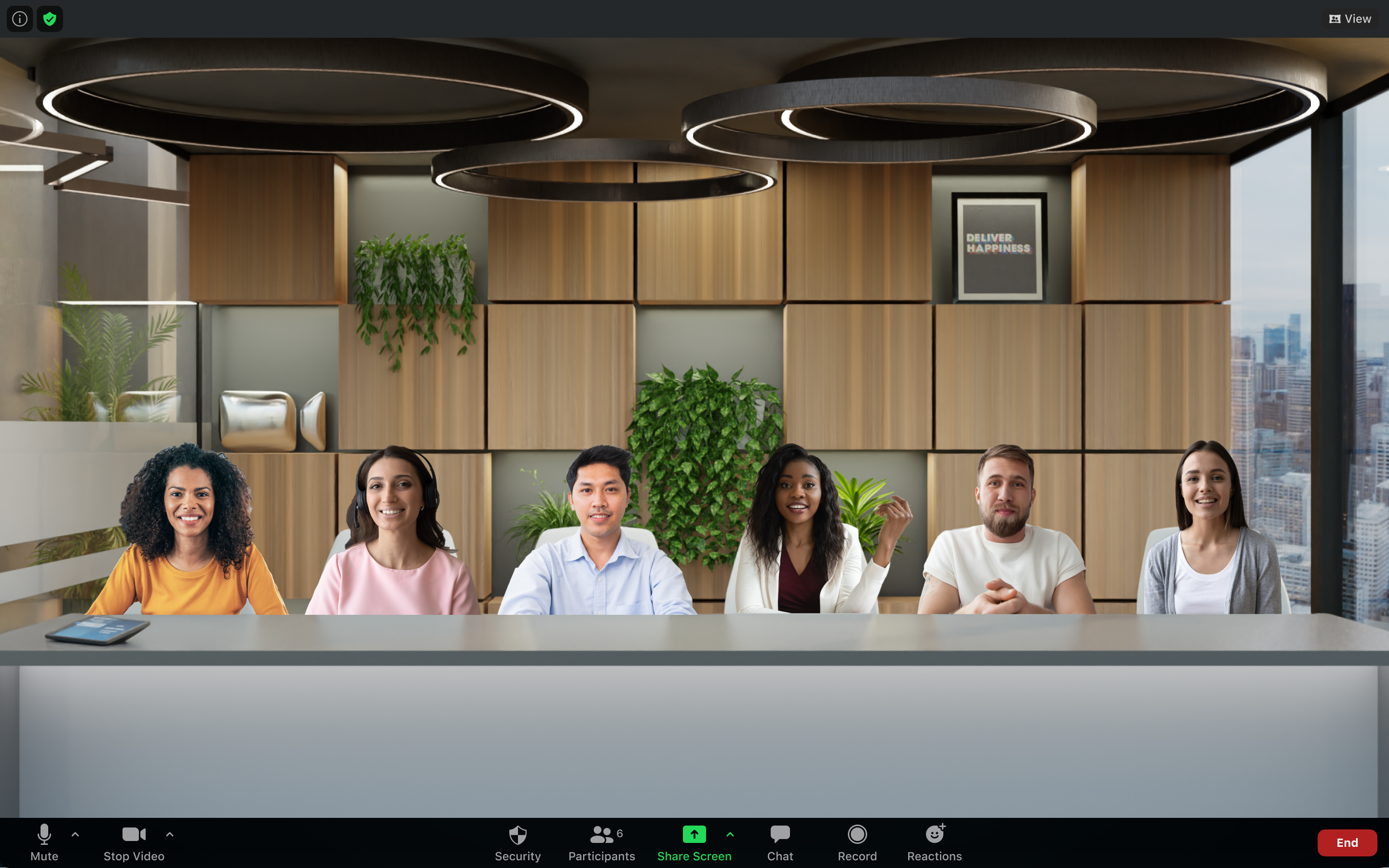 We've only scratched the surface of what you can do with Zoom, but we hope it makes you feel excited about how much more engaging, interesting and fun online meetings can be. And now that you've been through Parts 1 and 2 of Zoom Features, you're all set to impress your colleagues by how you Zoom like a pro!
Source:
Zoom
CNet
GrooveHQ